Need to cash a check after the bank has closed? We've rounded up the best ATMs, grocery stores, and check cashing places to help you cash your check at any time — day or night.
Comparison Table

Follow the link provided in the table for further details.
The List
Bank ATMs
You can cash checks at many bank ATMs. Technically it's depositing and withdrawing, not cashing, but the outcome is the same.
You must be an account holder at the bank that owns the ATM. If you don't have a bank account, scroll to the next section of this article.
1. Bank of America

2. Bank of the West

3. Capital One 360

4. Chase

5. Citibank

6. Citizens Bank
7. City National Bank

8. Fifth Third Bank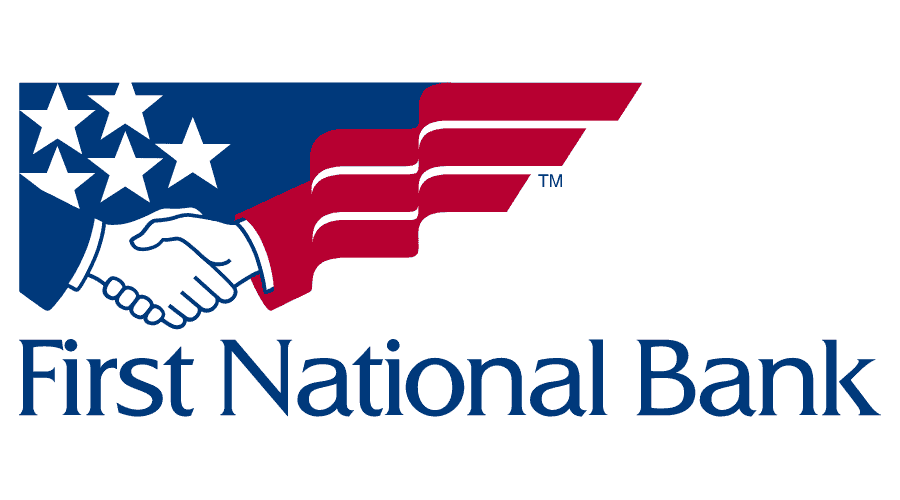 9. First National Bank

10. M&T Bank

11. TD Bank

12. US Bank
13. Valley National Bank
14. Webster Bank

15. Wells Fargo Bank
Check-Cashing Stores
Be warned, while these stores will accomplish your mission, they cost the most of any of the places on this list and often charge a fee plus a percentage of the check.

16. Check Cashing USA (FL only)

17. Community Financial Service Center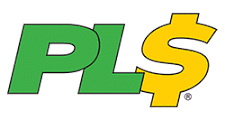 18. PLS Transportation Services and Check Cashing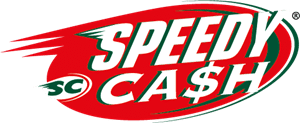 19. Speedy Cash
Grocery Stores That Cash Checks 24 Hours a Day

20. Tops Friendly Market

21. Walmart
Note: While some checks can be cashed at the register, which is open whenever the store is, not all registers are prepared to cash checks, in which case you'll have to cash the check at Walmart's MoneyCenter or Customer Service desk. The hours at the MoneyCenter and Customer Service may be shorter than regular store hours. This means that large checks usually can't be cashed late — the register doesn't keep a lot of cash on hand.

22. WinCo
If it's not too late and you didn't find anything up above that works for you, see our list of late-night check cashing options.