ATM deposit limits can take several different forms. A bank may set a limit on the number of checks or bills you can put in the ATM, or it may set a daily, monthly, or per-transaction limit on the amount you can deposit using both cash and checks.
Your bank may implement one or more of these limits, and limits can even vary between account types. To find the deposit limit at ATMs owned by your bank and others, see below.
ATM Deposit Limits by Bank
Below, we list ATM deposit limits for 30 major U.S. banks. We gathered this information by viewing each bank's account disclosures online and contacting customer service representatives.
Note that these limits are for each bank's account holders. Your bank's deposit limits only apply when you visit ATMs partnered with or owned by that bank.
If you visit an ATM owned by a different bank or ATM network, such as when traveling, you may find lower deposit limits, and the ATM may charge fees.

Alliant Credit Union
Bank of America

BMO Harris Bank

Capital One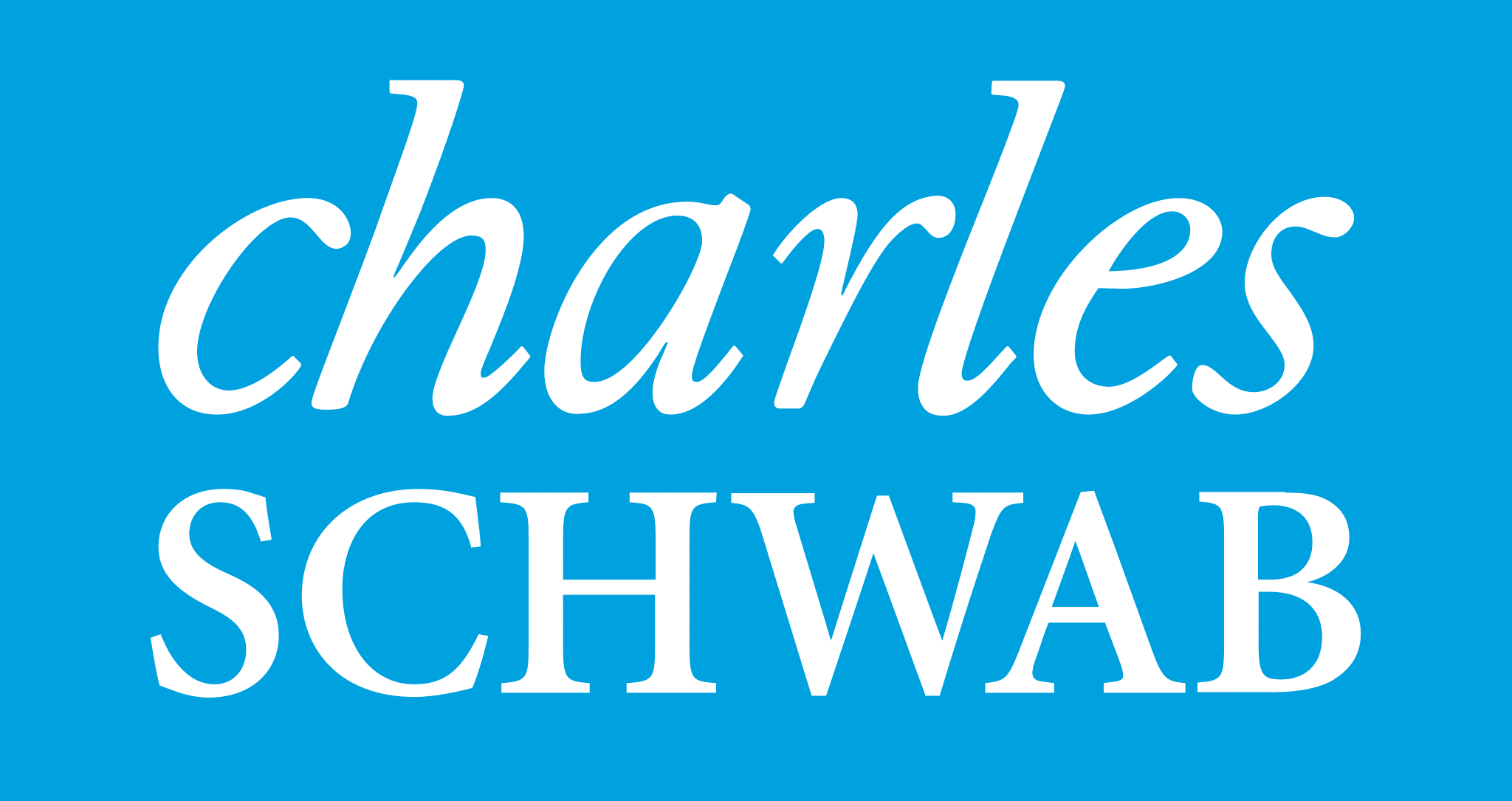 Charles Schwab

Chase Bank

Citibank

Citizens Bank
City National Bank

Connexus Credit Union

Consumers Credit Union
Discover Bank

Fifth Third Bank

First Republic Bank
Flagstar Bank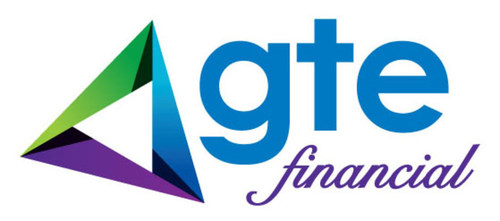 GTE Financial

HSBC

Huntington Bank

KeyBank

M&T Bank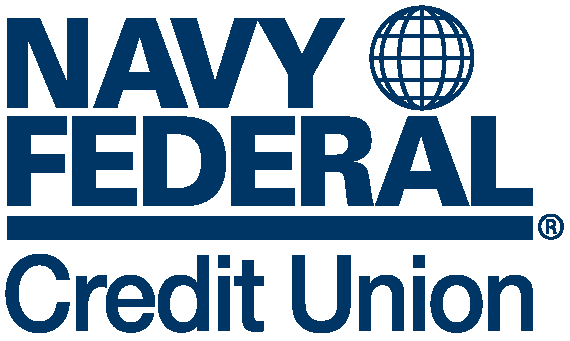 Navy Federal Credit Union
PNC

Regions Bank

Santander Bank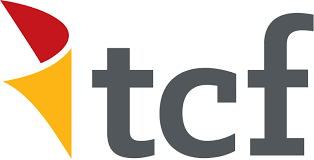 TCF Bank

TD Bank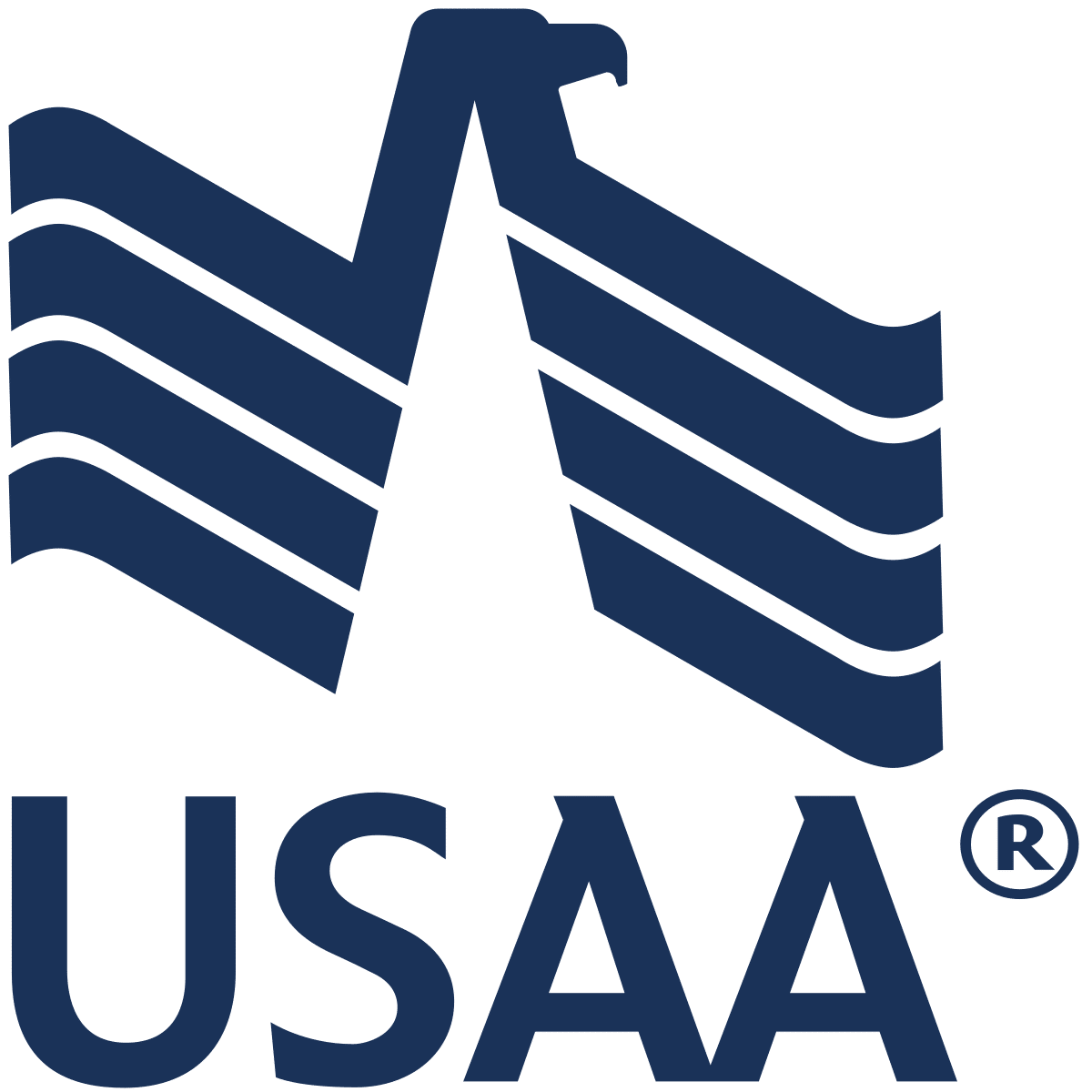 USAA

U.S. Bank

Wells Fargo
Banks That Do Not Allow ATM Deposits
In the course of our research, we found that the following banks do not allow ATM deposits: