The best way to obtain financing for an older vehicle — such as a 15-year-old car or a used car with more than 100,000 miles on it — is through a credit union.
Credit unions often have less stringent underwriting requirements than banks or dealership financing departments.
To qualify, you must be a member of the credit union, and you should be prepared to pay a premium of several points above the current APR. You may also need to get the vehicle appraised.
Below, we have more information about financing an older vehicle, including the credit unions and financial institutions that do it.
Financing an Older Vehicle
Most traditional banks won't finance an automobile that's more than 10 years old, and some banks require vehicles to be no older than seven years.
"Buy here, pay here" dealerships and "we tote the note" car lots can help customers finance an older used car, but they often do so on prohibitively expensive terms.
Also, specialty lenders offer loans for collectible cars, but few will extend credit for vehicles that don't fit into the specialty market.
During our research, we found one source that is consistently willing to finance older vehicles without predatory or restrictive terms: credit unions.
Adhering to less stringent financing guidelines and often restricting membership to certain geographical locations, specific employment sectors, or enrollment in the military allows credit unions to responsibly provide loans for vehicles older than 10 years.
If you plan to take out such a loan, however, you should be prepared to make a significant down payment, accept a higher APR than a traditional auto loan, and possibly, get an appraisal to determine the car's worth.
Credit Unions and Banks That Finance Older Cars
Below, you'll find the list of credit unions (and one bank) with a national presence and more open membership terms.
There are, of course, several other local and specialized credit unions that may offer loans for older cars, but the terms for membership and loans at these credit unions will vary.
We gathered the information below through a combination of researching each company's website and speaking to customer service representatives.
We've ordered the list starting with the best overall options.

Pentagon Federal Credit Union

Connexus Credit Union

Alliant Credit Union

Randolph-Brooks Federal Credit Union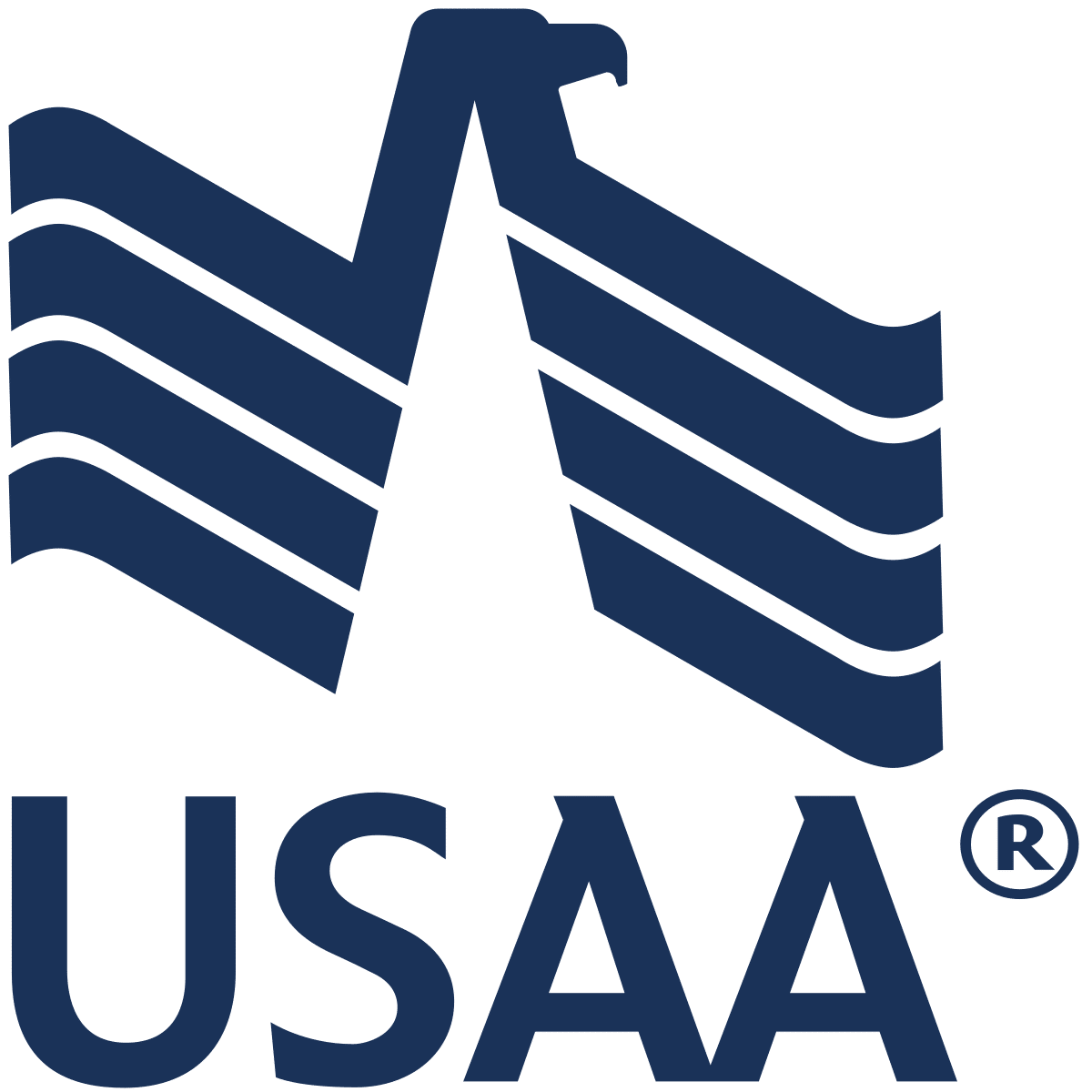 USAA

NASA Federal Credit Union