There are a lot of factors to keep in mind when comparing checking accounts. To determine the best available bank accounts, we researched a variety of accounts from online banks, brick-and-mortar banks, and large credit unions.
We list the best checking accounts below, using the following criteria:
Before applying for a bank account, see our related research for more about what you need to open an account.
What We Recommend
We place the Axos Bank Free High APY Rewards Checking account at the top of our list. We recommend it because of its high APY (up to 1.25%), small opening deposit ($50), fully online account management, and the fact that it charges no fees.
Consumers Credit Union Rewards Checking offers the highest APY on our list (up to 4.09%) if that is your top priority; however, it does charge fees for things like overdrafts and stop payments. It also requires that you receive at least $500 in deposits and make at least $100 in debit card purchases each month to earn interest.
The Varo Bank Account is another option with a higher APY than Axos Bank (up to 2.80%), but you must pair your checking account with a high-yield Varo Savings Account.
Comparison Table
Below, we have compiled a table comparing the best checking accounts. Select the account name or scroll to the list below, which features more detailed information about each account's terms, fees, and features.
Note: "Fee-free" here means that there are no fees for regular account functions like monthly maintenance, lost or stolen debit card replacement, overdrafts, or non-sufficient funds.
The bank or credit union may offer additional services for a fee, such as expedited check delivery.
The List
The list below is ordered "best first" based on a combination of high APY/rewards, low fees, and low deposit. Note that all of these accounts Federal Deposit Insurance Corporation (FDIC) or National Credit Union Administration (NCUA) insurance.
1. Axos Bank Free High APY Rewards Checking

2. Consumers Credit Union Rewards Checking

3. Varo Bank Account

4. Capital One 360 Checking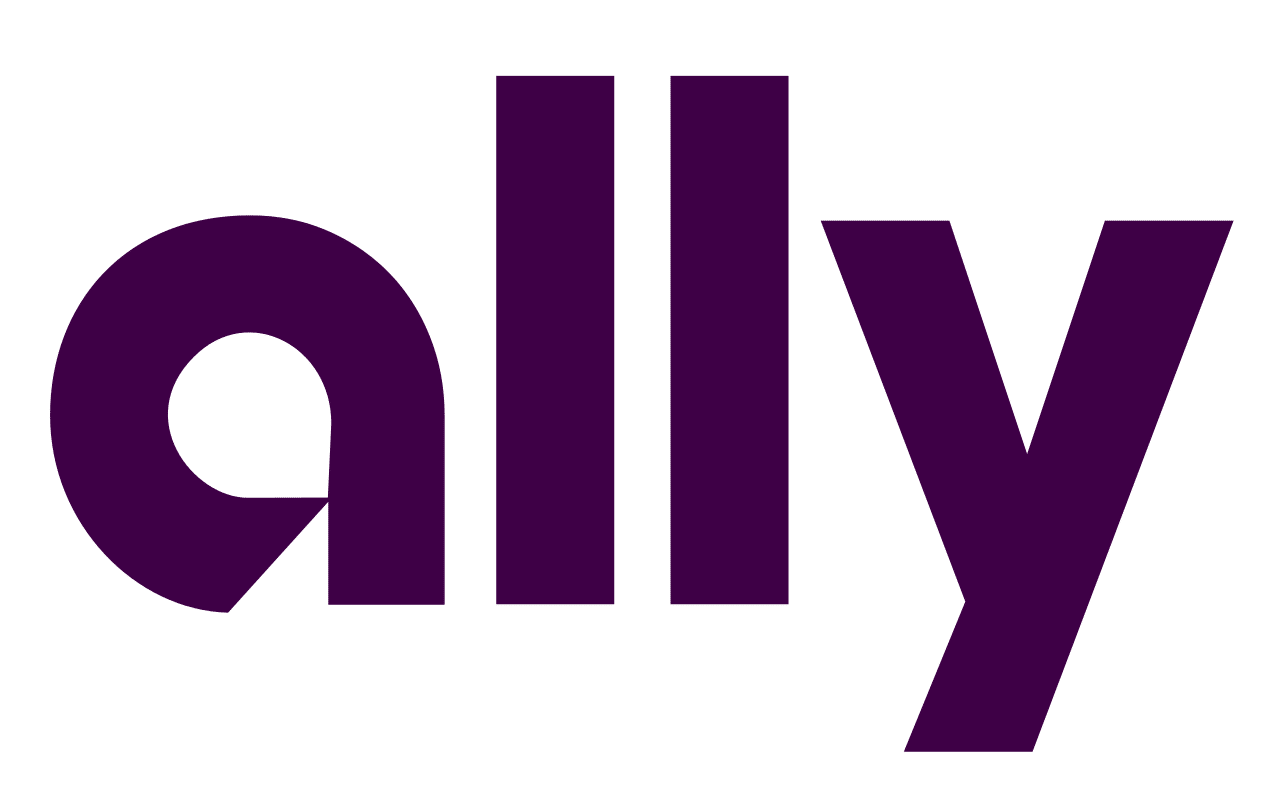 5. Ally Interest Checking Account

6. Alliant Credit Union High-Interest Checking

7. CIT Bank eChecking
8. Radius Bank Rewards Checking
9. Discover Cashback Debit
Interested in setting up a savings account, too? See our list of the best savings accounts.