Most credit cards aren't designed specifically for seniors; however, as a senior citizen, you may be interested in a credit card with no annual fee and a low APR — especially if you're on a fixed income. Depending on your spending habits, you may also be looking for certain rewards or perks. If you already have one or more credit cards with high balances or you need to make a large purchase, it may be in your best interest to find a credit card that allows you to transfer your balance or make large purchases without accruing interest for a time.
Below, we compare and rank the best credit cards for seniors. Our previous research also features low-income credit cards and credit cards that don't check credit.
What We Recommend
Chase Freedom Unlimited offers 5% cash back on groceries and a $200 bonus once you spend $500. This is our top recommendation for having the greatest bonuses and benefits with the fewest spending requirements. The AARP Credit Card from Chase also offers decent dining and gas cash back (3%), as well as a $100 bonus after spending only $500. Neither of these cards carries an annual fee or has strict credit requirements.
The American Express Blue Cash Everyday and Blue Cash Preferred cards also have good cash-back perks. You only need to spend $1,000 for the $150 Blue Cash Everyday bonus versus spending $3,000 for a $300 bonus with the Blue Cash Preferred Card.
Ultimately, the card that is best for you will depend on your individual finances and spending ability. There are also a few other cards that are best for specific purposes:
Best for large purchases: U.S. Bank Visa Platinum
Best for Amazon/Whole Foods shoppers: Amazon Rewards Visa Card
Best for frequent travelers: Capital One Venture or Capital One VentureOne
Comparison Table
See the table for a quick comparison of the best credit cards for seniors, then select any card name or scroll to the list below for more details. Note that you can sort the table using the arrows at the top of each column.
The List
Whether it is bad, fair, or excellent, your credit score will provide an indication of which card or cards you may want to apply for. Keep in mind that the APR you're assigned will be based on your creditworthiness — a higher credit score will help you get an APR lower than the maximum listed.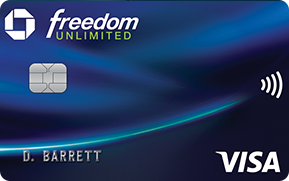 1. Chase Freedom Unlimited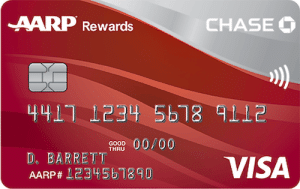 2. AARP Credit Card from Chase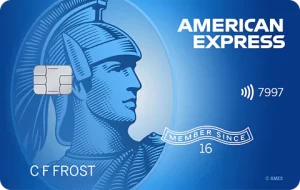 3. American Express Blue Cash Everyday Card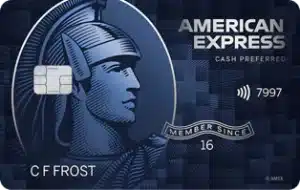 4. American Express Blue Cash Preferred Card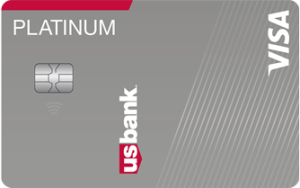 5. U.S. Bank Visa Platinum
6. Amazon Rewards Visa Card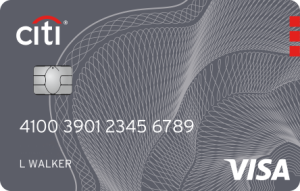 7. Costco Anywhere Visa Card by Citi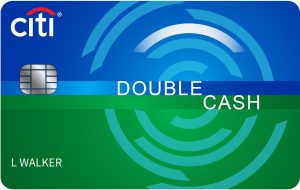 8. Citi Double Cash Card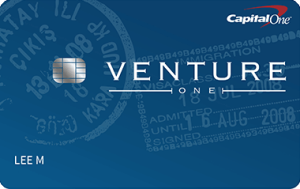 9. Capital One VentureOne Rewards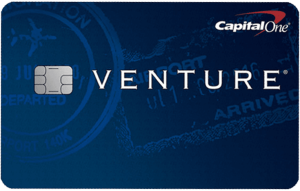 10. Capital One Venture Rewards