Most credit cards offer rewards, but not all of them give rewards for supermarket purchases. Most people shop for groceries often, spending around $375 per person in their household per month (as previously reported). Grocery rewards can add up quickly and result in substantial food cost savings. Below, we highlight the credit cards that will give you the best rewards for buying your groceries.
What We Recommend
The overall best credit cards for grocery shopping are Chase Freedom Flex and Chase Freedom Unlimited. Both credit cards offer 5% cash back on groceries up to $12,000 per year, have no annual fees, and 0% APRs for 15 months.
These two cards earn our top spots because you can earn rewards while purchasing groceries anywhere. Some of the other cards that offer 5% cash back must be used at specific stores, such as Kroger and Target. Discover it Cash Back also offers 5% cash back, but the cap is $1,500, and it only covers groceries at certain times of the year.
Comparison Table
See the table below for a quick comparison of the best supermarket credit cards, then select any card's name or scroll to the list below for more details.
The List
We begin our list with the overall best credit cards for grocery shopping based on their reward amounts, fees, and interest rates. Note that your individual APR will vary based on your creditworthiness.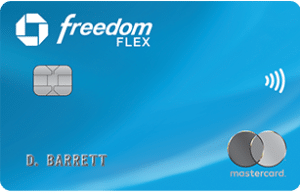 1. Chase Freedom Flex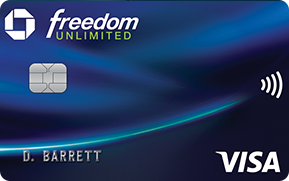 2. Chase Freedom Unlimited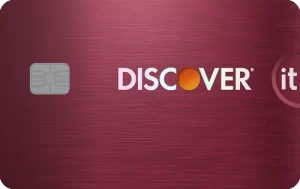 3. Discover it Cash Back Credit Card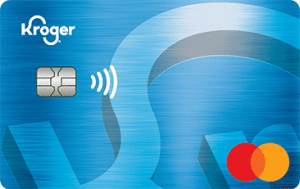 4. Kroger REWARDS World Mastercard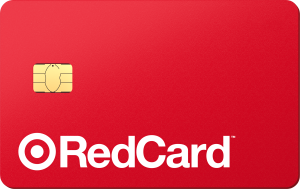 5. Target RedCard
6. Amazon Rewards Visa Card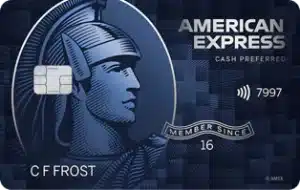 7. American Express Blue Cash Preferred Card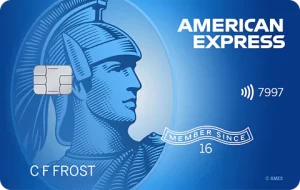 8. American Express Blue Cash Everyday Card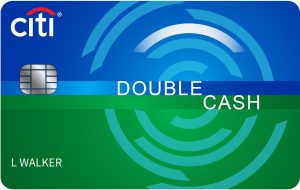 9. Citi Double Cash Card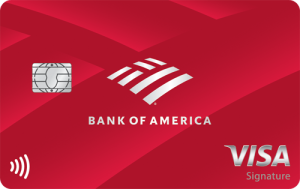 10. Bank of America Cash Rewards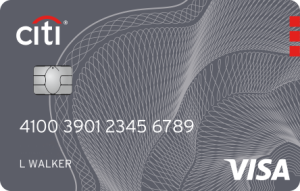 11. Costco Anywhere Visa Card by Citi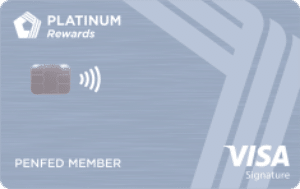 12. PenFed Platinum Rewards Visa Signature Card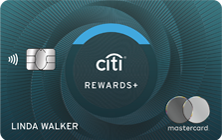 13. Citi Rewards+ Card