A savings account can help you prepare for your financial future and emergencies. It can also help you earn a bit of extra money — especially if you choose high-yield savings with an above-average interest rate.
Below, we list the best savings accounts, considering the following factors:
What We Recommend
All of the savings accounts on our list allow you the opportunity to earn a higher-than-average APY and pay little to no fees to own the account.
However, in particular, we recommend the Marcus by Goldman Sachs Online Savings account, which has one of the highest APYs on our list, is fee-free, and has no minimum balance or opening deposit.
Note that Vio Bank's High Yield Savings account has the highest APY on our list, but charges fees for things like stop payment orders and excessive transactions and requires a $100 opening deposit.
Comparison Table
Below, we've compiled a table comparing the best savings accounts available now. Select the account name or scroll to the list below for more information about each bank's fees and policies.
To gather this information, we contacted customer service representatives for the banks and viewed their account disclosure documents online.
The List
Note: The list below is ordered "best first" based on a combination of high APY, low fees, and low minimum balance.
1. Marcus by Goldman Sachs Online Savings
2. Vio Bank High Yield Savings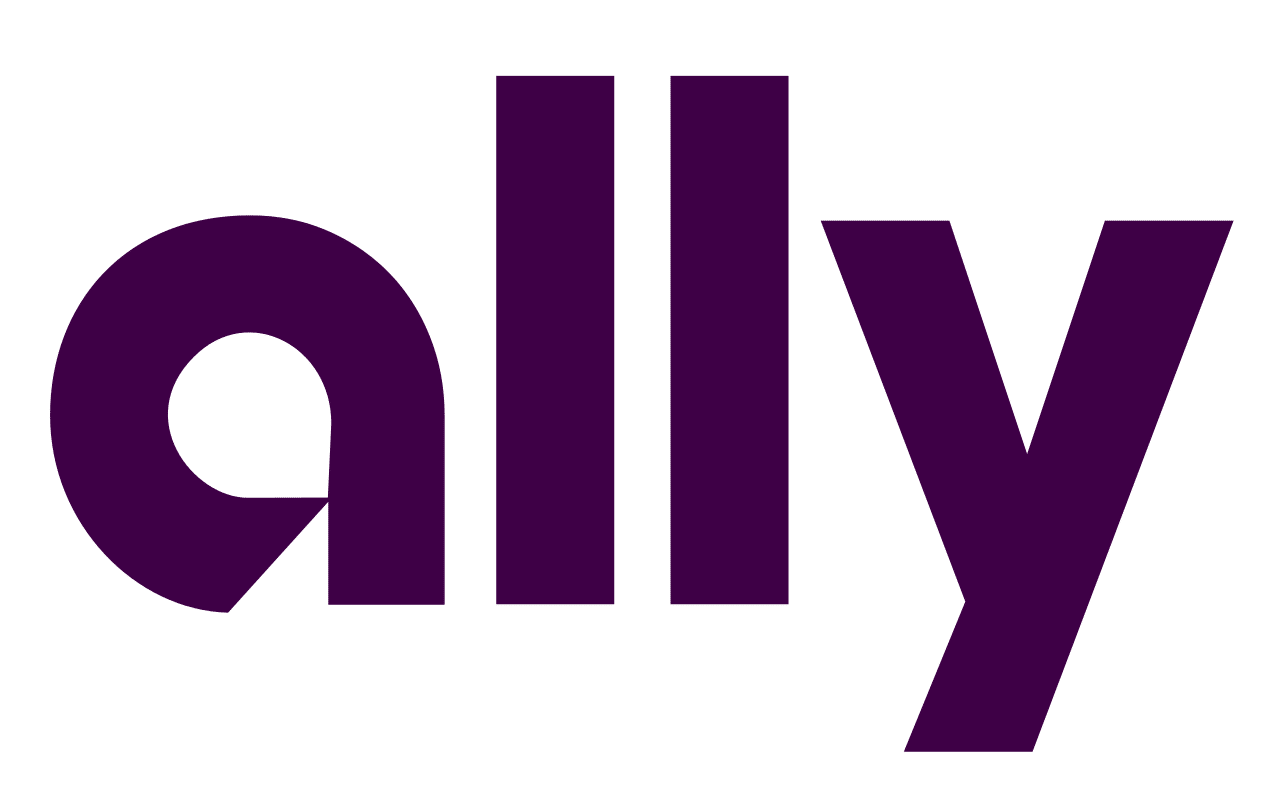 3. Ally Online Savings

4. Capital One 360 Performance Savings
5. American Express Personal Savings
6. Discover Bank Online Savings
7. Axos Bank High-Yield Savings

8. Barclays Online Savings

9. CIT Bank Savings Builder
10. Sallie Mae Bank High-Yield Savings

11. Alliant Credit Union High-Rate Online Savings Account
More Information
Looking to switch or create a checking account, too? See our comparison of the best checking accounts. We also detail what you need to open an account.