Secured credit cards differ from standard credit cards in that they require the applicant to submit a refundable security deposit when opening the card. Secured credit cards typically don't require credit checks, and if they do, there are usually no strict credit score minimums. This makes secured credit cards easier for those with poor or rebuilding credit to get, while the deposit makes them less risky for the issuer. Below, we list the best secured credit cards.
What We Recommend
Discover it Secured earns our recommendation for the best secured credit card. It doesn't have any fees, and it is the only secured credit card on our list that offers cash-back benefits. There are other options with lower APRs than Discover (which has an APR of around 23%); however, the APR only applies if you don't pay your full balance each cycle, and you may earn enough in cash back or save enough on fees to counteract the somewhat higher APR.
If paying the lowest interest rate is the highest priority for you, the Applied Bank Secured Visa, First Progress Platinum Prestige Secured Mastercard, and Assent Platinum Secured Mastercard have the lowest APRs on our list — around 10%. However, they each have a $49 yearly fee and also charge for cash advance transactions.
Comparison Table
Use the table below to compare the basic features of each card, then select any card name or scroll for more details.
The List
Our list begins with the best overall options based on their deposit requirements, fees, and perks. Note that you cannot get a secured credit card with no deposit. Some issuers allow you to submit the application and make the security payment later; however, you won't receive your card until you pay the security deposit. (If you'd like to avoid a deposit, check out the unsecured options on our list of low credit limit credit cards.)
You must be 18 years old to apply for any of the credit cards on our list, and you will need to provide your personal and financial information. None of these cards charge application fees.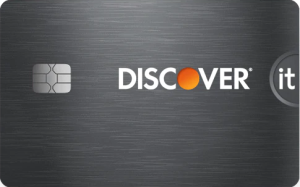 1. Discover it Secured
Note: Discover it Secured is the only card on our list that offers cash back — 2% on gas and restaurants (up to $1,000 per quarter) and 1% for all other purchases.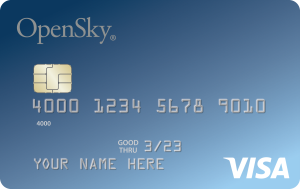 2. OpenSky Secured Visa
3. Citi Secured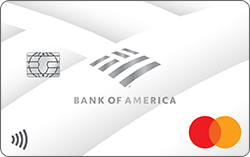 4. BankAmericard Secured Credit Card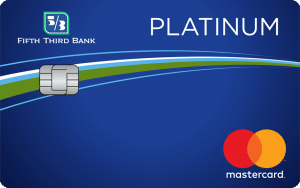 5. Fifth Third Bank Platinum Secured Mastercard
Note: This card is only available to Fifth Third Bank account holders.
6. U.S. Bank Secured Visa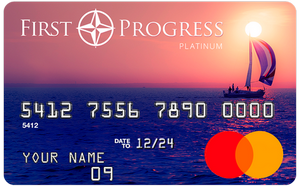 7. First Progress Platinum Elite Secured Mastercard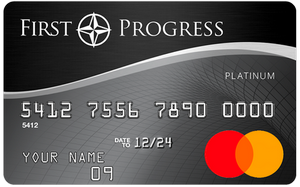 8. First Progress Platinum Select Secured Mastercard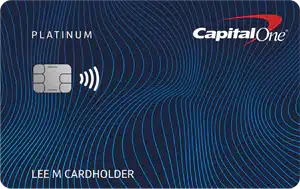 9. Capital One Secured Mastercard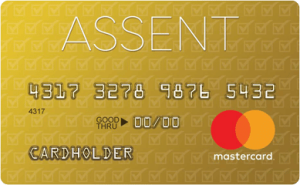 10. Assent Platinum Secured Mastercard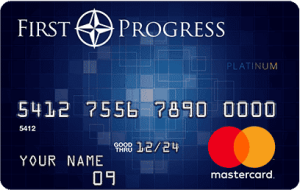 11. First Progress Platinum Prestige Secured Mastercard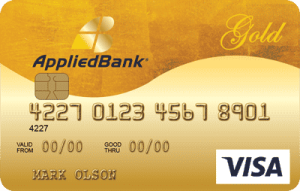 12. Applied Bank Secured Visa