Several major auto care centers will allow you to bring your own oil for an oil change.
Below, we have the list of places that do and don't permit customers to bring their own oil and oil filters, as well as what you can expect to pay for this service.
We contacted auto care locations in Nebraska, Idaho, Vermont, Kentucky, and Colorado to gather this information.
What We Recommend
The overall best option for a "bring your own oil" oil change is Goodyear Auto Service, which charges about $20 to $30 for this service and is local to most.[1][2]
If there isn't a Goodyear Auto Service in your area, Pep Boys and Walmart Auto Care Centers charge similar prices.[3][4]
Note that the cost to get an oil change with your own oil is about the same as what you'd pay for a basic oil change at most locations, so if you want the lowest-cost option, it may be cheaper not to bring your own oil.[5][4]
However, if you prefer a specific brand or type of oil, already have some on hand, or have rewards and coupons to redeem on oil, bringing your own can save you money.[6][7][8]
The List
We list the auto care companies that allow "bring your own oil" oil changes below, beginning with the best overall options based on pricing and location availability.
No representative we contacted gave any restrictions on what kind of oil or oil filter you can bring — only that it must be the right type for your vehicle.
Keep in mind that prices vary by location, and it's ultimately up to each store manager to set their own guidelines, so you may want to call ahead to make sure this is permitted at your local auto care center.

Goodyear Auto Service

Pep Boys

Walmart Auto Care Center
Strickland Brothers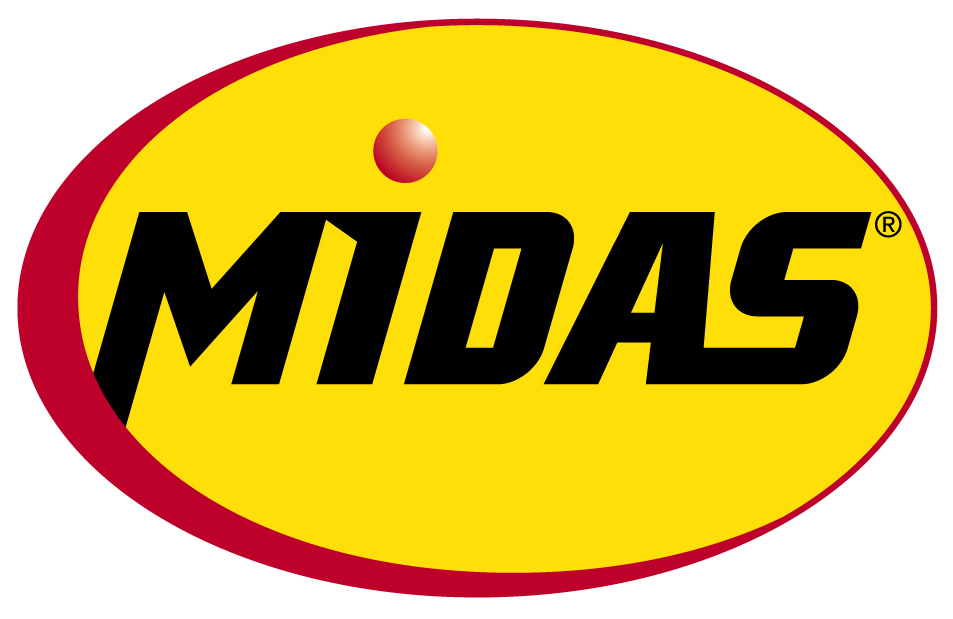 Midas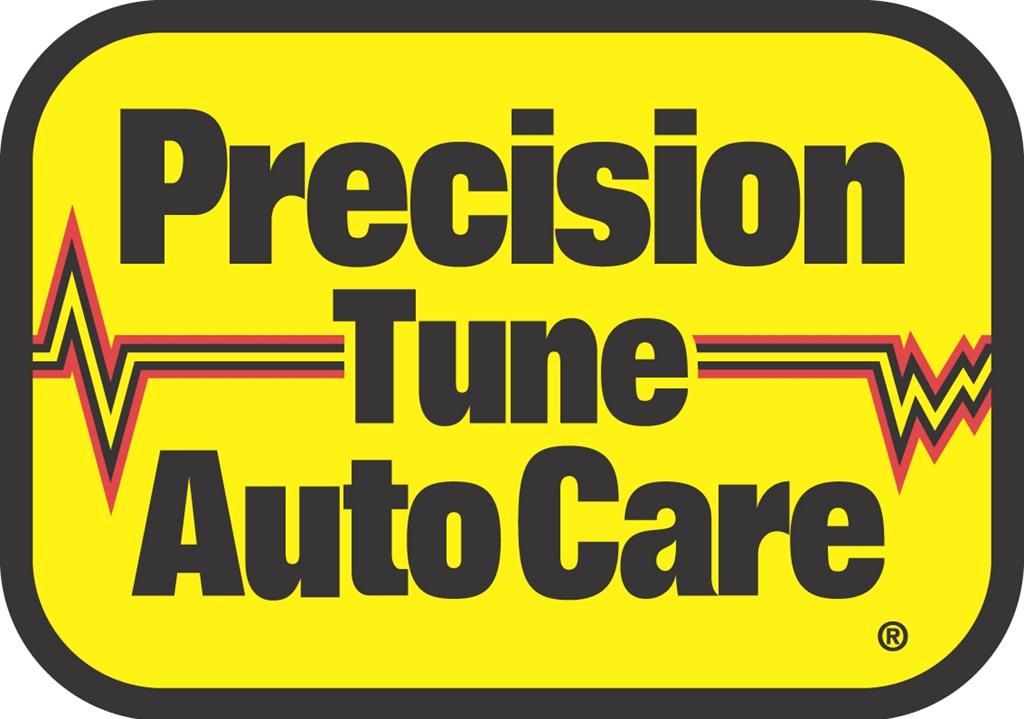 Precision Tune Auto Care
Grease Monkey
Express Oil Change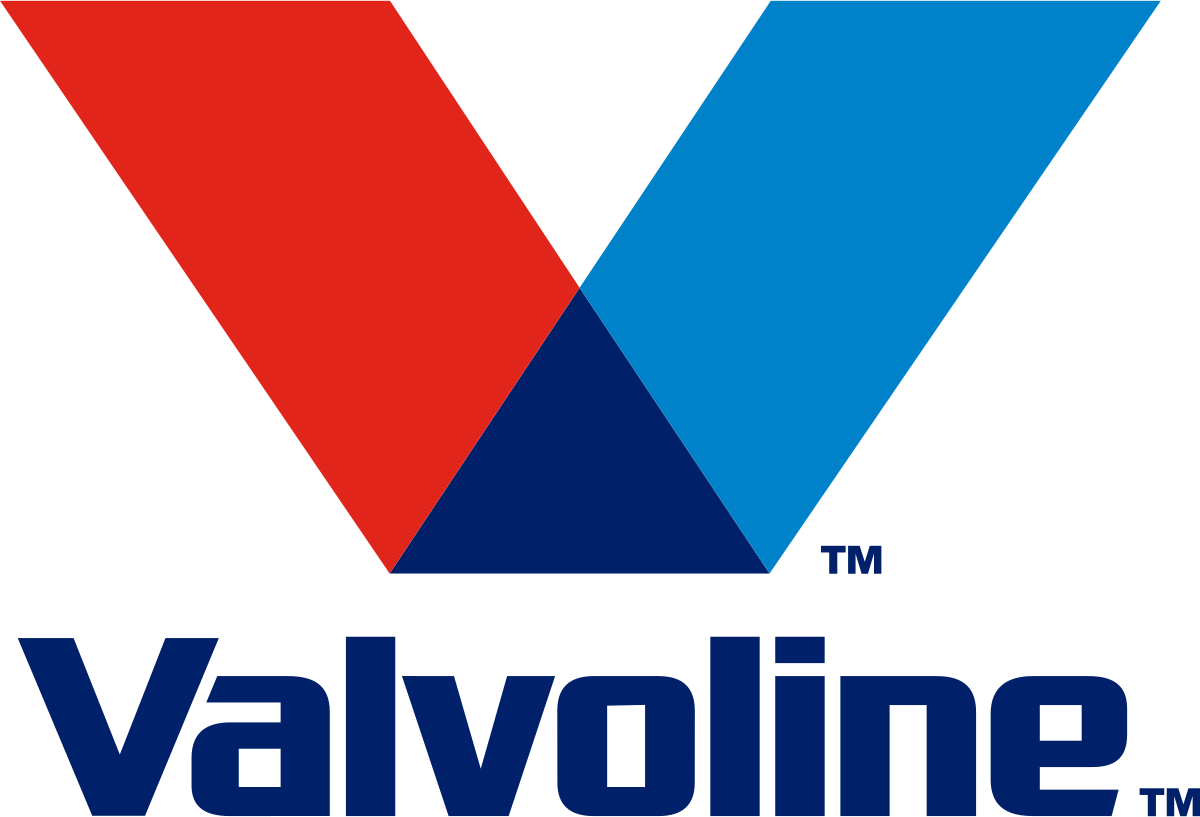 Valvoline
Take 5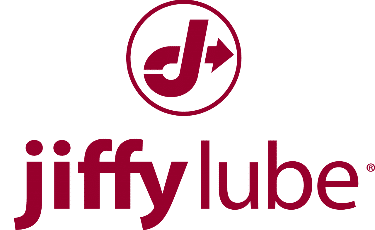 Jiffy Lube
Victory Lane
Places That Don't Let You Bring Your Own Oil
In the course of our research, we found that the following companies don't allow customers to bring their own oil for an oil change: