Short Answer
The grace period to insure a new car after purchase or re-insure your car after a lapse in coverage varies depending on your state and insurance company. In general, grace periods range from around seven days to one month, though your grace period may be longer under certain conditions. Below, we explain the car insurance grace periods by state and by the insurance company.
Car Insurance Grace Periods Explained
Car insurance periods vary by the insurance company and by state, as well as depending on your situation. There are different grace periods for new cars versus policy terminations and lapses. State laws provide for minimum notice requirements when your insurance coverage ends. Note that insurance companies may provide longer grace periods at their discretion.
Insurance Policy Termination & Lapses
All states require that auto insurers give consumers written advance notice before the insurer terminates coverage or fails to renew a policy. These minimum notice requirements function as a grace period for consumers, during which your insurance will still be valid. In addition to the notice provisions, some states require additional grace periods.
A cancelation occurs midterm while a nonrenewal occurs at the end of your policy period. Note that grace periods are usually shorter if an insurer cancels or fails to renew your policy due to nonpayment.
Insuring a New Car
All states require you to provide proof of auto insurance or another means of financial responsibility when you register the car at the state agency. States do not allow you to register a car without this proof.
To add a newly purchased car to a new insurance policy, you must enter into an insurance contract with the company and provide payment before registering the car. There is generally no grace period in that situation. (See our related research for a list of places to easily buy auto insurance online.)
However, you will usually have a grace period from the insurance company to add the new car to your existing auto insurance policy.[1] During this grace period, your new car is covered under your existing policy.
Insurance Grace Period Laws by State
Below, we've summarized the state laws requiring notice to customers of lapses in coverage. We viewed state legislative documents to confirm this information.
Alabama
Alaska
Arizona
Arkansas
California
Colorado
Connecticut
Delaware
District of Columbia
Florida
Georgia
Hawaii
Idaho
Illinois
Indiana
Iowa
Kansas
Kentucky
Louisiana
Maine
Maryland
Massachusetts
Michigan
Minnesota
Mississippi
Missouri
Montana
Nebraska
Nevada
New Hampshire
New Jersey
New Mexico
New York
North Carolina
North Dakota
Ohio
Oklahoma
Oregon
Pennsylvania
Rhode Island
South Carolina
South Dakota
Tennessee
Texas
Utah
Vermont
Virginia
Note: Virginia does not require you to have auto insurance. You can pay a $500 Virginia Uninsured Motor Vehicle Fee every year to be able to register and drive your car without auto insurance.[55] You are still liable for damages if involved in an accident.
Washington
West Virginia
Wisconsin
Wyoming
Grace Periods by Insurance Company
Note that the following specific company policies are subject to the laws of the state in which your car is registered. We contacted corporate customer service at each of the insurance companies to confirm this information.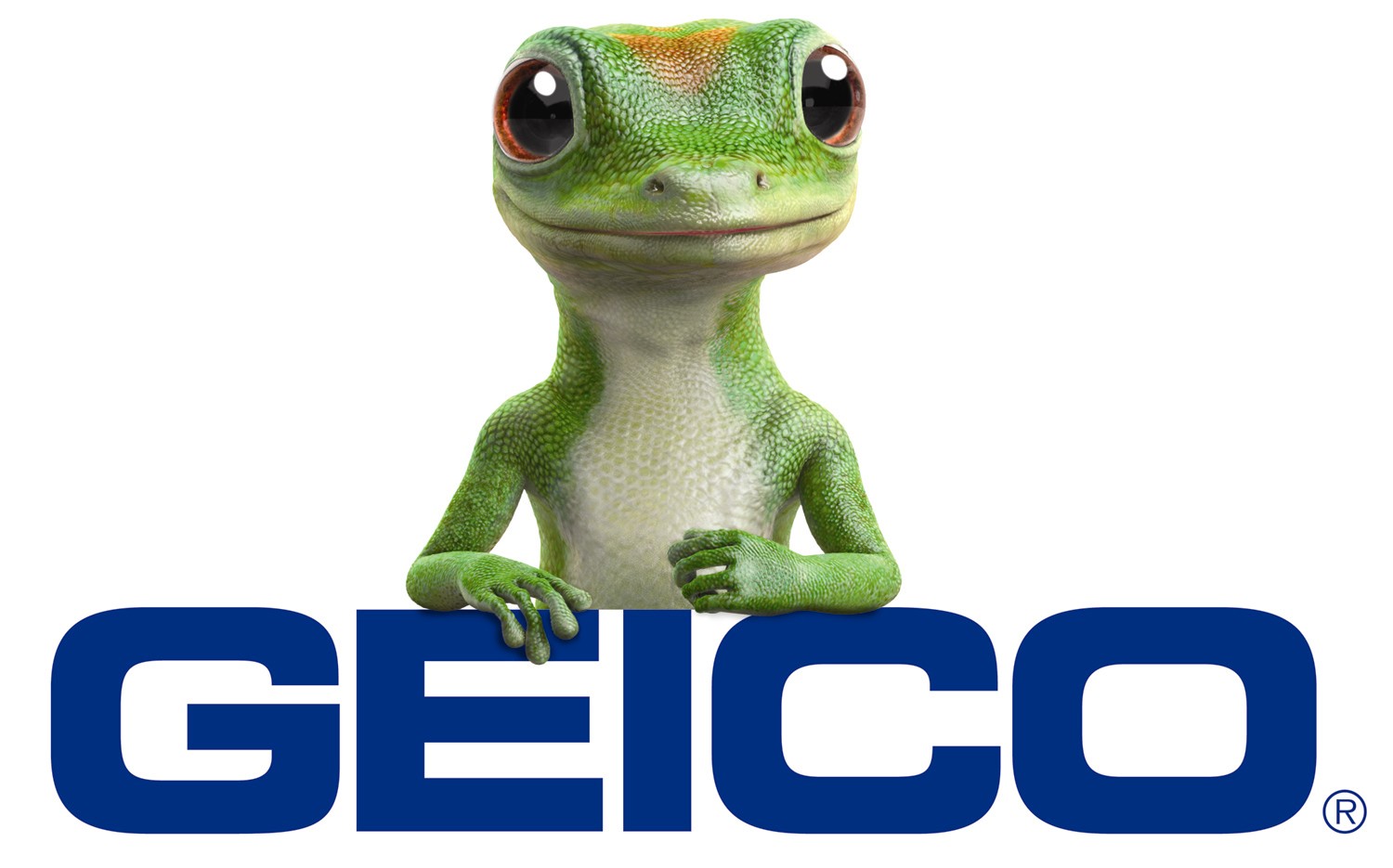 Geico

Farmers

Progressive

State Farm
Note: For more details, see our related research on State Farm car insurance grace periods.