When joining a gym, in addition to finding a place that has the services you're looking for and is near your home or workplace, pricing is a factor to consider.
Several national and regional gym chains offer relatively inexpensive memberships — starting around $10 per month for basic packages, up to $30 or $40 per month for higher-level packages that allow you to use all of the gym's locations.
Below, we list the cheapest gym memberships in the U.S., including what amenities are typically included at each gym.
What We Recommend
For a cheap, basic gym package that allows you unlimited access to your local gym and its fitness equipment, we recommend Planet Fitness, YouFit Health Clubs, or Crunch Fitness.
The basic membership packages at these gyms cost less than $15 per month and allow you unlimited access to your local club.
With Planet Fitness, you can also transfer your membership to a new location if you move.
Note that additional fees, such as a one-time initiation fee, may apply.
Comparison Table
See the table below for a quick comparison of the monthly fee ranges at each gym, then select any gym name or scroll to the list below for more information.
The List
Note: We've ordered our list based on price, from lowest to highest.

1. Planet Fitness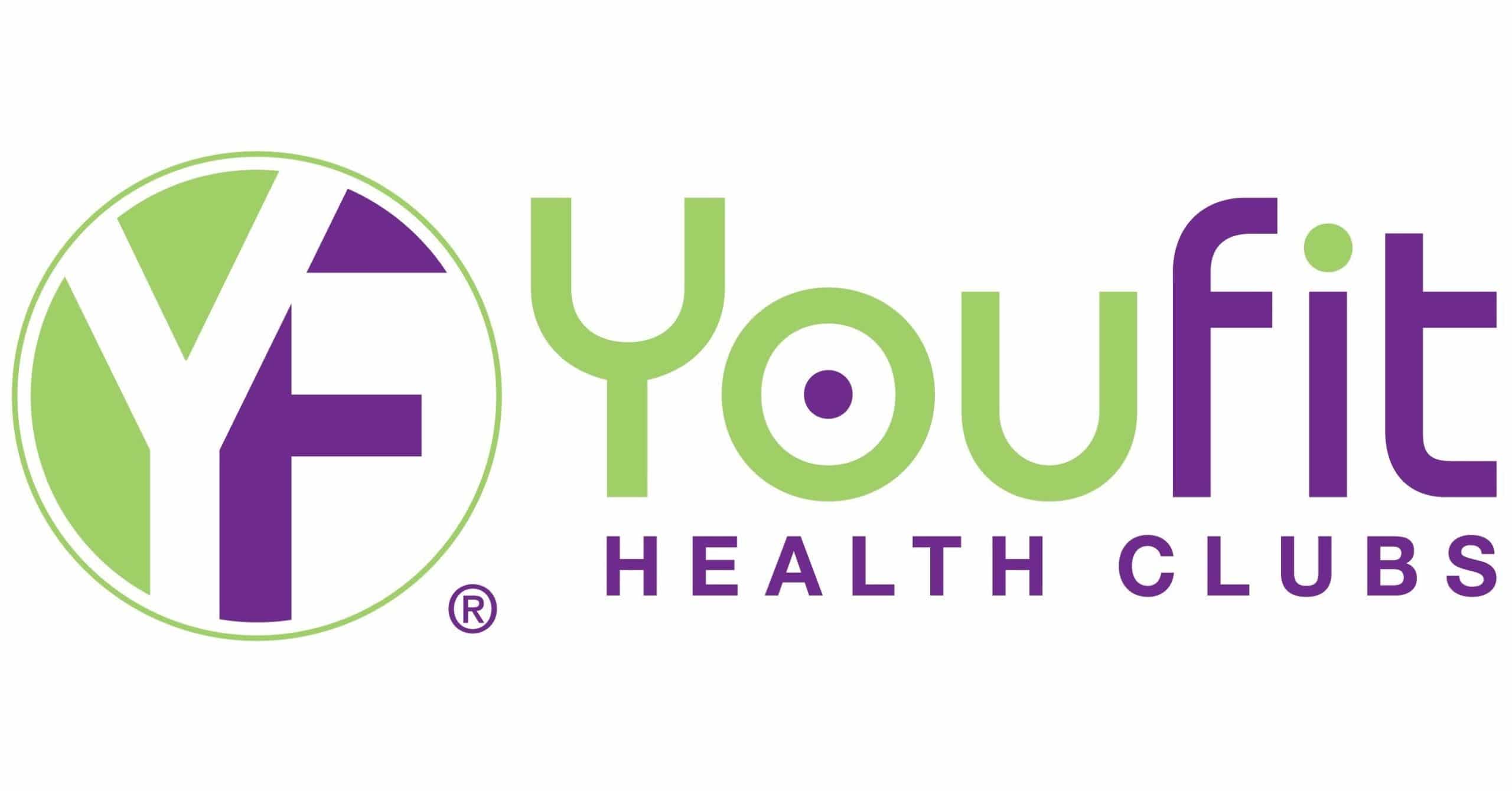 2. YouFit Health Clubs
3. Crunch Fitness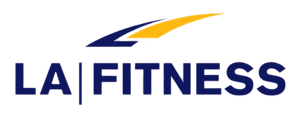 4. LA Fitness
5. Retro Fitness

6. Anytime Fitness
7. Gold's Gym

8. 24 Hour Fitness

9. Snap Fitness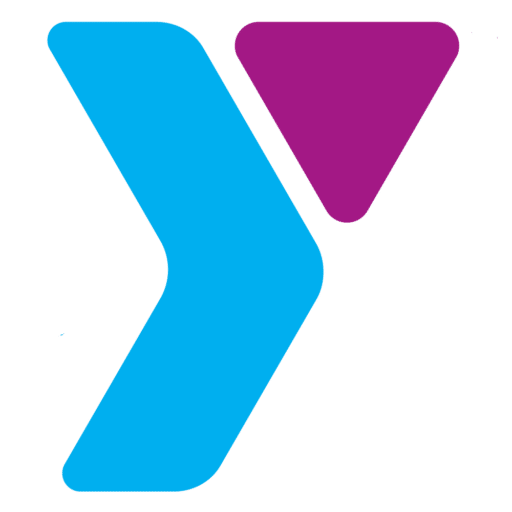 10. YMCA
See our related research for information on whether or not a Life Time Fitness membership is worth it.
We also list the gyms with month-to-month membership options.