Many banks allow you to close your account online, by phone, or by mail rather than visiting the bank.
When closing an account remotely, it's best to transfer or withdraw the remaining funds before closing the account. While many banks allow you to transfer the balance to a new account or request a mailed check, others require an account balance of zero to close the account without visiting a branch.
Keep in mind that a bank account with a zero balance won't automatically close and will continue to incur fees until you formally close it.
Documentation
When you close a bank account in person, you may need your photo ID and/or your Social Security number, bank account number, and any debit card numbers or PINs connected to your account.
When you close an account online, you'll need to provide much or all of the same proof of identification, but you'll submit it online after logging in to your online bank account.
Banks that process account closures by phone might request that you mail in a form to finalize the closure. If you have to mail a written form or your bank has a mail-in option to close the account, you may need to get it notarized. It's also a good idea to use certified mail for proof of delivery.
When to Close the Account
If you close an account that still has upcoming transactions, you can run into problems like missed bill payments.
It's best to wait about a month after opening a new account before you close your old one so you can be sure that there are no scheduled payments. This is especially true for business accounts; our related research has more information about cashing a check made out to a closed business.
Policies by Bank
We contacted customer service representatives at major banks across the U.S. and found that the following offer options for customers to close a bank account without going to the bank:
Bank of America

BB&T

Chase

Citibank

Citizens Bank

Fifth Third Bank

First Citizens Bank

First Federal Bank

Huntington

KeyBank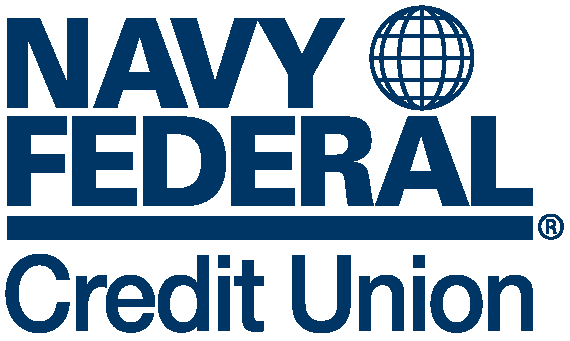 Navy Federal Credit Union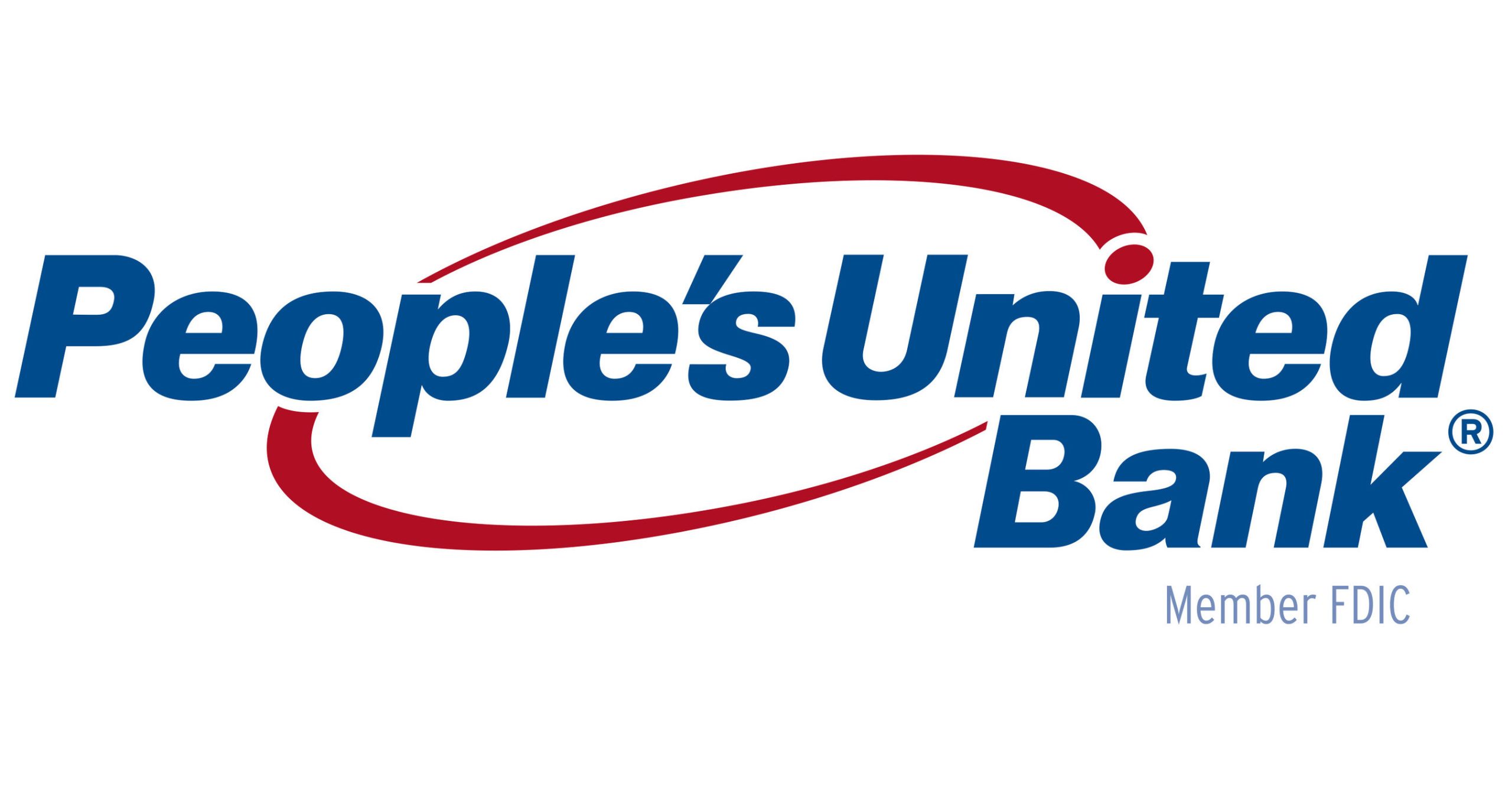 People's United Bank
PNC

Regions Bank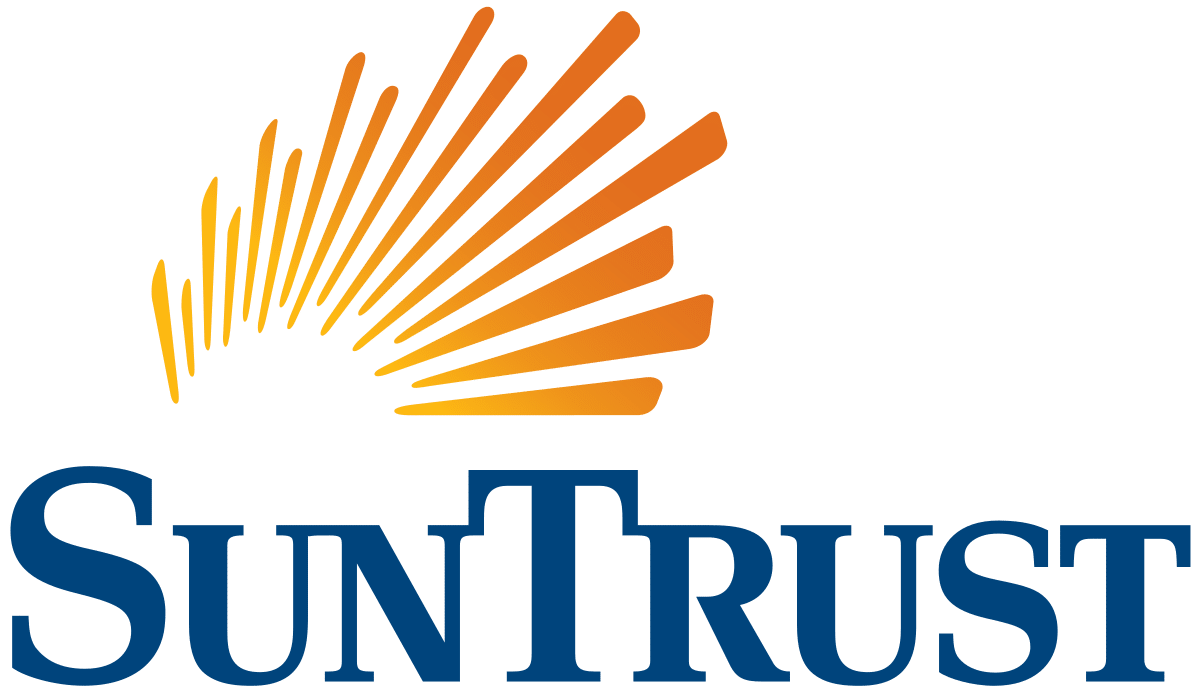 SunTrust Bank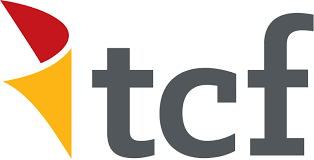 TCF Bank

TD Bank

U.S. Bank

Wells Fargo
Banks Without Remote Closure
In the course of our research, we found that the following banks require you to visit a branch to close an account: