Car rental companies typically offer optional collision damage waivers at an added cost, but that coverage might not be necessary if you have a credit card that offers car rental coverage.
Many credit cards offer rental car damage and loss coverage to cardholders — and it's available free of charge as a benefit of owning the card.
Below, we explain how credit card coverage for rental cars works and list the credit cards that offer coverage (plus those that don't).
How Credit Card Car Rental Coverage Works
Credit cards offer various benefits to cardholders at no additional cost, from concierge services to discounts. Car rental collision and damage waivers are common credit card perks.
Many credit card issuers offer this coverage through the major credit card networks — American Express, Mastercard, and Visa.
However, note that the coverage details and restrictions vary by card, and not every card includes coverage.
When available, car rental coverage through your credit card is usually secondary to any coverage provided by your personal automobile insurance (or your employer's, if you're traveling for work).
It can reimburse you for expenses up to the value of the rental vehicle or the actual cost of repair after you've used up your personal insurance.
How to Use Rental Coverage Benefits
To use credit card car rental protection, you usually need to rent the car in your own name and pay for the full rental with that specific credit card. All of the credit card issuers on our list require this.
You'll also need to decline any collision damage waivers (CDWs) or secondary insurance that the car rental agency offers during booking.
You don't need to notify your credit card company that you're renting the vehicle. If you fulfill the card's coverage requirements, your benefits will automatically apply.
Credit Card Benefits vs. Rental Agency Coverage
If your credit card doesn't offer rental car coverage and you're a frequent renter, it might be worthwhile to open a credit card that offers protection.
Secondary insurance or CDW coverage from rental agencies can cost up to $50 per day or more depending on the vehicle class and level of coverage,[1][2][3] while credit card benefits are complimentary.
Keep in mind that many credit cards have annual fees, which may cost more than you'll save on rental coverage each year.
Remember, also, that it isn't a good idea to open a new credit card if you're unable to pay back your purchases. Overspending and missed payments can negatively impact your credit score.
However, if you rent vehicles several times per year, compare the costs and determine which option makes the most financial sense for you.
The List
Below, we list the major U.S. credit card issuers that offer rental car insurance coverage.
We confirmed this information by viewing policy documents from each issuer and contacting their customer service and benefits departments.
American Express
Bank of America

Capital One

Chase

Citibank

Fifth Third Bank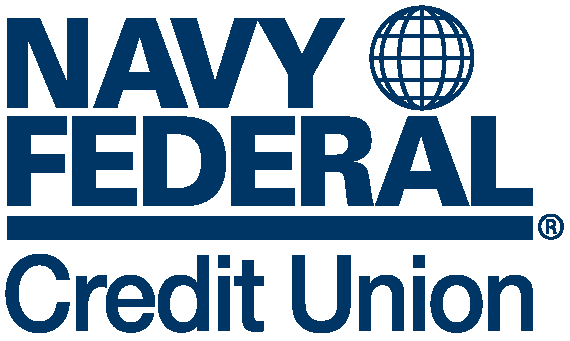 Navy Federal Credit Union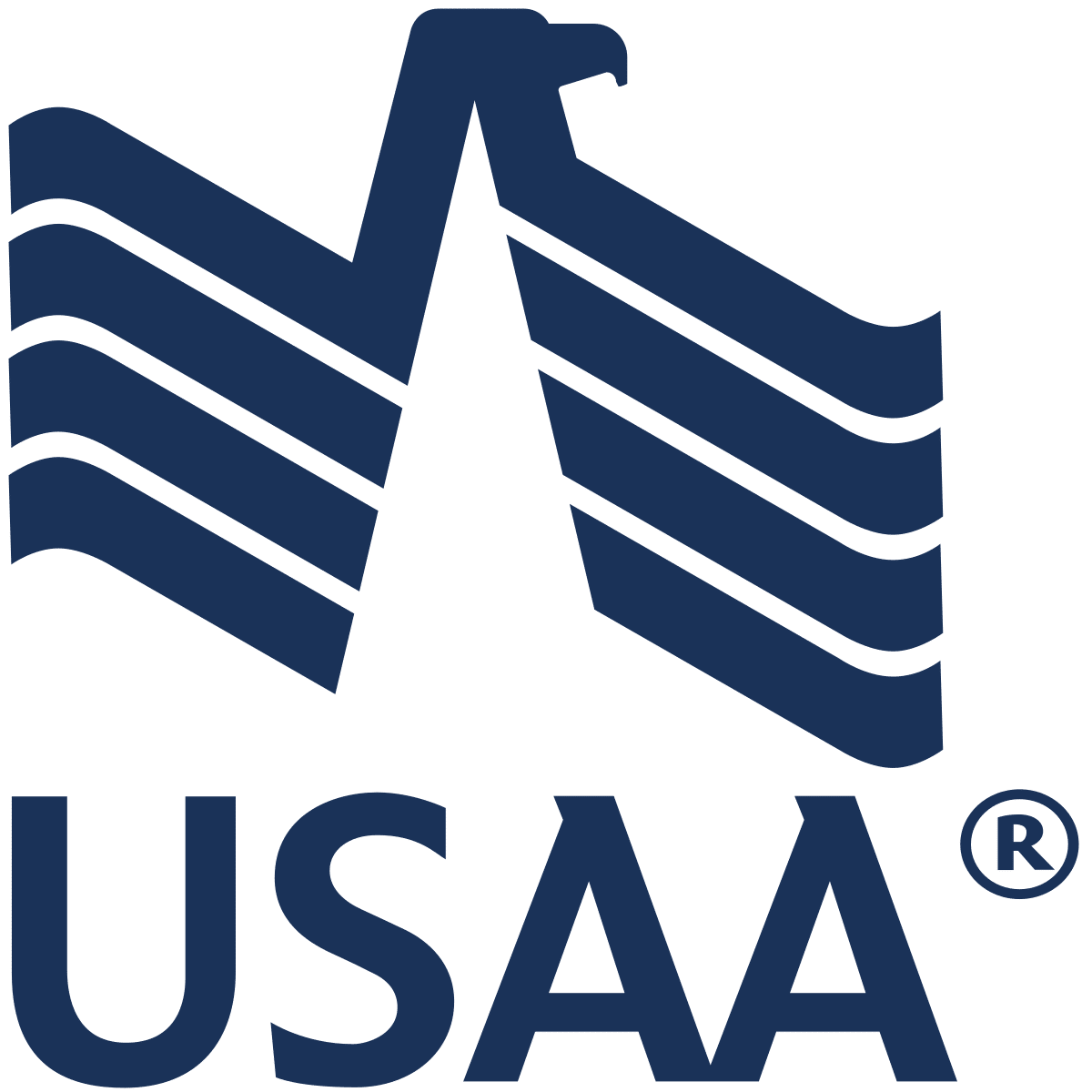 USAA

Wells Fargo
Credit Card Issuers That Don't Offer Rental Car Insurance
During our research, we found that the following credit cards issuers don't offer car rental insurance or CDWs: