Banks often set daily ATM withdrawal limits to ensure that you don't lose your entire balance if your debit card or identity is stolen. Typical ATM withdrawal limits range from a few hundred to thousands of dollars; you can see our related research for the exact ATM withdrawal limits by bank.
When you need to make a larger withdrawal, you can often bypass these limits by speaking to a bank teller directly. Most banks and credit unions have high limits or no limit at all for in-person withdrawals or combined daily withdrawals (via ATM, teller, and cash back). However, there are some restrictions.
Banks have a fixed amount of cash available every day. When you're making a large withdrawal, it's a good idea to call the branch ahead of time to specify when and how much you'll be withdrawing. If the bank doesn't have enough cash on hand, it will order a batch of bills to be shipped from the Federal Reserve. Additionally, any deposits and withdrawals over $10,000 need to be reported to the government; this helps prevent things like money laundering and fraud.[1] Be aware that a large withdrawal could trigger an investigation into your account if there is any suspicious activity.
Daily Withdrawal Limits by Bank
We contacted customer service representatives at each of the following banks and credit unions to confirm their total daily withdrawal limits (considering ATM and teller withdrawals as well as cash-back transactions). Where possible, we also detail how to request a withdrawal limit increase.

Alaska USA Credit Union

Alliant Credit Union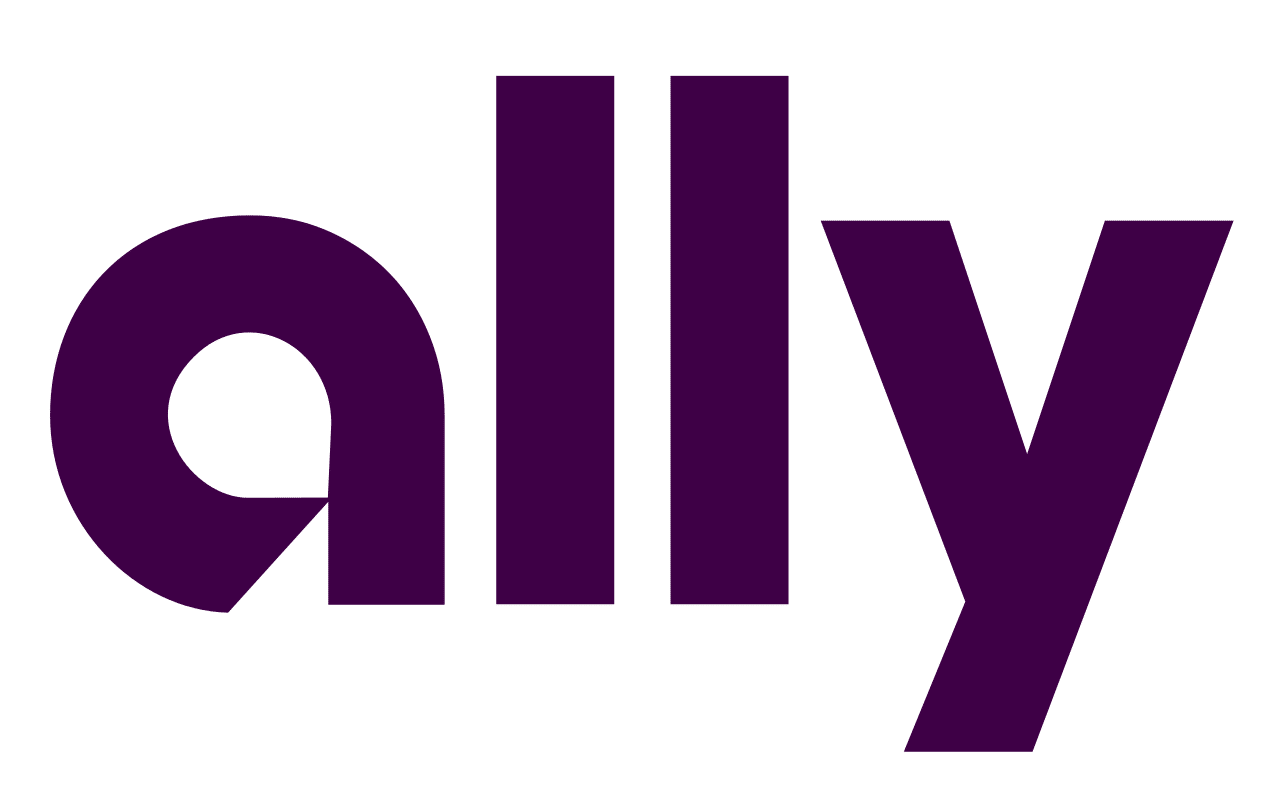 Ally Bank

America First Credit Union

American Savings Bank
Axos Bank
Bank of America

Bank of the West

BB&T Bank

Capital One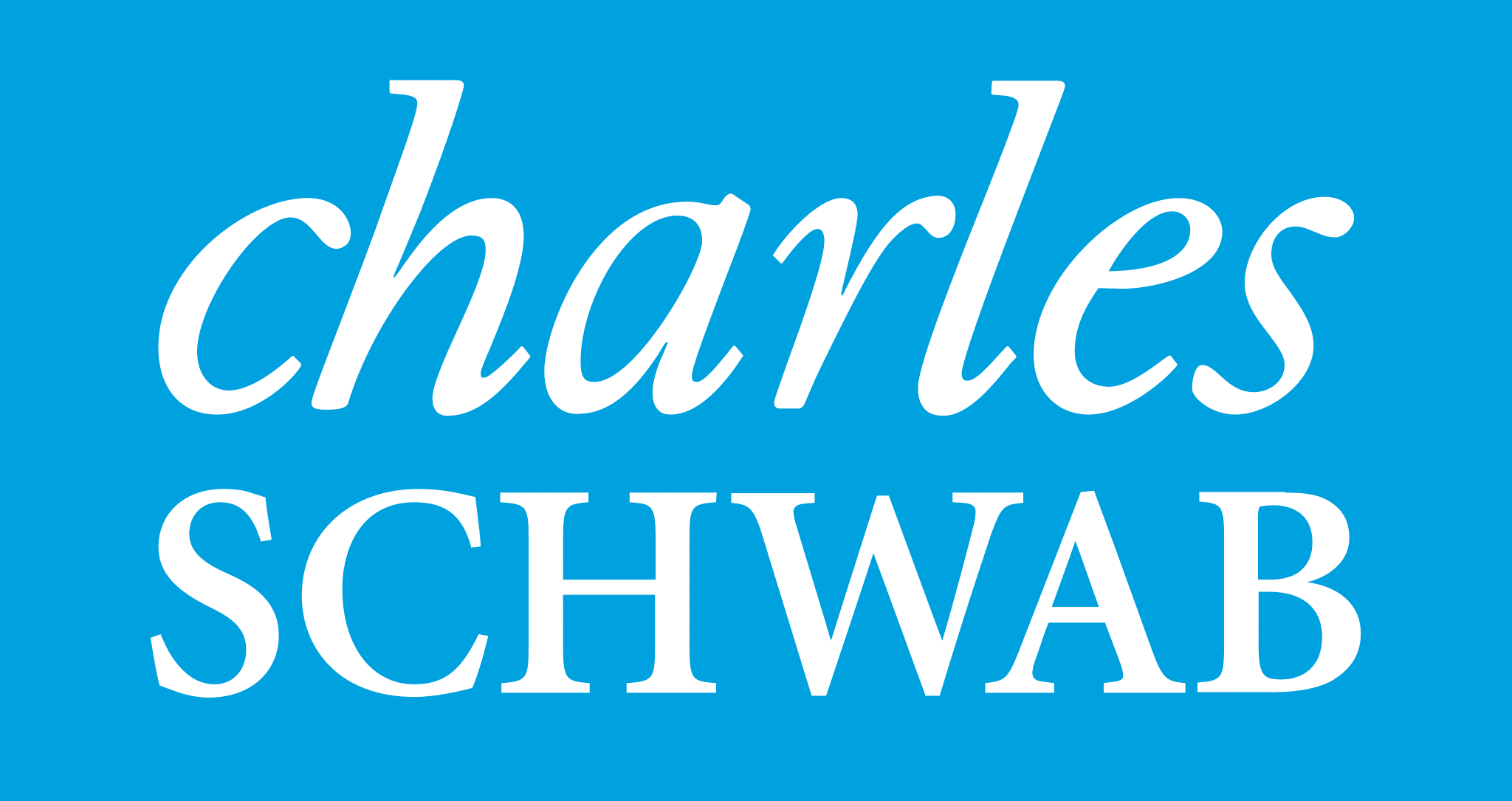 Charles Schwab

Chase

CIT Bank

Citibank

Citizens Bank
City National Corp
Discover Bank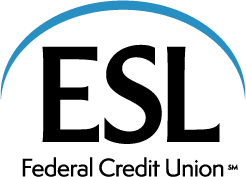 ESL Federal Credit Union

E*Trade

Fifth Third Bank

First Technology Credit Union

Golden 1 Credit Union

Happy State Bank

HSBC Bank

Hudson Valley Credit Union

Huntington Bank

KeyBank

Mountain America Credit Union

M&T Bank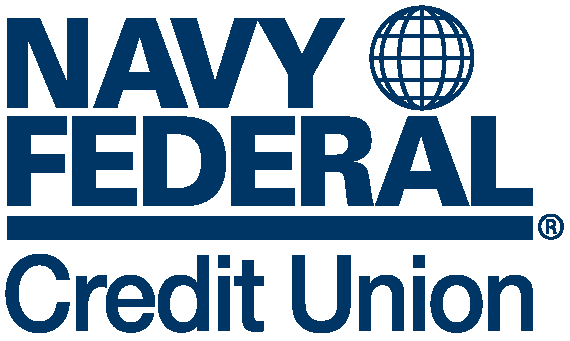 Navy Federal Credit Union

PenFed Credit Union
PNC Bank

Randolph-Brooks Credit Union

Regions Financial

Santander Bank

SchoolsFirst Credit Union

Security Service Federal Credit Union

Star One Credit Union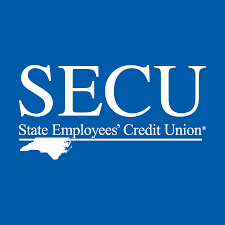 State Employees Credit Union

State Street Bank

Suncoast Credit Union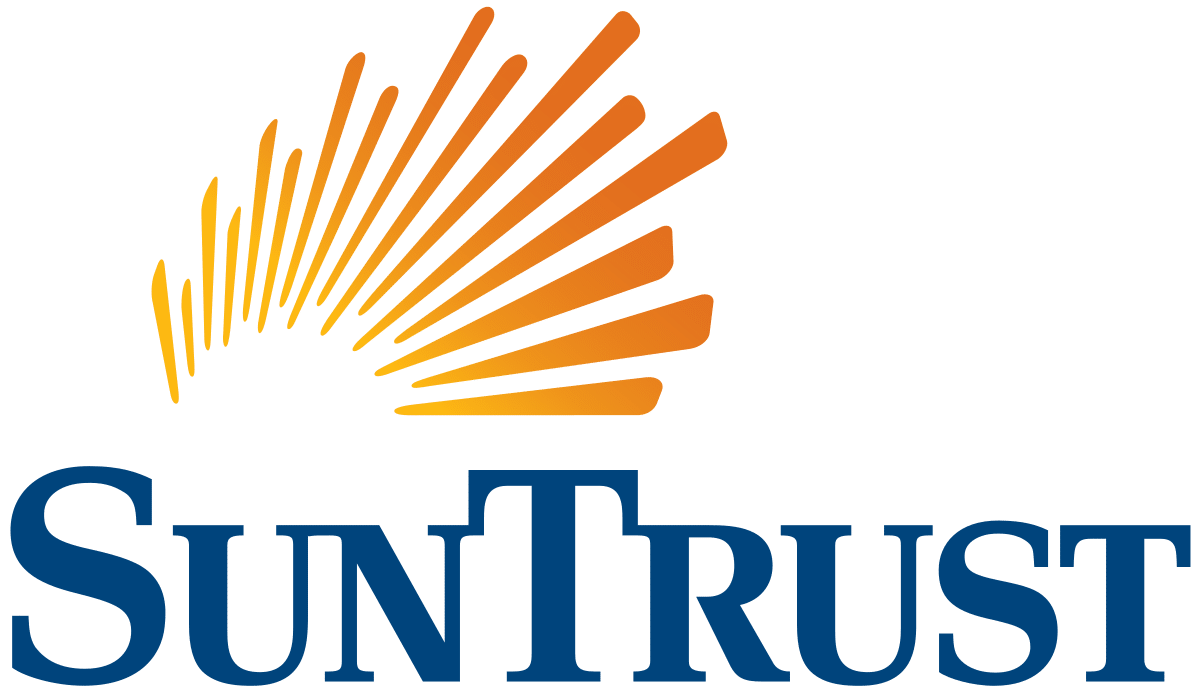 SunTrust Bank

Synovus Financial Corp

TD Bank

Union Bank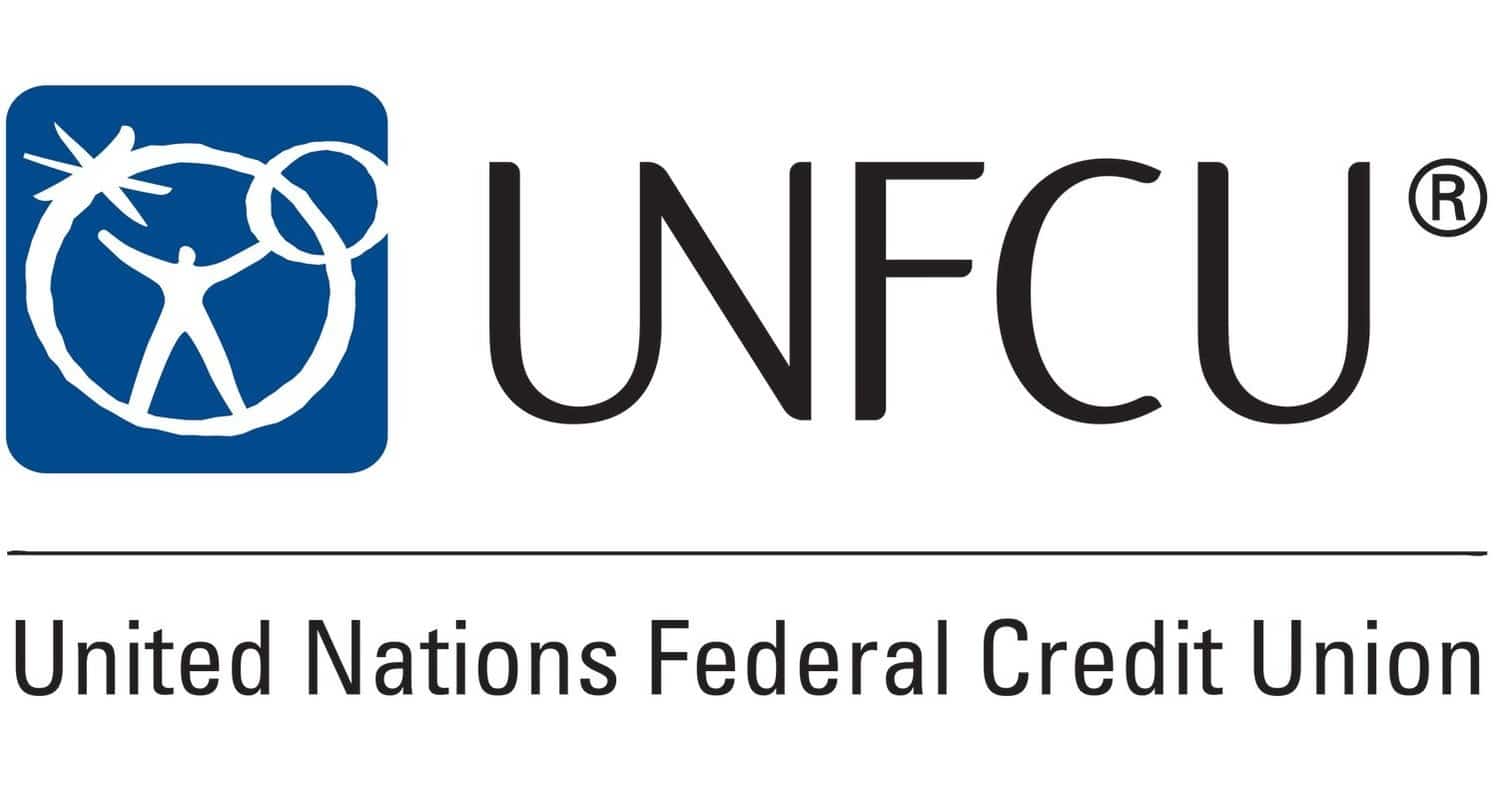 United Nations Federal Credit Union

U.S. Bank

Vystar Credit Union

Wells Fargo

Wings Financial Credit Union

Woodforest National Bank

Zion's First National Bank