International bank accounts are available through banks that operate in the U.S. and around the world, and some charge few to no fees.
Below, we've gathered the details about 13 free and low-cost international bank accounts. To gather this information, we contacted each bank's customer service department.
What to Know Before Opening an International Bank Account
Opening an international bank account includes many of the same requirements that banks request for regular U.S. bank accounts. Expect to provide a passport or driver's license, along with basic personal information like your birthdate, Social Security number, and current address.
The bank will also request your income and employment information, as well as your current banking and finance details.
Banks are required to verify the identity of account holders, so even if you apply online, you will be expected to scan or mail required documents to the bank. Additional documentation may be requested, depending on the country, to protect against money laundering.
Restrictions on ID verification have reduced the availability of international accounts for non-residents; banks headquartered outside of the U.S. may require prospective non-resident account holders to apply at a branch in person.
If you decide to open an offshore account, you'll need to keep in mind the Foreign Account Tax Compliance Act (FATCA). This act requires other countries to report U.S. account holders and account balances to the U.S. Internal Revenue Service (IRS).
Under this agreement, many offshore banks and financial institutions have registered with the IRS and will disclose information about your international account.
What We Recommend
During our research, we found several free and low-fee bank account options that you can apply for and maintain online; most of them have locations both within the U.S. and in other countries.
Charles Schwab is the best option for fee-free banking, as it has no minimum balance requirement, and it provides global ATM fee reimbursement for some accounts.
Capital One 360 is also fee-free, with the exception of global ATM fees (which it may partially reimburse for some account holders).
While HSBC is headquartered in London and requires greater minimum balances, it offers a good fee-free option for its Premier account holders.
Comparison Table
You can use the table below for a quick comparison of the banks with free or low-fee international bank accounts, then select any bank's name or scroll to the list for more details.
The List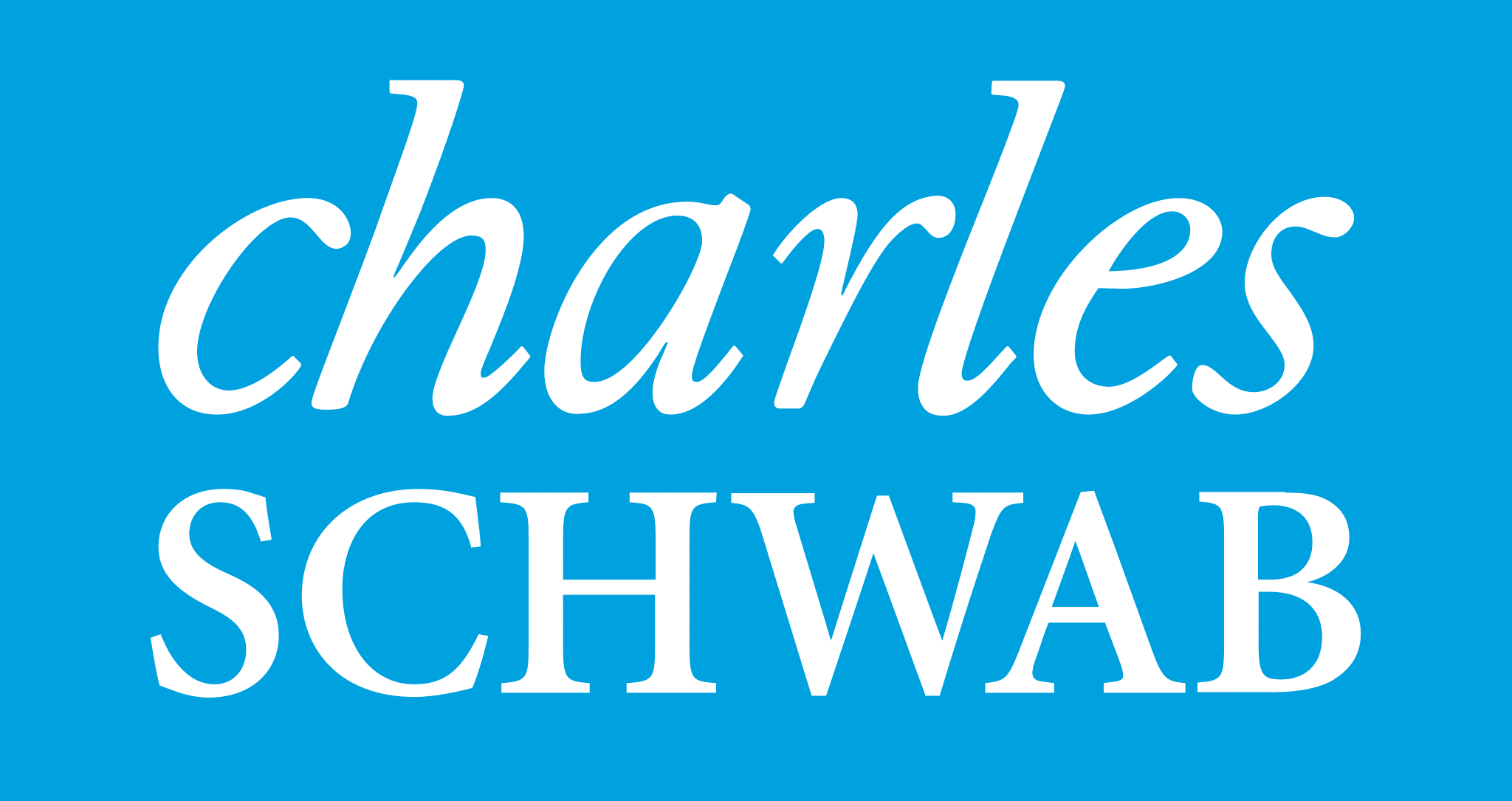 1. Charles Schwab

2. Capital One

3. HSBC

4. Wells Fargo

5. Bank of the West

6. U.S. Bank

7. Citibank

8. Chase Bank
Low-Cost International Bank Accounts
9. Bank of America
10. Barclays
11. Caye International Bank
12. Cayman National Bank
13. UBS Bank