Several popular furniture stores like Value City and West Elm offer military discounts every day of the year.
Others only offer military discounts at some locations or hold sales for military members around holidays like Veterans Day.
Many furniture stores offer military discounts for in-store purchases only, but some also allow military members and their families to take advantage of the discount online.
Below, we detail which furniture stores offer military discounts, including when and where you can get the discount. We also list which furniture stores do not have military discounts.
We compiled this information by speaking with customer service representatives for each retailer.
What We Recommend
Bassett offers the best in-store military discount: 30% off furniture and 10% off accessories. It also includes the greatest range of eligibility, covering all military branches plus the National Guard, reservists, and first responders.
Note that Value City also offers up to 30% off, but discount availability will vary by store location.
For an online option, Boscov's offers a 15% military discount on all items, including furniture and home decor, both online and in stores.
Comparison Table
See the table below to compare the military discounts available at each of the nine stores on our list.
For more details, you can either select the company name in the table or scroll to the list below.
The List
Below, we list the furniture stores with military discounts, ordered from highest to lowest discount amount.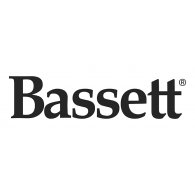 1. Bassett
2. Value City

3. Z Gallerie
4. West Elm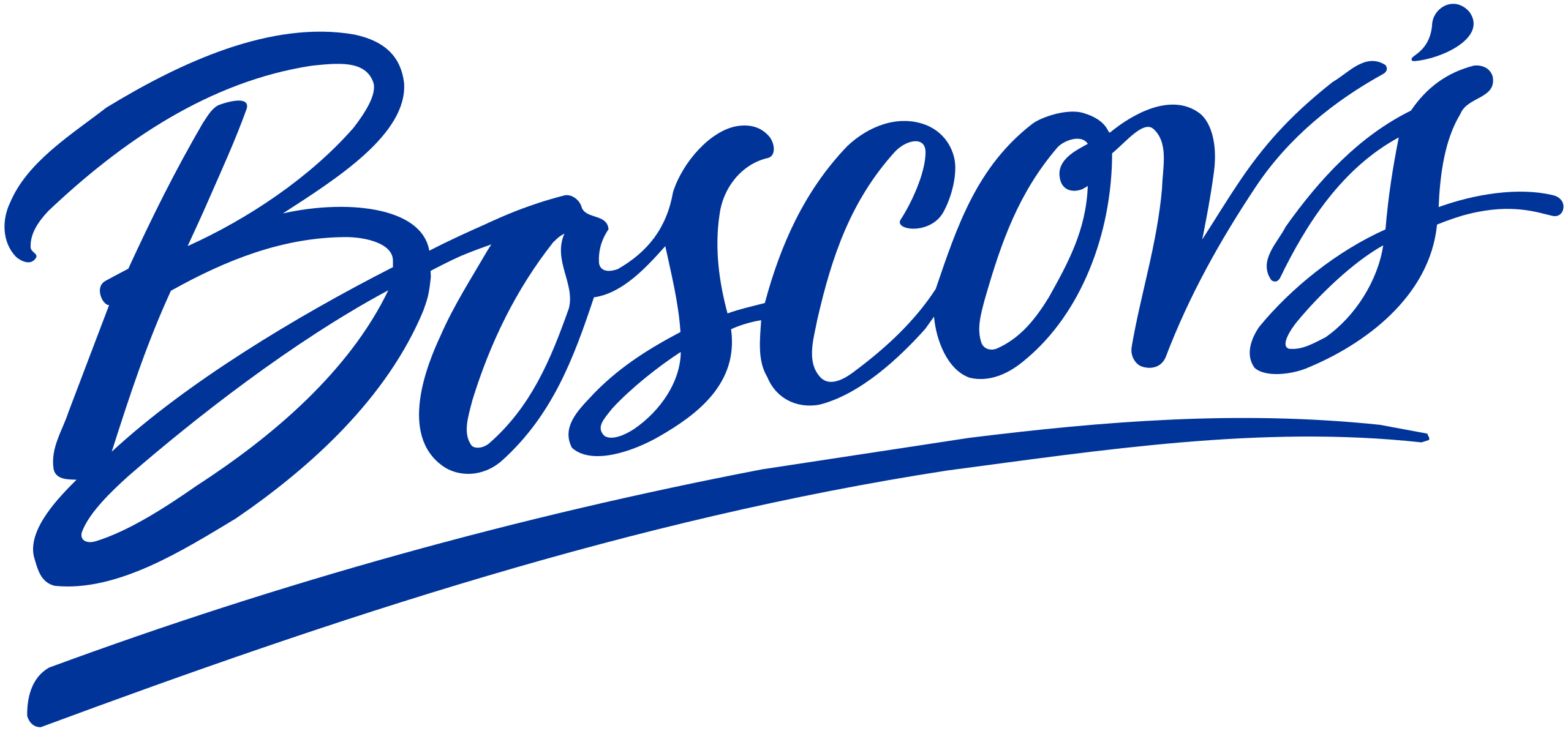 5. Boscov's
6. Williams Sonoma

7. Slumberland Furniture
Furniture Stores That Don't Have Military Discounts
In the course of our research, we found that the following stores do not offer military discounts online or in stores.
However, note that they may offer military sales for holidays like Veterans Day.
Want to save on purchases other than furniture, too? Our related research lists the best restaurant, retail, automotive, and more military discounts.