Credit cards that come with rewards for fuel purchases typically offer either a certain percentage off each gallon of gas you buy, a percentage of cash back on your gasoline purchase, or rewards points you earn based on your total gas purchases. Below, we feature both gas station-branded and standard credit cards to compare the range of benefits.
What We Recommend
We recommend the Kroger REWARDS World Mastercard as the overall best option for gasoline rewards. It offers $0.25 off per gallon with 100 fuel points for one year and moderate APR, which make it a great option for people who shop anywhere Mastercard is accepted and pump their gas at Kroger. If you don't have a Kroger gas station in your area, the Shell Mastercard rewards are similar, with $0.30 off per gallon of gas for the first five purchases, then $0.10 off per gallon; however, the maximum APR is a bit higher at 27%.
For a traditional credit card option (non-gas station branded) with gas rewards and no annual fees, the American Express Blue Cash Preferred Card, Bank of America Cash Rewards Credit Card, and Bank of America Cash Back Secured Credit Card offer 3% cash back on gas. If you have less-than-perfect credit, the Bank of America Cash Back Secured Credit Card accepts applicants regardless of credit score; you may also want to apply for one of the options in our list of gas credit cards for bad credit.
Comparison Table
See the table below for a quick comparison of the best gas credit cards, then select any card name or scroll for more details. Note that you can also sort the table using the arrows at the top of each column.
The List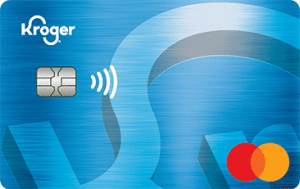 1. Kroger REWARDS World Mastercard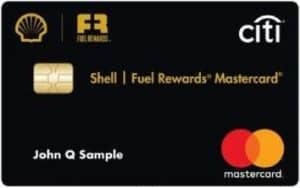 2. Shell Fuel Rewards Mastercard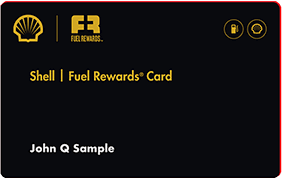 3. Shell Fuel Rewards Card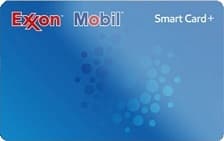 4. ExxonMobil Smart Card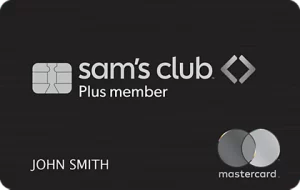 5. Sam's Club Mastercard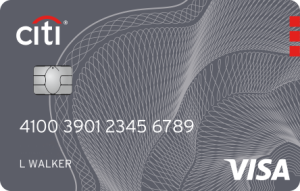 6. Costco Anywhere Visa Card by Citi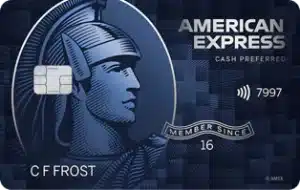 7. American Express Blue Cash Preferred Card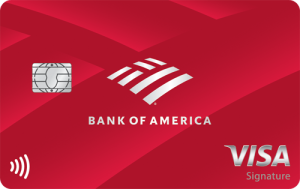 8. Bank of America Cash Rewards Credit Card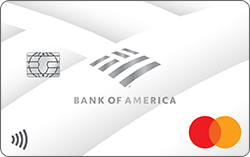 9. Bank of America Cash Back Secured Credit Card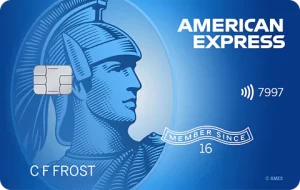 10. American Express Blue Cash Everyday Card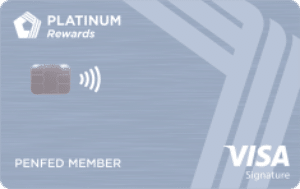 11. PenFed Platinum Rewards Visa Signature Card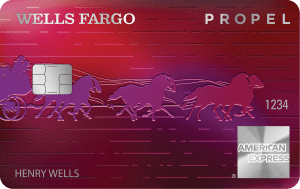 12. Wells Fargo Propel American Express Card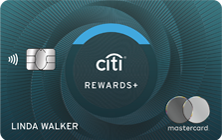 13. Citi Rewards+ Card