There are a variety of places to cash a government check other than the bank. Many national grocery and retail chains, such as Kroger and Walmart, offer check cashing that typically costs $6 or less per check. Below, we review the government check cashing options at grocery stores, retail stores, check cashing stores, and gas stations, as well as list places that don't cash government checks.
What We Recommend
The most affordable places to cash a government check without a bank account are Kroger and Walmart. Each is widely available across the U.S., and their check cashing fees are generally under $6. There is no additional rewards card or enrollment required at either store.
For more options in your local area, check out similar, smaller chains like H-E-B, which offer similar services and fees to Kroger and Walmart.
A check cashing store may also be a good alternative; however, since check cashing stores commonly charge fees that are a percentage of the total check amount, they are best for cashing small checks. If you need to cash a large check, our related research covers how and where to cash large checks.
Comparison Table
The table below features each check cashing option's fees, ID requirements, and store check cashing card requirements. Note that you can sort the table by selecting the arrows at the top of each column. Select each company name or scroll through the list below for more information about cashing a government check.
The List
Note: The lists below — broken down by store type — appear in order from lowest to highest fees.
Grocery/Retail

Stop & Shop

Tops Friendly Markets

Giant Food

Safeway

Vons

H-E-B

Food City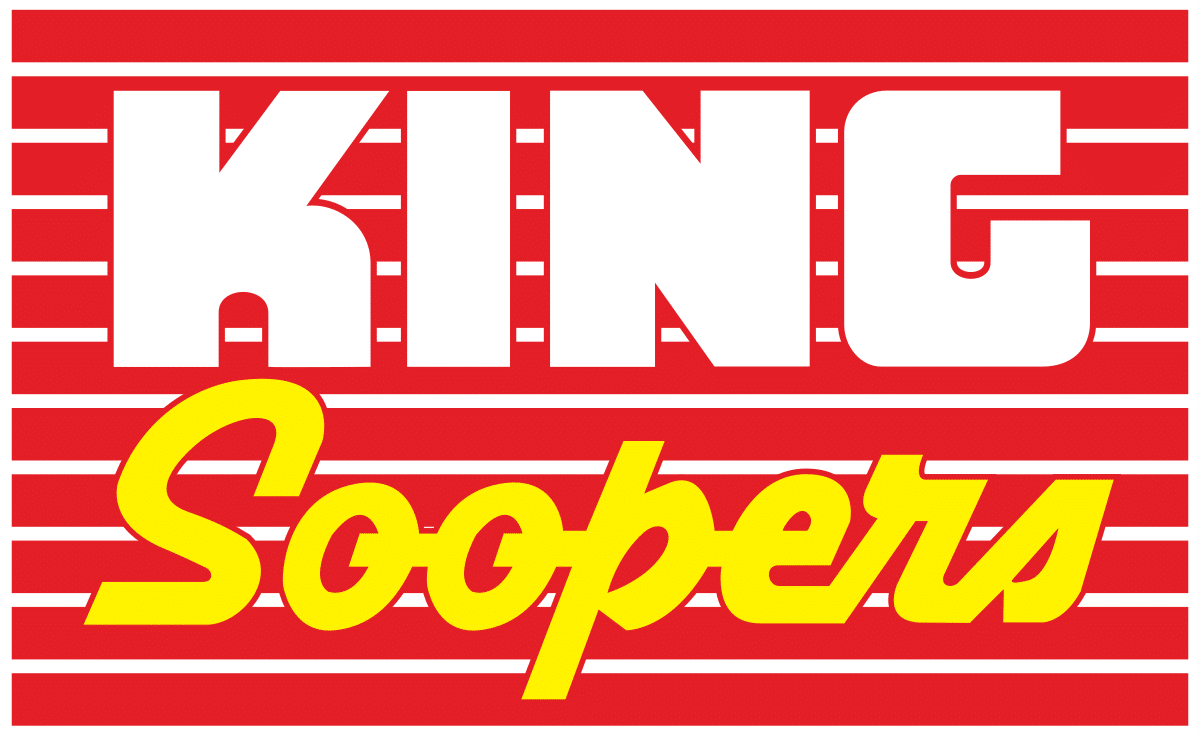 King Soopers

Smith's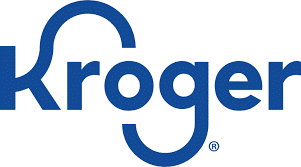 Kroger

Fred Meyer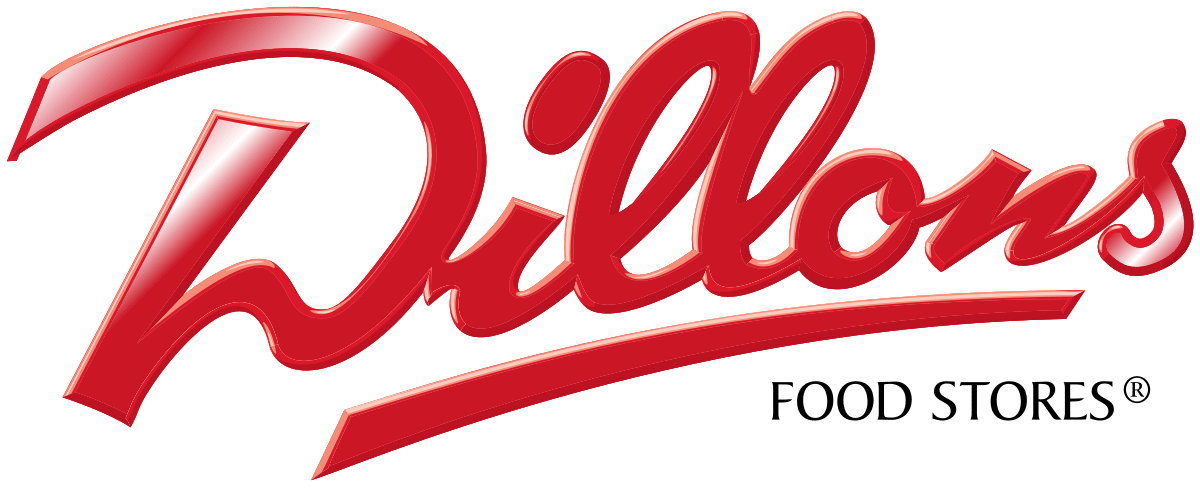 Dillons

Ralphs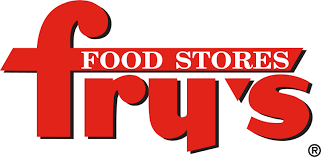 Fry's Food Stores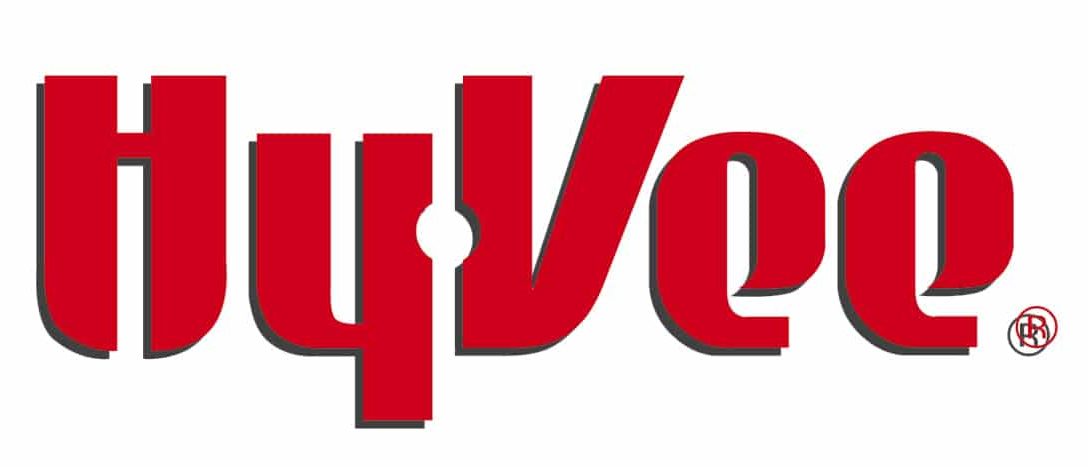 Hy-Vee

Walmart

Shaw's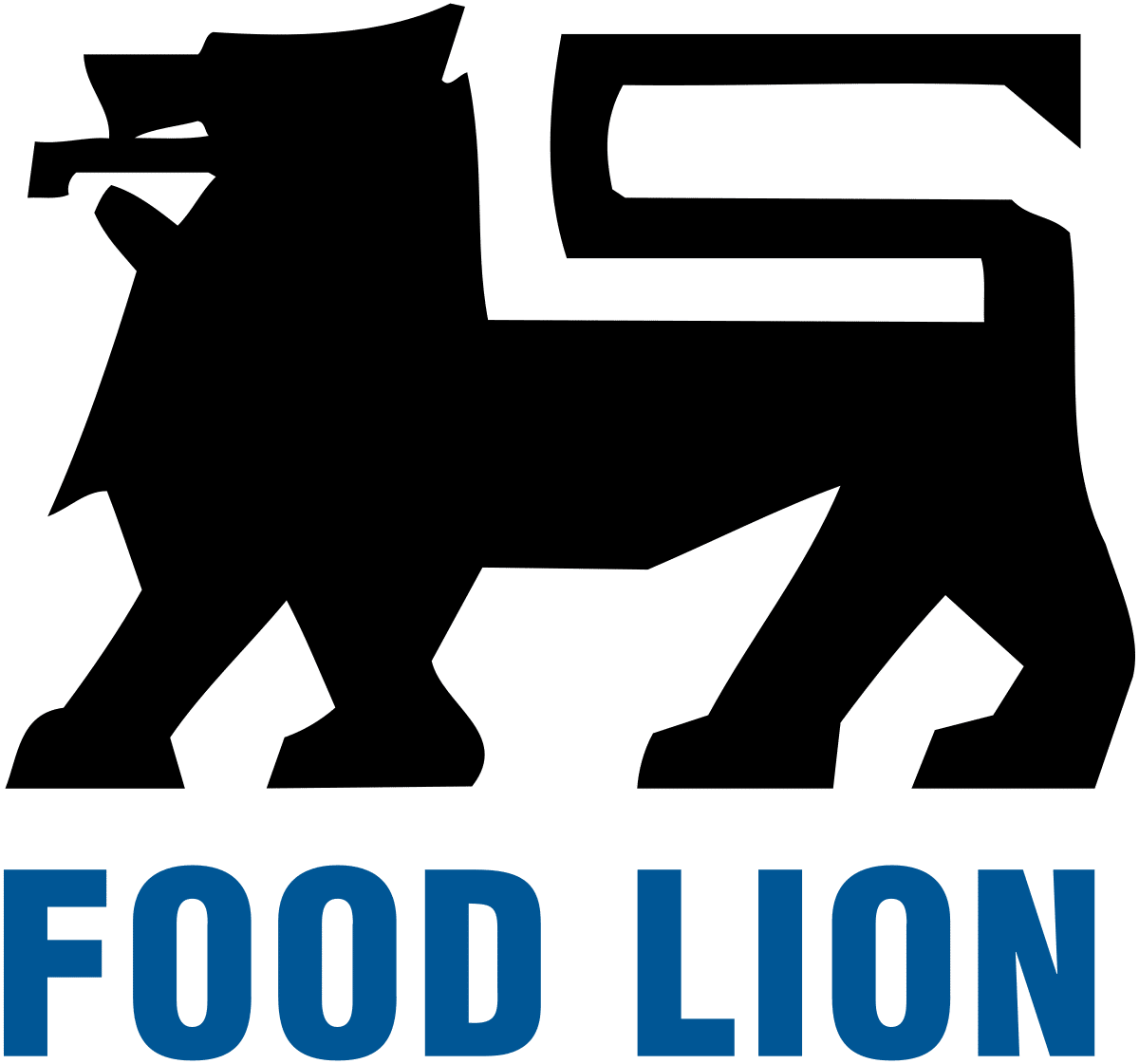 Food Lion

Albertsons

Stater Bros.
BI-LO

ShopRite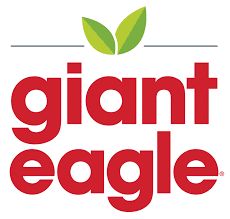 Giant Eagle
Check Cashing and Financial Services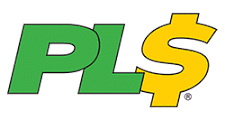 PLS Check Cashing

United Check Cashing

The Check Cashing Store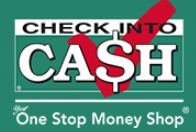 Check Into Cash

Amscot

Check 'n Go
Gas Stations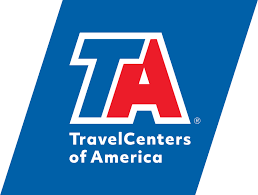 TravelCenters of America

Pilot/Flying J Travel Centers
Note: Individually owned gas stations have the option to offer check cashing to customers — see our related research on gas stations that offer check cashing.
Banks

Regions
We contacted many of the other major banks in the U.S., including PNC, Fifth Third Bank, and U.S. Bank, and they all verify that only checks drawn on their bank can be cashed by non-accountholders. However, account holders can deposit or cash government checks.
Places That Don't Cash Government Checks
In the course of our research and communications with companies, we found that the following places do not cash government checks. (Note: Linked titles will take you to our dedicated research on each company.)