Many gyms offer family discounts or joint memberships for two people. Typically, the discounts are a percentage or dollar amount off of the additional memberships or initiation fees.
Some gyms require joint and family members to reside at the same address, while others don't.
Clubs will either offer access only to the club where you signed up or multiple locations.
For details of the family memberships available at each gym (plus the list of gyms that don't offer this type of membership), see below.
What We Recommend
When considering a gym membership for your family, the cost will likely be a major factor.
The best-priced options are Workout Anytime and the YMCA; Workout Anytime costs about $50 for a family of three, and the YMCA offers family memberships for about $70 per month.
The location, facilities, and amenities are also important to consider. Life Time offers many amenities (including child care and activities for children too young to use the gym), but at a higher membership cost; our related research explains whether Life Time is worth the cost.
The List
The following gyms offer family memberships or family discounts. To compile this information, we contacted the gyms' customer service departments and viewed their fee schedules online.
1. Workout Anytime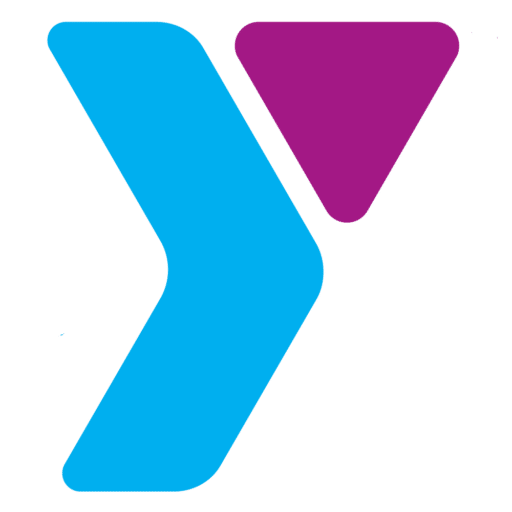 2. YMCA

3. Snap Fitness

4. Anytime Fitness
Note: See our related research for more details of Anytime Fitness' family membership policies.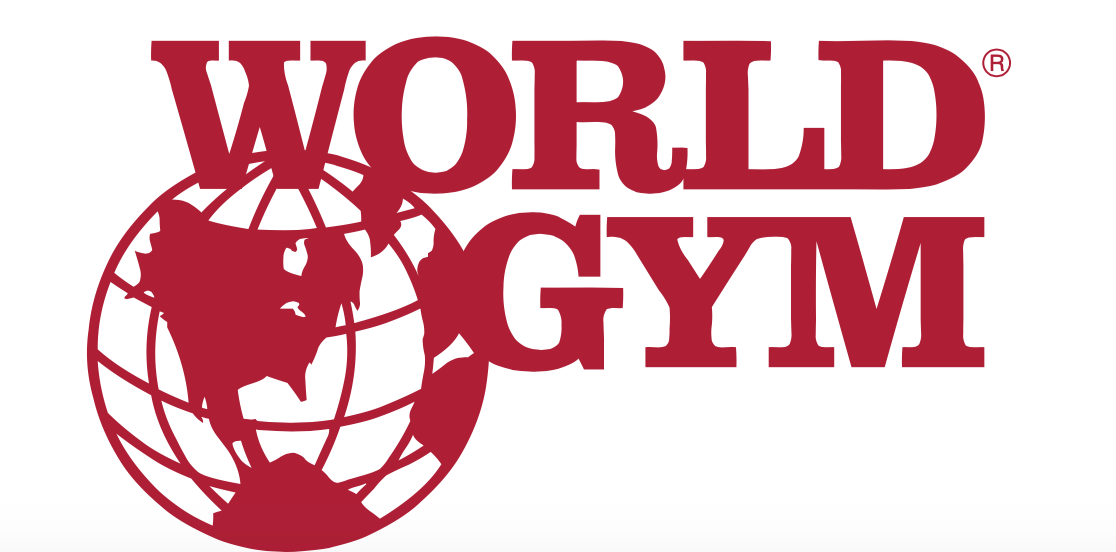 5. World Gym

6. 24 Hour Fitness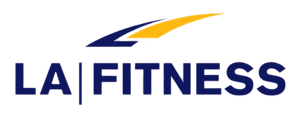 7. LA Fitness
8. XSport Fitness
9. Orangetheory Fitness

10. Life Time Fitness
11. 9Round Fitness

12. In-Shape Health Clubs
13. Powerhouse Gym
Interested in paying for your gym membership in cash? See our list of gyms that accept cash.
Gyms That Don't Have Family Memberships
In the course of our research, we found that the following gyms do not offer family memberships.
However, several do offer guest privileges, which may work well for your family if not every member is interested in working out regularly.
Note: According to our previous research, without a guest pass, gyms typically do not allow anyone but the member to use the membership.