Many retail positions pay around the legal minimum wage or slightly better, but some retail companies choose to pay their employees higher rates.
We investigated job listings and contacted major U.S. chain stores — including grocery stores, superstores, warehouse stores, and clothing stores — to find the highest-paying retail jobs available.
Note that exact pay rates often vary depending on your work experience and the store location. You can also earn more at these and other companies by applying for or advancing into leadership positions, such as supervisor, shift manager, assistant manager, or store manager.
Additionally, most of the places listed below have minimum hiring age requirements of at least 16 to 18 years old; if you're a teen, see our list of retail stores that hire at 14, 15, 16, and/or 17.
The List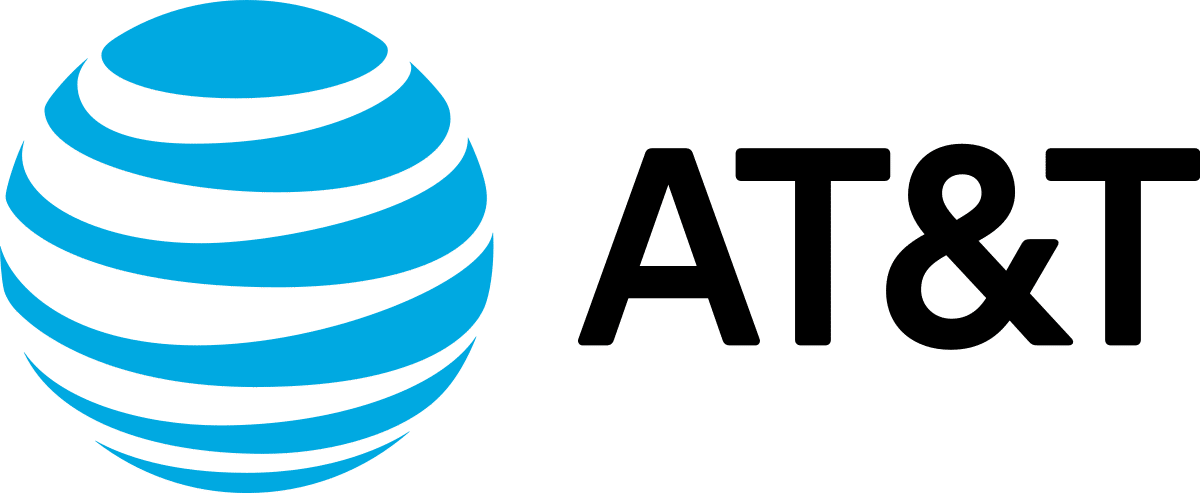 1. AT&T Wireless

2. Trader Joe's
3. Apple Store

4. Hobby Lobby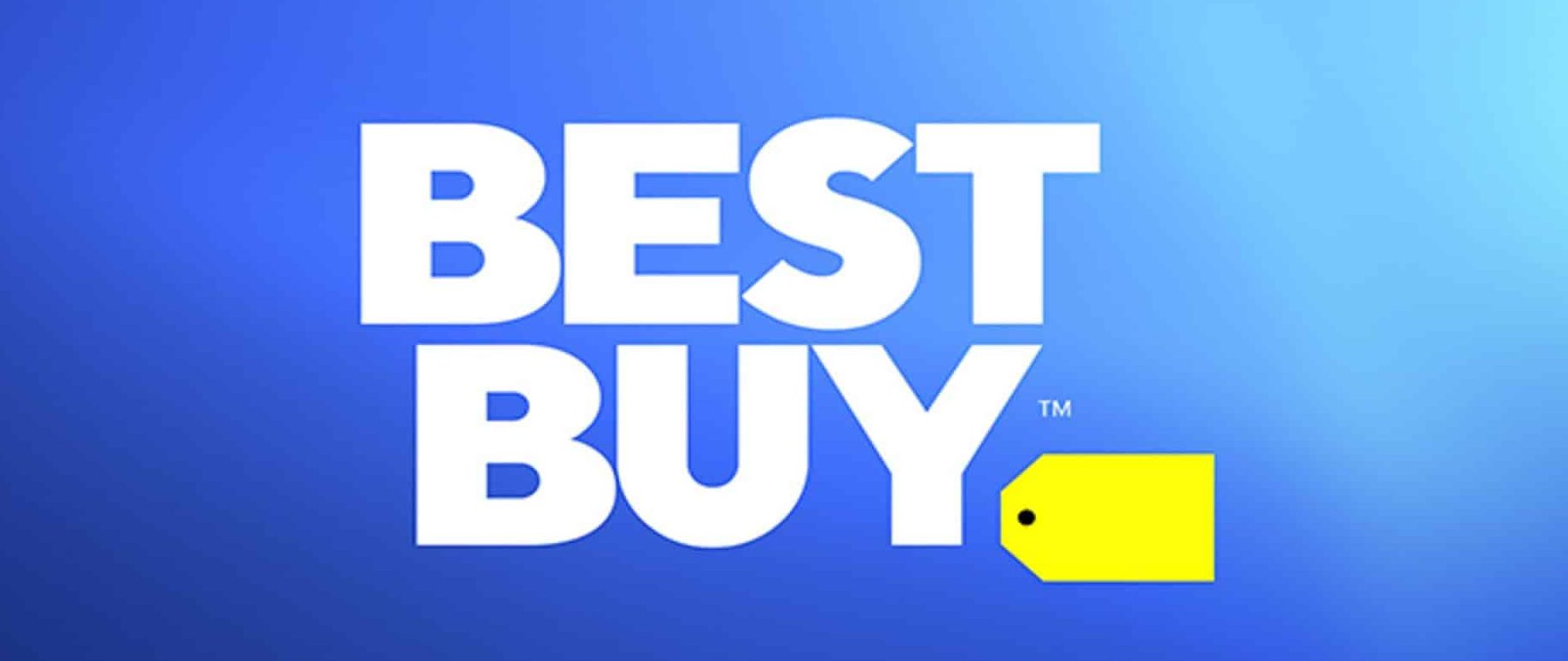 5. Best Buy
6. Costco

7. Target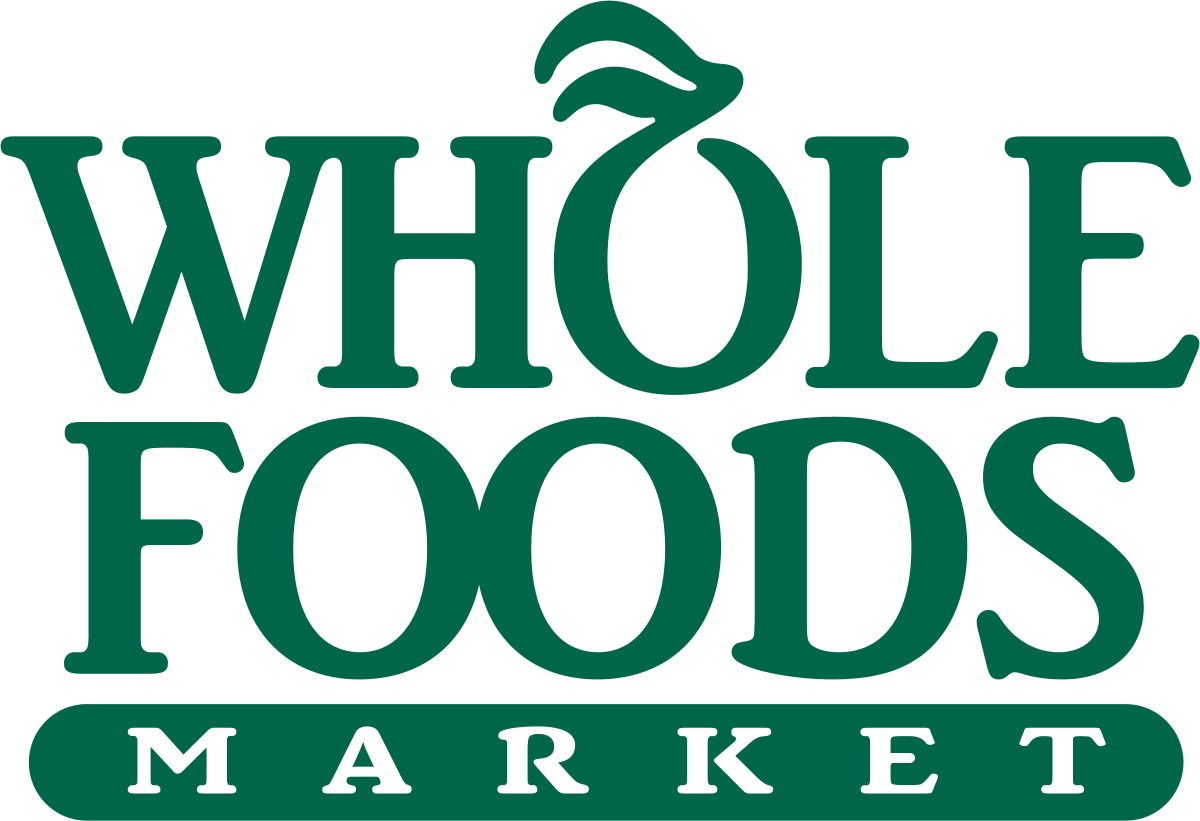 8. Whole Foods Market

9. Walmart

10. T-Mobile/Metro by T-Mobile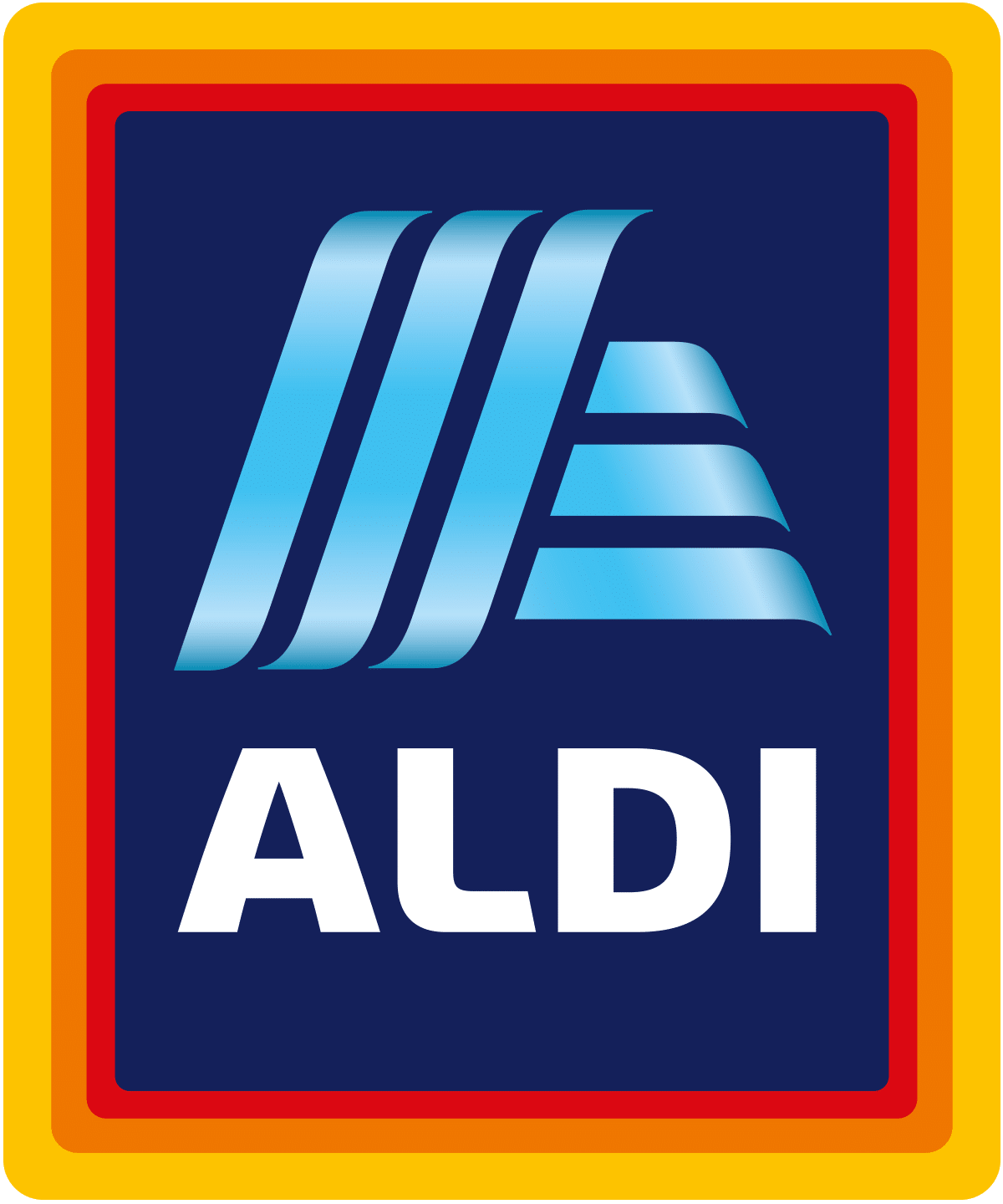 11. ALDI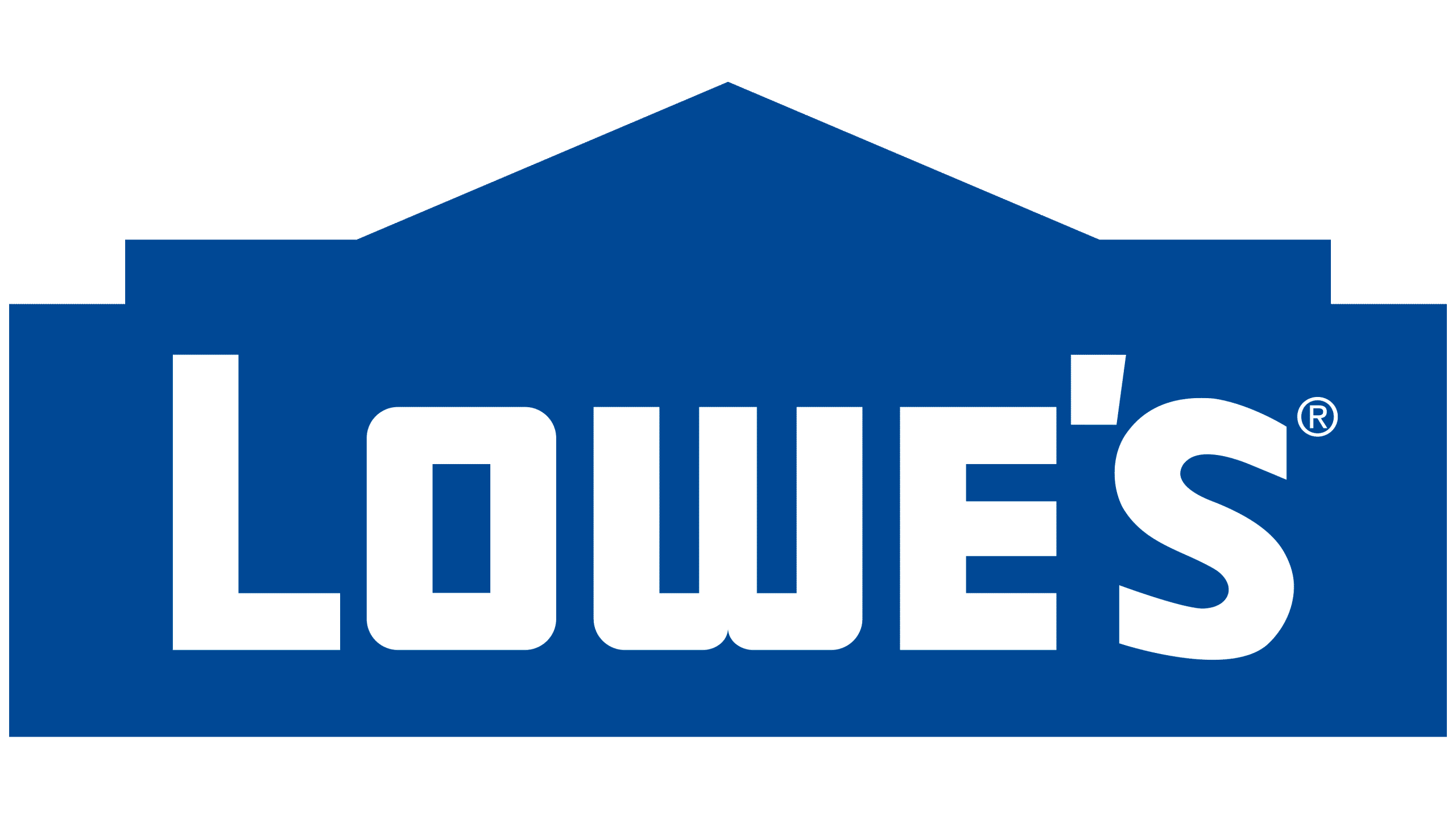 12. Lowe's

13. CVS