While cash is not a universally accepted payment method at hotels, there are some hotels that take it. Hotels that accept cash have some restrictions — we list these hotels and explain their individual policies below. Note that our list doesn't include many franchised hotels because these are individually owned and operated, meaning their rules and regulations vary by location.
Many hotels require a credit card because it helps guarantee that they will receive payment. If you go to pay at the end of your stay and don't have enough cash on hand, there's not much the hotel can do. This goes for debit cards, too — if you have insufficient funds in your account, the hotel has no way of ensuring payment. Having a credit card on file allows hotels to charge guests after their stay and even add charges for any damage or stolen items, if necessary. Finally, requiring a credit card at the time of booking helps prevent last-minute cancellations, as hotels are able to charge a fee for this.
If you have a hotel in mind that's not on our list, we recommend calling the specific location to see if it would be willing to accept a cash payment. While credit card payments are convenient for hotels, they still want your business and may be willing to work with you.
Comparison Table
You can use the table below for a quick comparison of the cash acceptance policies at most major U.S. hotels, then choose any hotel or scroll for more information.
Hotels That Take Cash at Most Locations
Below, we list the hotels that accept cash as payment. We've also listed the steps you'll need to take to make cash payments at each establishment.
Note that you must have a credit card to make online reservations. That means that if you're going completely card-free, you won't be able to book your room ahead of time. We recommend calling ahead to determine availability. If you explain your situation, the hotel may be willing to hold a room for you on short notice.

Country Inns & Suites

Extended Stay America

Park Plaza

Park Inn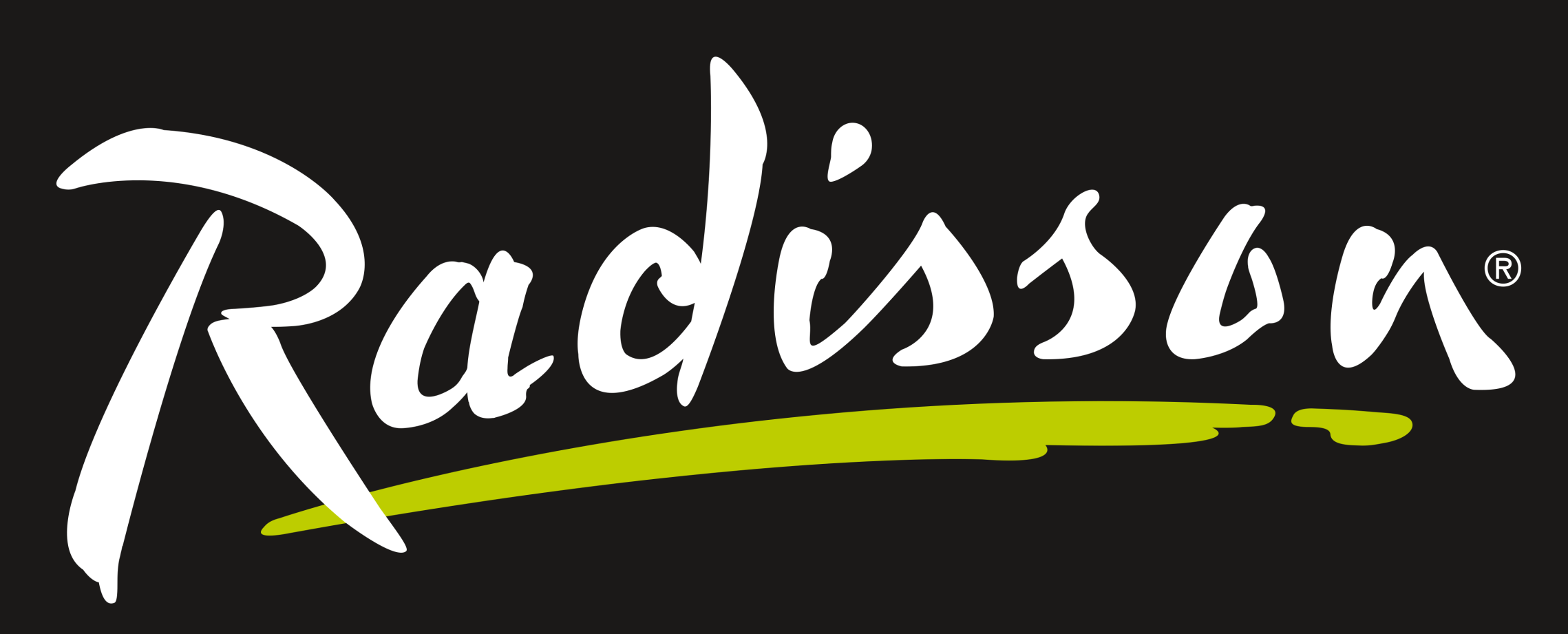 Radisson

Radisson Blu

Radisson Red
Hotels That Take Cash at Some Locations
If the hotels listed above won't work for you, you may still have some options. Through researching their websites and calling customer service, we discovered the following hotels accept cash at some locations, but their policies vary greatly from location to location. We recommend calling your desired location to see if it accepts cash payments.

Andaz

Grand Hyatt

Hyatt

Hyatt Centric

Hyatt House

Park Hyatt

Hyatt Place

Hyatt Regency
Hotels That Allow Cash Payments With Credit Card Verification
Hotels that accept cash payments with credit card verification are by far the most common. If you don't mind booking your hotel with a credit card or leaving a credit card on file with your hotel, you'll be left with more options. The following hotels allow you to put down a credit card and change your method of payment to cash when you pay for your stay.

Drury Inn & Suites

Drury Plaza Hotel

Drury Suites

Motel 6

Pear Tree Inn

Shilo Inns

Studio 6
For more about reserving a hotel, check out our articles on how to pay for a hotel for someone else and the list of hotels that accept PayPal, PayPal Credit, etc.