Short Answer
Most banks do not set limits on the number of times you can overdraft your account. They do, however, charge overdraft fees — about $35 per transaction that overdraws your account — and, if your account remains overdrawn for an extended period of time, you may face additional fees, account closure, and even being sent to collections.
How Many Times Can You Overdraft Your Account?
Most banks do not have a limit on the number of times you can overdraw your account, but they reserve the right to approve or deny transactions that would overdraw an account.
After excessive use, some banks may choose to remove your overdraft coverage, meaning any transaction that would overdraw your account would be denied.
If your account balance is negative for an extended amount of time (time periods vary by bank; see below for more details), your bank may close your account, which will negatively impact your credit score. This can also make it difficult to open a bank account in the future.
See our related research for information on what you can do if the bank closes your account.
Overdraft Fees
Each time you overdraw your account, you'll likely pay a hefty fee of about $30 to $40. Multiple fees will make it difficult to bring your account balance back to positive.
Many banks won't charge an overdraft fee (or may grant a request to forgive an overdraft fee) if you make a deposit covering the overdraft and bringing your account balance positive again on the same day the overdraft occurred.
In some cases, you may be given one full business day. Additionally, some banks won't charge an overdraft fee if your account is only overdrawn a small amount (typically $5 or less).
If you often find yourself overdrawing your account, you can talk to your bank about setting up overdraft protection by linking your checking account to a savings account or a line of credit.
You can also utilize tools like online and mobile banking to keep an eye on your available balance and set up alerts to notify you when your balance drops below a certain amount.
Overdraft Policies by Bank
We reached out to several major U.S. banks to find out about their overdraft policies, limits, and fees.
Bank of America
For more information, see our article on Bank of America's cash withdrawal limit at the counter.

BB&T

Chase

Citibank

Citizens Bank
For more information, see our article on Citizens Bank's ATM and in-person withdrawal limits.

Fifth Third Bank
PNC Bank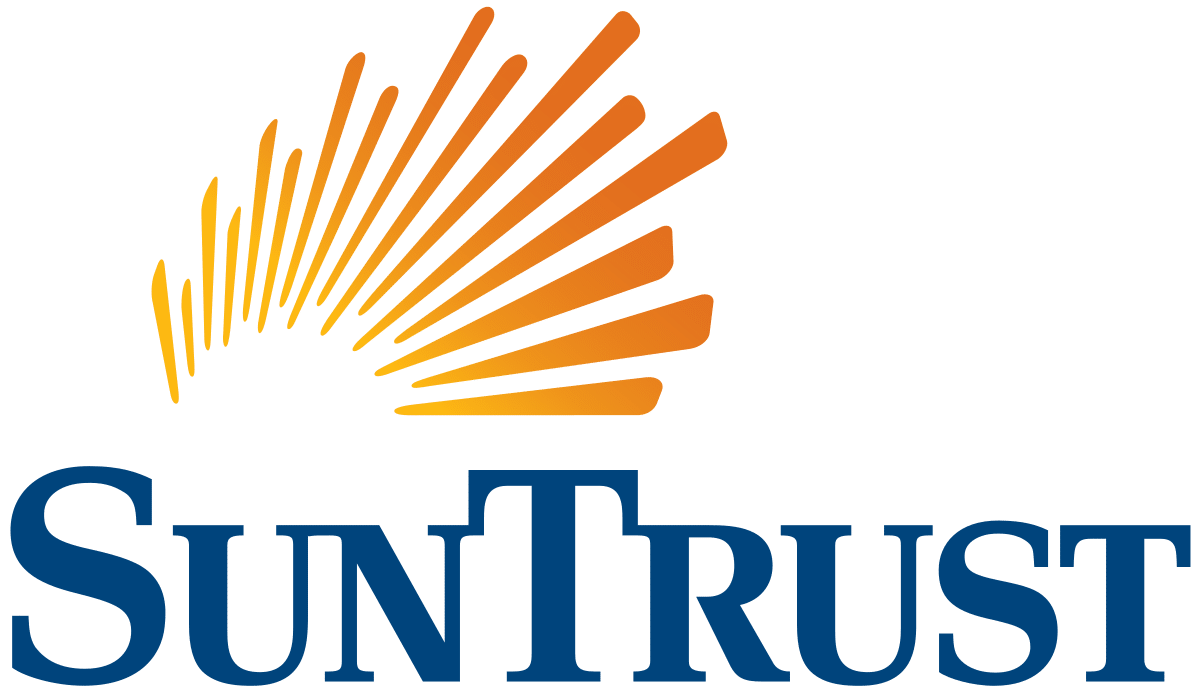 SunTrust Bank

TD Bank

U.S. Bank

Wells Fargo
For more information about overdrafts, see our research on overdrafting a savings account, how to overdraft at an ATM, and how soon you can overdraft after opening an account.
If you struggle with frequent overdrafts, you may want to consider setting up a personal budget.