Short Answer
When you sign up for an account with a major bank like Bank of America, Chase, Citibank, Fifth Third Bank, PNC, U.S. Bank, or Wells Fargo, overdraft features are typically available as soon as the bank approves your application and you make your first deposit. The account-opening process usually takes one or two business days but may take up to 10. Online banks like Chime and Varo will not allow overdrafts until you enroll in overdraft protection.
How Soon Can I Use My Overdraft?
When you can overdraft your account will depend on which bank you use and your overdraft settings.
Typically, if your bank allows overdrafts and you consent to allow them (and accept the associated fees), overdraft features are available as soon as the account is open, active, and funded.
Opening and funding a checking account can take anywhere from one to 10 business days.
Opening and Funding Your Account
If you apply for a new account in person at a bank branch, you can typically fund the account and begin using it the same day.
For online applicants, approval time will vary by individual; you may qualify for immediate access, or the process may take up to two business days to process.
Mailing your account documents can take up to 10 days.
After your account is open, your first deposit will usually process within two business days, unless the bank places a hold on it. Deposits by bank transfer can take up to five business days.
Once your first deposit processes and the balance is available, you can use your account and overdraft it if you spend more than your available balance.
Note that you cannot use a bank account until you fund it, even for bank accounts that do not require an opening deposit.
In other words, you cannot open a checking account with no opening deposit and then immediately overdraft it to "borrow" money from the bank; you will need to add funds to the account before using any of the account features.
Using Overdrafts and Overdraft Protection
According to federal law, banks must have your consent before allowing overdrafts (and subsequently charging overdraft fees).[1] The option to consent to overdrafts will be part of your account agreement if your bank allows it.
Exceptions to this are pre-authorized transactions such as checks and recurring payments, which will automatically overdraw your account and can lead to additional fees, regardless of what overdraft settings you choose.
It is important to have a clear understanding of your bank's overdraft policies; many banks set maximum overdraft amounts or will only allow overdrafts for certain transactions.
For more information on overdrafts, including overdraft fees and limits at major U.S. banks, see our research on how much you can overdraft your checking account and whether you can overdraw your savings account.
Overdraft Protection Availability
If your account is eligible for overdraft protection, you will need to link a different account — usually a savings account, second checking account, line of credit, or credit card — to your checking account to cover potential overdrafts.
When you overdraft, the bank will draw funds from the linked account to cover the transaction and keep your checking account balance positive. Note that if you use a line of credit for overdraft protection, you will accrue interest.
Banks That Allow Overdrafts Right Away
To find information about using overdraft features, we contacted each of the banks listed below and viewed their account disclosures.
The following banks allow you to use your account for transactions (including overdrawn transactions with fees) immediately after your account is open and funded, and they allow you to use overdraft protection after enrolling and linking a second account: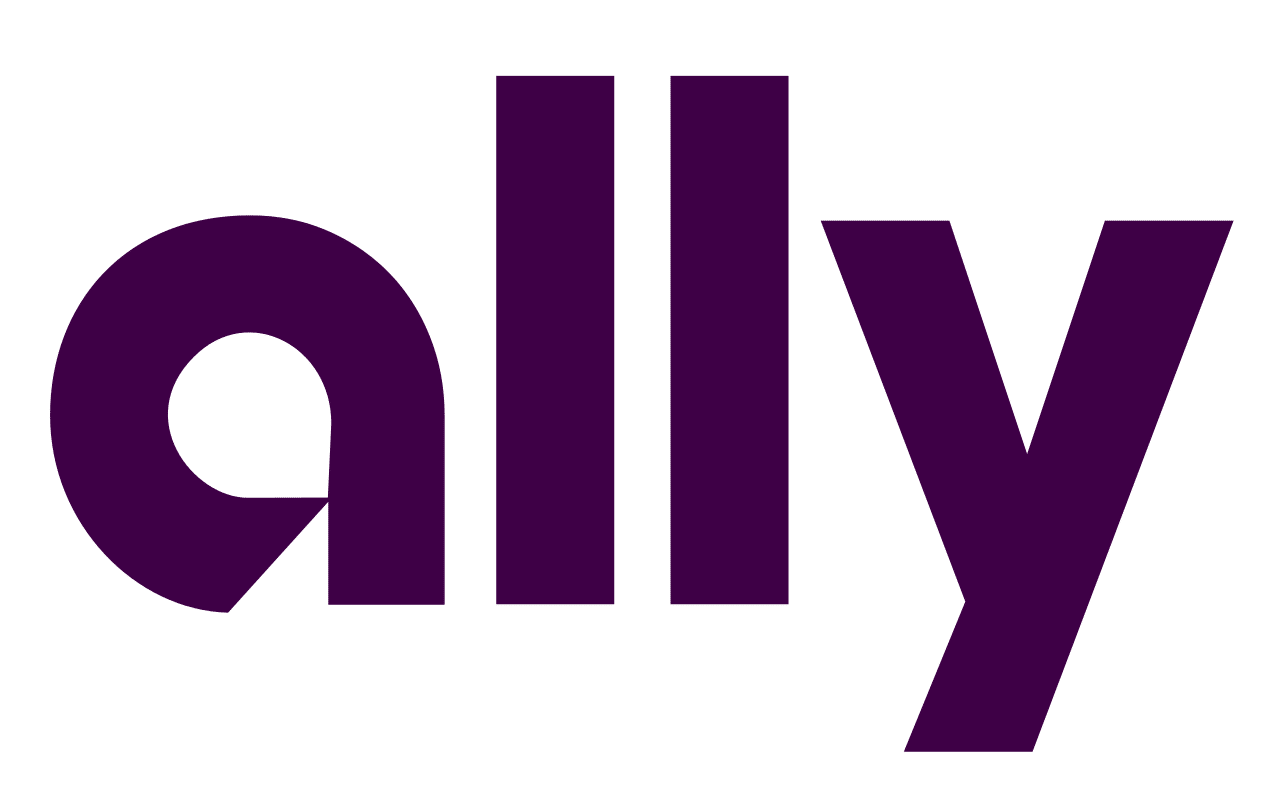 Ally Bank
Axos Bank
Bank of America

Capital One

Chase Bank

CIT Bank

Citibank

Citizens Bank
Discover

Fifth Third Bank

Huntington Bank
PNC Bank

TD Bank

U.S. Bank

Wells Fargo
For the banks listed above, you can overdraw your account regardless of which overdraft setting you choose, unless you specifically enroll in an all-denial option.
Keep in mind that when you overdraft your account, you are immediately responsible for repaying the overdrawn amount. If you don't, you may incur additional fees on top of the standard overdraft fee.
The bank may also choose to close your account or send it to collections if you do not repay the overdraft.
Online Banks (They Don't Allow Overdrafts Right Away)
In the course of our research, we found that some online banks have different policies regarding overdrafts and overdraft protection:
Why and How to Avoid Overdrafts
In general, it is best to avoid overdrafts if possible. Frequent overdrafts can place your account in poor standing and may eventually lead the bank to freeze or close your account.
Additionally, you will be subject to fees — usually around $30 to $40 per overdrawn transaction, plus extended overdraft fees if your account remains negative for several days.
To avoid overdrafts, you should track your spending, and be aware of things like debit authorization holds. You may want to set up alerts from your bank by text or email to more easily track your account activity.
You can also opt-out of overdraft protection and request that your bank deny any transaction that would overdraw the account.
If you're intentionally overdrawing your account due to a financial need, you may want to consider a different way of getting short-term funds, such as borrowing a small amount from a friend or relative or taking a small loan. Short-term loans come with unique risks and charges, such as high-interest rates, but they will allow you to get the funds you need while keeping your bank account in good standing.
For more on bank overdraft policies, our article explains how many times you can overdraft an account.