Overdrafting means taking more money out of your bank account than you have in your available balance.
Overdrafts commonly occur when you make a purchase that exceeds your balance, but it's also possible to overdraft at an ATM.
Most U.S. banks allow account holders to opt in for such transactions, but they do charge fees if you have a negative balance, known as overdraft fees.
Below, we explain overdrafts in further detail and list the banks that allow overdrafts at an ATM.
We compiled this information by contacting bank customer service departments and viewing account and overdraft protection disclosures online.
What to Know Before You Overdraft
Overdraft Amount Limits
ATMs will let you overdraft — if your account has the option to overdraft. There's no universal limit on how much you can overdraft at an ATM.
A bank's overdraft limit depends on a variety of factors and often varies from one customer to the next.
New account holders and account holders with low credit scores are usually granted a courtesy overdraft limit between $100 and $300, while customers in excellent standing can often overdraft $1,000 or more, bank representatives told us.
You can ask your financial institution about your overdraft limit, but in an attempt to discourage overdrafts, the bank may not tell you what it is.
Overdraft Fees
Bank overdraft fees can be high, so it's important to educate yourself about your financial institution's policies before choosing to overdraw your account.
Fees are typically around $30 to $40 per overdrawn transaction, meaning the bank can charge several overdraft fees in one day.
Can You Overdraft With a Debit Card?
It's possible to overdraft with a debit card, both when making a purchase and when using an ATM. Your bank will set the limit on how much you can overdraw, if at all.
If you see the term "overdrawn" on your bank statement, it means you must fund your account to return it to a positive number. Otherwise, you might incur penalty fees — or even collections — from your bank.
Funding your account will prevent this from happening. Contact your financial institution to discuss your options.
Can You Overdraft With a Credit Card?
It's possible to exceed your credit card limit, but credit card issuers do not usually call this an "overdraft." Rather than overdraft fees, credit cards may charge over-limit fees.
Withdrawing cash from your credit card at an ATM is usually considered a cash advance, which carries its own interest and fees.
Withdrawing cash on a credit card is expensive. Interest rates are higher than those for standard purchases — up to 25% or more.
In addition to the interest your cash advance will accrue, there are almost always fees associated with these types of cash withdrawals unless you have a special offer or special rate with your card.
You may need to contact your credit card company and request pre-authorization to overdraw your card. Find out more in our research on six ways to get cash from a credit card.
How Do Overdrafts Affect Your Credit Score?
A bank account overdraft usually won't have an impact on your credit score unless you take too long to repay the overdraft, and the bank sends your account to collections (generally after 30 days).
Find out more in our research on how much you can overdraft your checking account.
Credit cards are a little trickier. Borrowing in any way, shape, or form affects your credit score. So, if you withdraw cash on a credit card, it's recorded on your credit score.
Most lenders assessing your credit score will view cash withdrawals as a red flag; they may assume you had to withdraw cash from your credit card due to financial problems.
ATM Overdraft Policies by Bank
Although many banks allow overdrafts at ATMs using a debit card, most of them require you to opt into this service. Even then, many banks approve or decline ATM overdrafts at their discretion.
Below, we provide the list of banks that allow overdrafts at ATMs, including their overdraft fees.
These are for standard personal checking accounts. Note that teen accounts, college accounts, business accounts, and other types of accounts may have different procedures for overdrafts, including different fee amounts.
Axos Bank
Bank of America

Capital One

CIT Bank

Citizens Bank

Fifth Third Bank
PNC Bank

TD Bank

Truist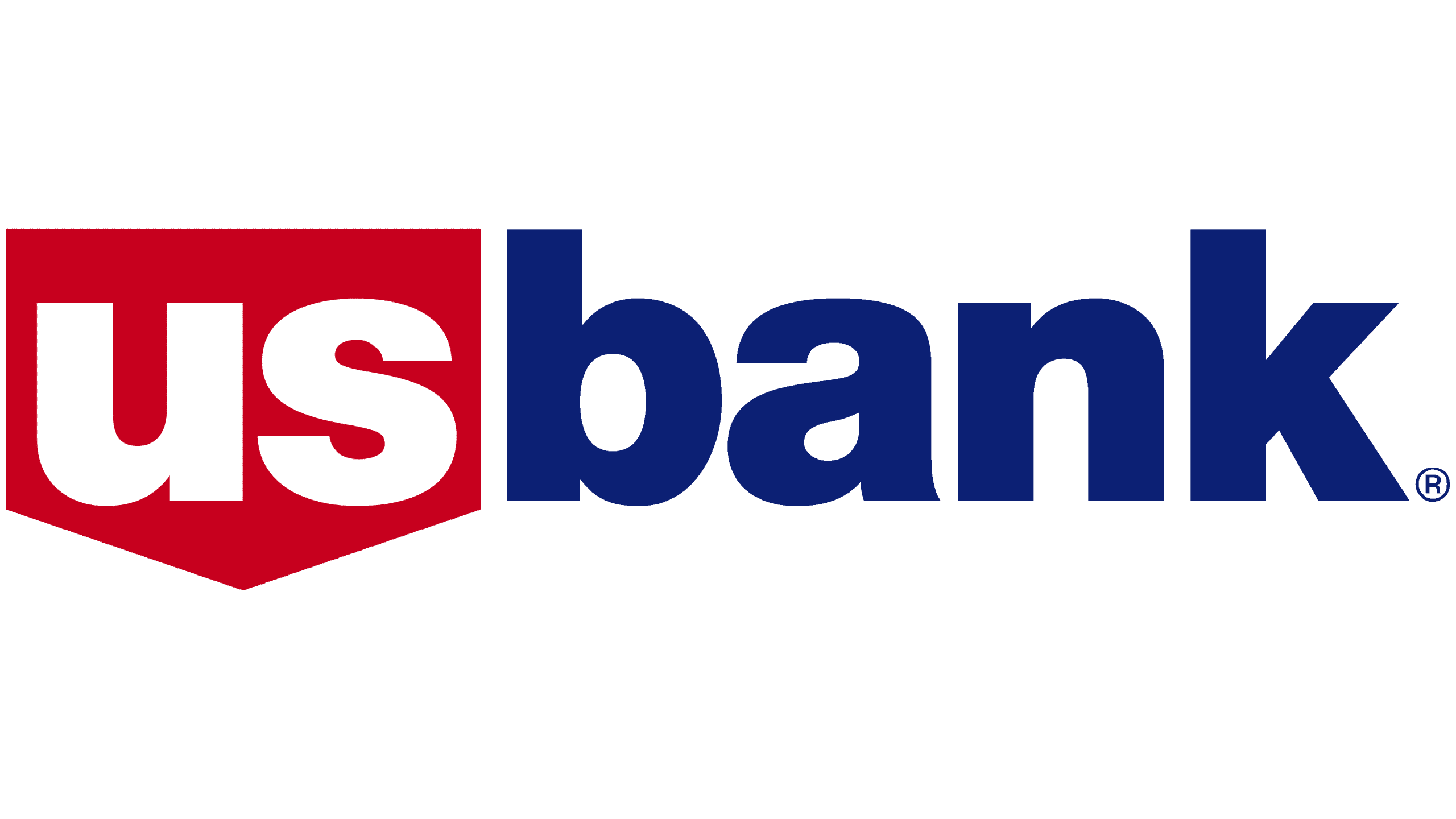 U.S. Bank

Wells Fargo
How to Avoid Overdrafts
To avoid overdrafting your bank account, you can choose not to opt in for overdraft protection, so the bank will immediately deny any transaction that would overdraw your balance.
You can also choose a form of overdraft protection that links a secondary account; you may still pay a fee, but it's often lower than an unprotected overdraft.
Overdraft protection covers overdrafts caused by both ATM withdrawals and other transactions, such as checks and debit card purchases.
Additionally, keep the following tips in mind to help you avoid overdrafts: