Finding the right homeowners insurance can be daunting. There are plenty of large and small companies offering homeowners insurance, and it can be difficult to determine which one best suits your needs.
To help you in your decision, we have the list of major insurance companies to consider.
What We Recommend
We've put Farmer's Insurance at the top of the list for its positive customer reviews, 24/7 claims processing, and customizable policy packages.
It also offers claim forgiveness, meaning your premium won't increase based on a claim if you've been with Farmers and claims-free for five years.
The List
In comparing these companies, we considered reputation among customers, discounts offered, and range of coverage. We've ordered the list beginning with the best options.

Farmers Insurance

State Farm

Allstate

Liberty Mutual

Nationwide

MetLife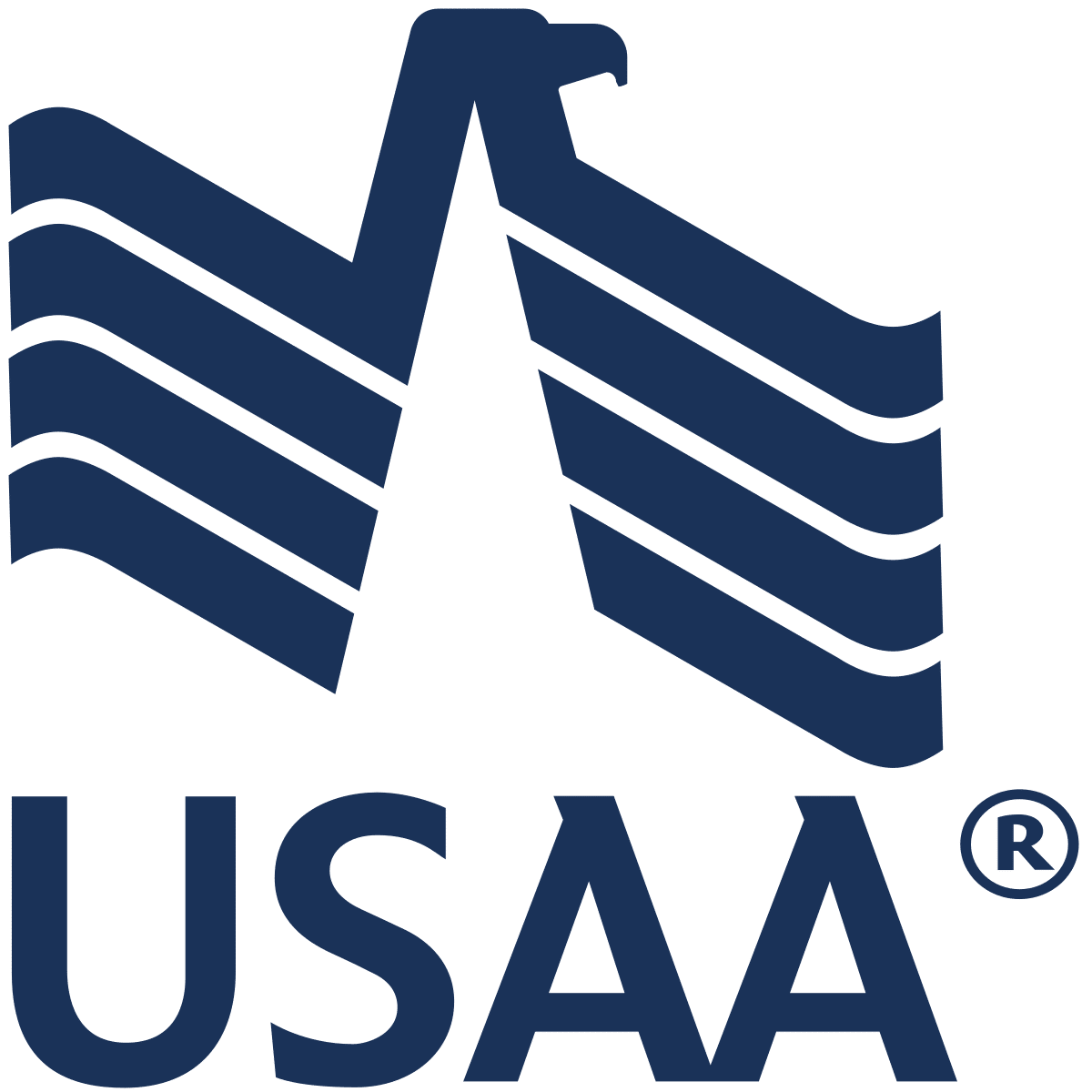 USAA
Travelers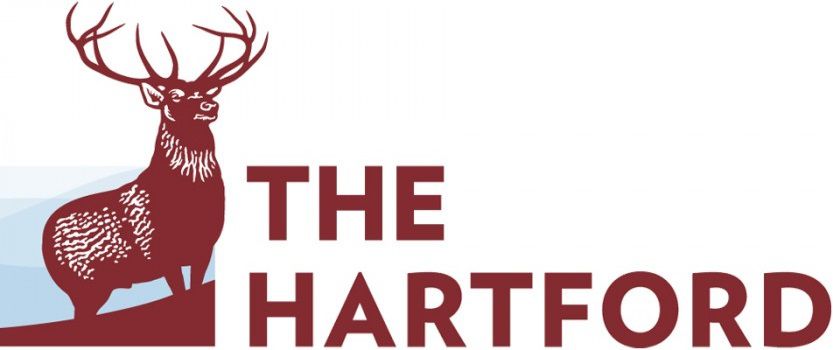 The Hartford (AARP Homeowner Insurance Program)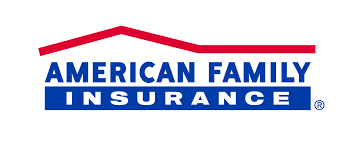 American Family Insurance
For more information on home insurance, see our research on insurance companies that allow trampolines and homeowners insurance for pit bull owners.