Low credit line credit cards — with minimum credit lines starting at $200 or $300 — are offered as either traditional unsecured cards or secured cards that require you to provide a deposit prior to use.
Low-line unsecured credit cards often have expensive fees and high APRs. Secured credit cards often have fewer fees and lower interest charges — but, keep in mind, issuers can keep your deposit if you don't pay your card balance.
For more details on low credit limit credit cards, plus the list of cards, see below.
Low Credit Limit Credit Cards: Unsecured vs. Secured
Low credit limit credit cards come in two main categories: unsecured and secured.
In order to receive an unsecured credit card, an issuer will examine your credit history and determine credit terms based on your creditworthiness.
Getting a secured credit card follows the same process, but you'll also need to provide a deposit that safeguards the issuer against loss if you fail to pay off your balance.
Most unsecured low-line credit cards are designed for people with poor credit or no credit history. Not only do they come with low limits, but they also often have high annual percentage rates (APRs) and steep annual fees.
In fact, some low credit line cards have provisions in the terms that sharply increase your APR if you miss even a single payment. They also often have specific fees that you won't find with more traditional credit cards, such as monthly maintenance fees and one-time program fees, in addition to annual fees.
While secured credit cards don't typically have maintenance or program fees and usually have substantially lower APRs, applicants must supply a deposit — which helps determine your credit limit. You can usually get your deposit back if you consistently make on-time payments.
With either option, it's best to pay off your balance each month. This will boost your credit score and help you qualify for better cards with more favorable rates and benefits in the future.
The List
We've compiled the list of low credit line credit cards with limits starting at $200, broken into categories for unsecured and secured cards.
Unsecured Credit Cards
We've ordered the list below starting with the best overall options.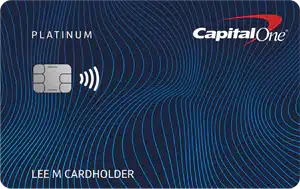 1. Capital One Platinum Card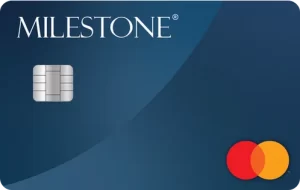 2. Milestone Gold Mastercard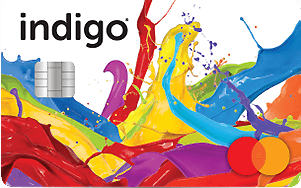 3. Indigo Platinum Mastercard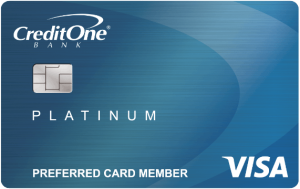 4. Credit One Bank Platinum Visa for Rebuilding Credit
5. First Digital NextGen Mastercard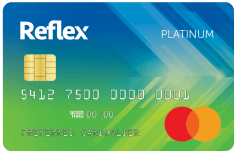 6. Reflex Mastercard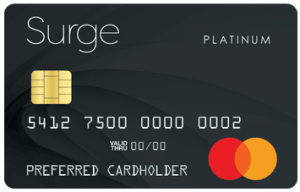 7. Surge Mastercard
8. First Access Classic Visa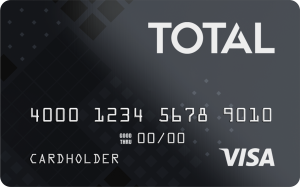 9. Total Visa
10. FIT Mastercard
Secured Credit Cards
As above, we've ordered the list of low-line secured cards starting with the best overall options.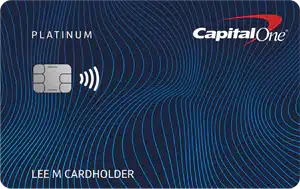 1. Capital One Secured Mastercard
2. Citi Secured Mastercard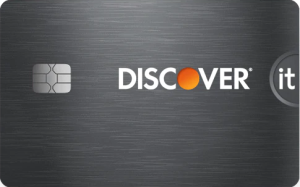 3. Discover it Secured
4. Wells Fargo Secured Visa
5. U.S. Bank Secured Visa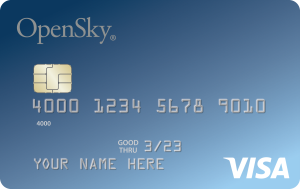 6. OpenSky Secured Visa
More Information
For more credit card options, see our lists of soft-pull credit cards and credit cards that preapprove.