Income is a consideration for credit card approval, but it is not the only criteria. The Credit Card Accountability Responsibility and Disclosure Act of 2009 (CARD) requires creditors to verify that applicants have enough income for approval, but there is no specific income requirement. The issuer will weigh your monthly costs, debt-to-income ratio, and credit score/history against your income to decide whether you're eligible for credit.
Because credit card issuers consider numerous factors for approval, there are no credit cards specifically made for low-income applicants. However, the best credit cards for low income are those that have no annual fees, low APRs, and/or offer rewards. Below, we list seven low-income credit card options, including their fees, rewards, requirements, and interest rates.
What to Know Before Applying
Low or reduced income should not affect your APR or opening credit limit. Credit lines and APRs are typically based on your credit score (which is not determined by low or reduced income unless you miss bill payments). You can have a lower income and still have an excellent credit score; if you have a low income and a low credit score, see our previous research on the best "bad credit" credit cards.
What Is Considered Income?
Your paycheck typically comes to mind when you think of your income, but for credit card application purposes, you may have more income sources than just your paycheck. Investments, spouse's or partner's earnings, retirement distributions, income from rental properties, trust fund distributions, scholarships and grants, Social Security benefits, and other funds that you have access to can count as income on your credit card application. You can also opt to include alimony and child support.
Types of Credit Cards
Secured credit cards are more likely to accept low-income and bad-credit appliants, but you must make a deposit when you open the card. Secured credit cards or prepaid cards may be preferable if you want to avoid a deposit.
Note that the security deposit you submit with a secured credit card application will determine your credit line and most secured cards can be upgraded to unsecured in the future. Prepaid cards are similar in that the amount you load them with is the amount you have to spend. Our previous research outlines the details of the various types of credit cards available.
What We Recommend
The best credit card options for low-income applicants are the Chase Freedom Visa, Citi Double Cash Card, and Discover it Cash Back since they all offer rewards, don't charge annual fees, and have introductory APRs of 0%. Cards with low fees, low APRs, and rewards are preferable for low-income applicants because you'll pay less to own the card and can earn cash back, statement credits, or other perks by using the card.
The Citi Diamond Preferred Mastercard also has an introductory APR and no annual fee; however, it does not offer rewards or cash back for spending. Keep the First Progress Secured Mastercard and Green Dot Secured Visa cards in mind if you have about $200 to use as a deposit.
Comparison Table
You can use the table below to compare our list of credit cards for low income. Select the arrow at the top of each column to sort the table. For more details on each card, you can select the card name or scroll to our list below.
The List
We contacted customer service representatives for each of the following credit cards to confirm the details below. Note that none of these cards have a set minimum income limit. We've ordered our list beginning with the overall best options.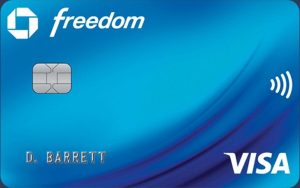 1. Chase Freedom Visa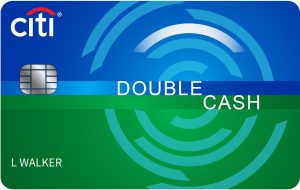 2. Citi Double Cash Card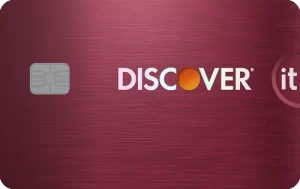 3. Discover it Cash Back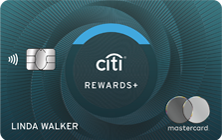 4. Citi Rewards+ Mastercard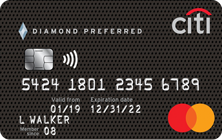 5. Citi Diamond Preferred Mastercard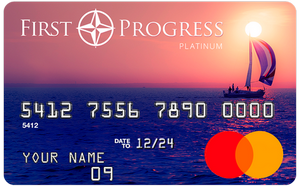 6. First Progress Platinum Elite Secured Mastercard
7. Green Dot Platinum Secured Visa