Most banks offer a mobile check cashing app for account holders. If you don't have a bank account, there are several mobile check cashing apps that can transfer a deposit into a PayPal account or load it onto a prepaid card.
Below, we detail the fees, limits, and other details for each mobile check cashing app.
What We Recommend
If you have a bank account, your bank will most likely offer a mobile check cashing app that is free to add to an Android or iOS device and offers free mobile check cashing.
Without a bank account, you'll want to consider the check cashing app's deposit options, processing time, and fees.
Ingo Money has the most deposit options; you can even purchase an Amazon gift card with your deposit. It also offers free deposits for those willing to wait about ten days to access their funds, with an expedited option available for a fee.
For PayPal account holders, the PayPal check cashing app is also free for 10-day processing.
Comparison Table
The table below details the fees and requirements of each of the check cashing apps on our list. Note that you can use the arrow buttons at the top of each column to sort the table. For more information about each app, select the company name or scroll to the list below.
For information about how to make a mobile deposit, see our research on cashing a check online.
The List
Mobile check cashing apps vary in fees, processing time, and requirements. All mobile bank apps require users to be at least the age of majority in their state (ranging from age 18 to 21) unless they offer teen accounts linked to a parent or guardian account.
We compiled this information by viewing each company's mobile app policies online and contacting their customer service departments for further details.
Non-Bank Apps
Note: Our list of non-bank apps appears in order based on which apps have the lowest fees and are available to the most users.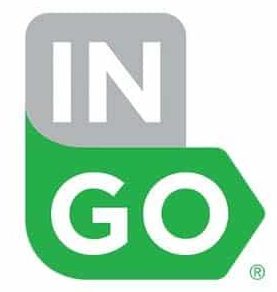 Ingo Money (includes ACE Mobile Loads and Brink's Mobile)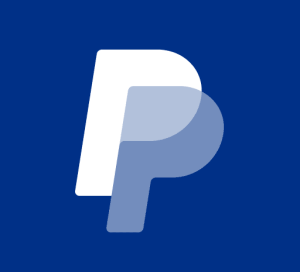 PayPal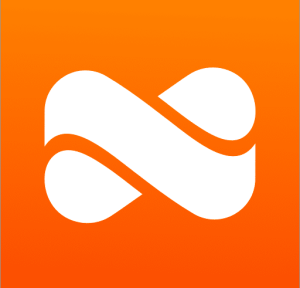 Netspend
Bank Apps
We've ordered the list of bank apps alphabetically, so if you already have an account, you can easily find information about your bank.
Note: Your mobile check cashing limit with a bank app will typically vary depending on your account type and history.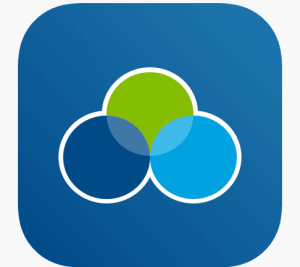 Alliant Mobile Deposit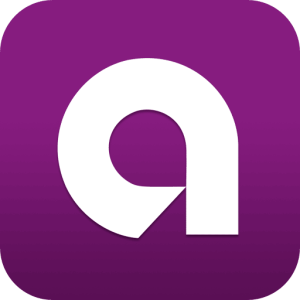 Ally Bank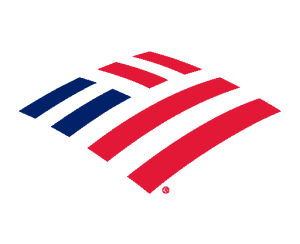 Bank of America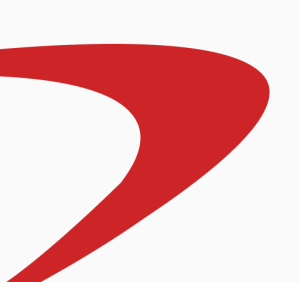 Capital One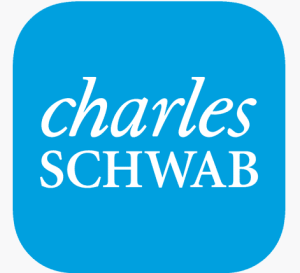 Charles Schwab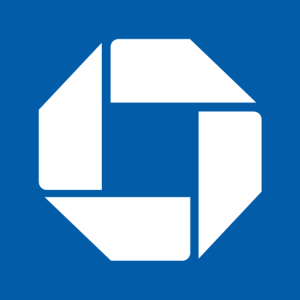 Chase
Note: See our research on Chase's check cashing policy.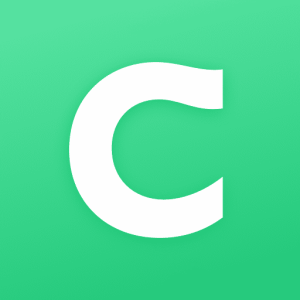 Chime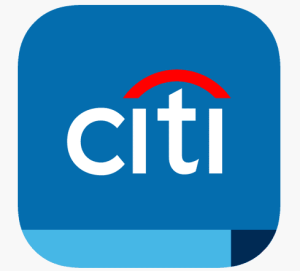 Citibank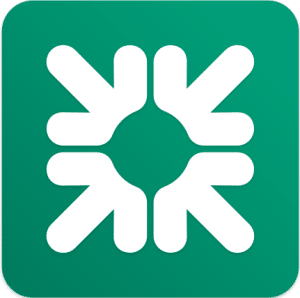 Citizens Bank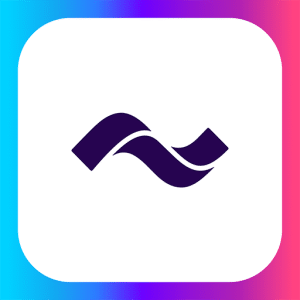 Current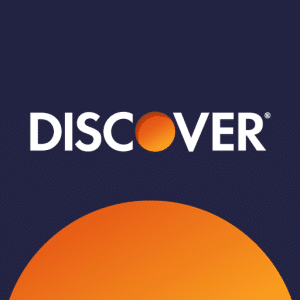 Discover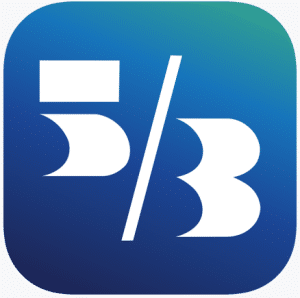 Fifth Third Bank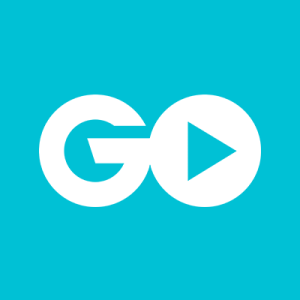 GoBank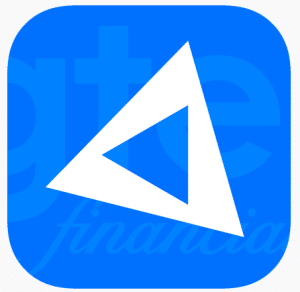 GTE Financial Deposit2Go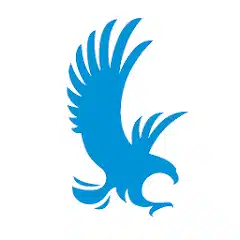 Guaranty Bank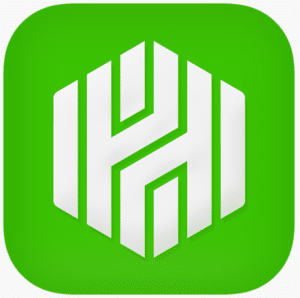 Huntington Bank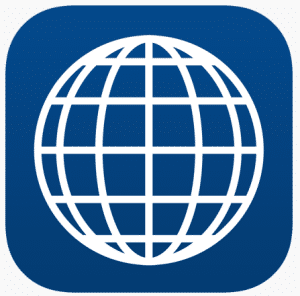 Navy Federal Credit Union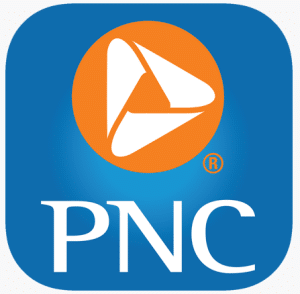 PNC

TD Bank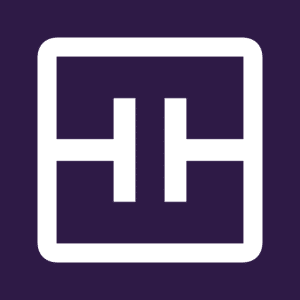 Truist Bank
Union Bank & Trust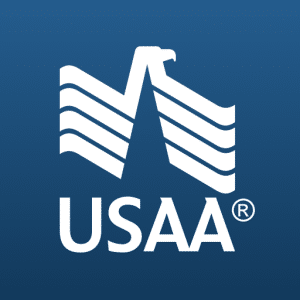 USAA
Note: See our related research for details on depositing large checks at USAA.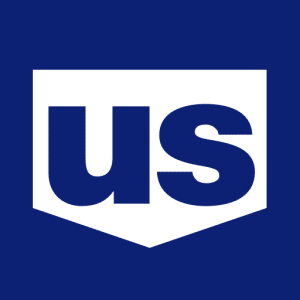 U.S. Bank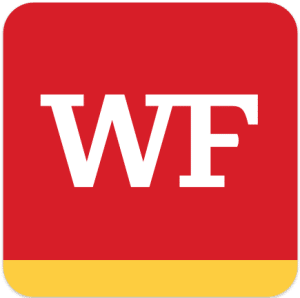 Wells Fargo