Many gyms offer a month-to-month payment option. Month-to-month memberships do not require you to sign a contract with the gym or maintain your membership for a set period of several months to one year.
While you'll still need to give notice to cancel your membership, you can cancel it or switch to a different gym at any time without paying fees for breaking a contract.
Note that if the gym you choose has an annual fee, you will pay it along with your initiation fee when you sign up. You won't have a contract if you pay month-to-month, but you will owe your annual fee yearly for as long as you stay at the gym.
Below, we list the gyms that offer month-to-month membership options. To gather this information, we contacted each company's customer service department.
What We Recommend
When choosing between month-to-month gyms, you'll want to consider how much you're willing to pay per month, what you'll pay in sign-up and annual fees, and what amenities and access restrictions your membership will include.
If you only want to visit one local club and prefer solo workouts to classes, Planet Fitness offers the lowest monthly, initiation, and annual fees of any of the gyms we contacted.
For a better idea of whether Planet Fitness is right for you, our previous research features the details on the Planet Fitness workout machines.
If you prefer to work out in a class-based environment, Orangetheory Fitness offers flexible packages (based on the number of classes per month) and has no initiation fee or annual fee. You can also use your Orangetheory Fitness membership at any location.
If you're willing to pay more per month for amenities, Life Time offers all-club access for $80 per month. This includes access to workout machines, free weights, classes, saunas, steam rooms, and swimming pools.
Find out more about Life Time's amenities in our article on whether Life Time is worth the cost.
Comparison Table
The following table features each gym's monthly membership fees, initiation fees, annual fees, and membership restrictions. Select the name of each gym or scroll to the list below for more details.
The List
We list the gyms with month-to-month memberships below. Since all of these gyms offer membership options without long-term contracts, our list order is based on which gyms have the most affordable monthly membership dues and fees.

1. Planet Fitness
2. Crunch Fitness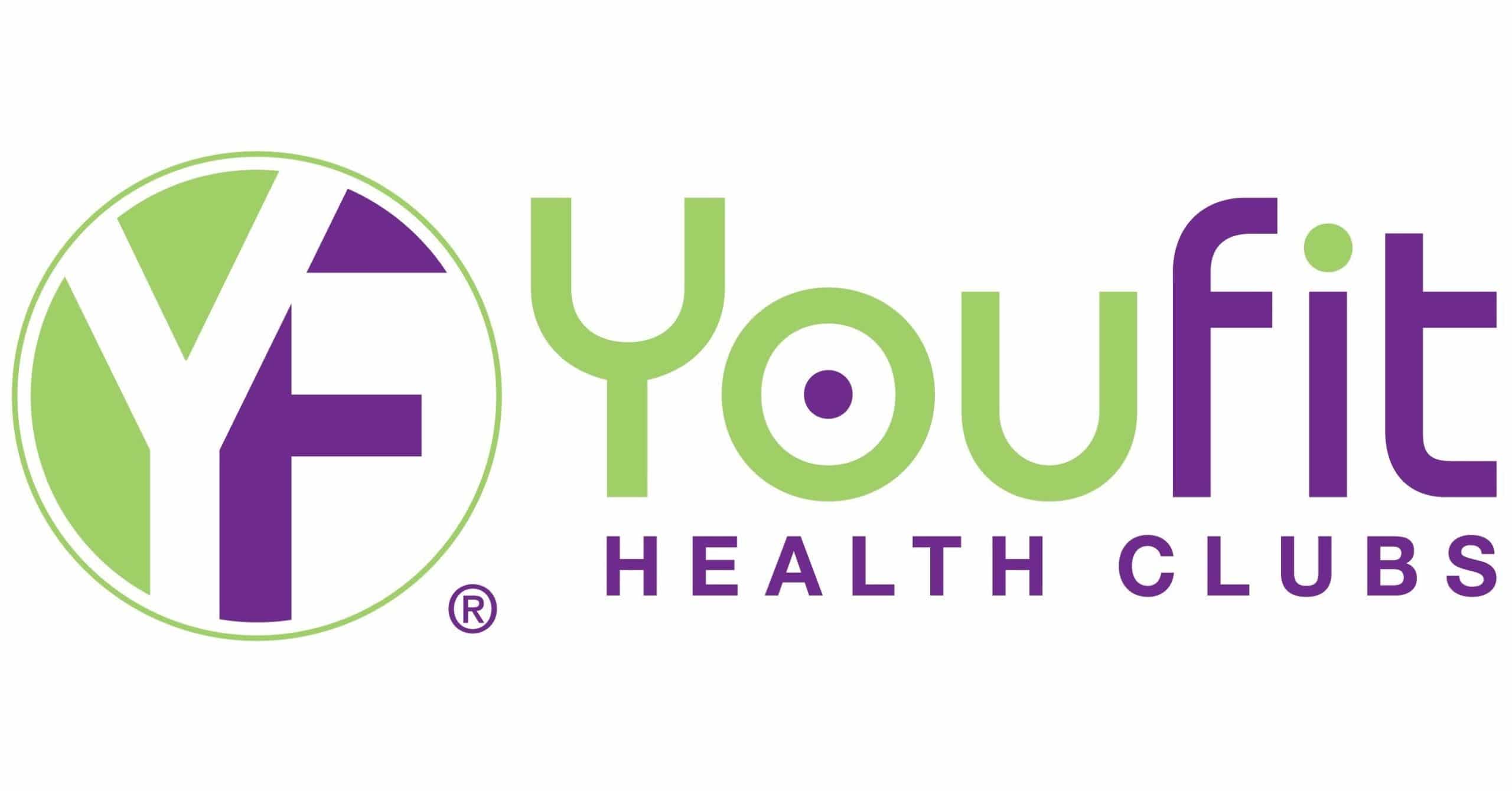 3. Youfit
4. Chuze Fitness
5. Fitness 19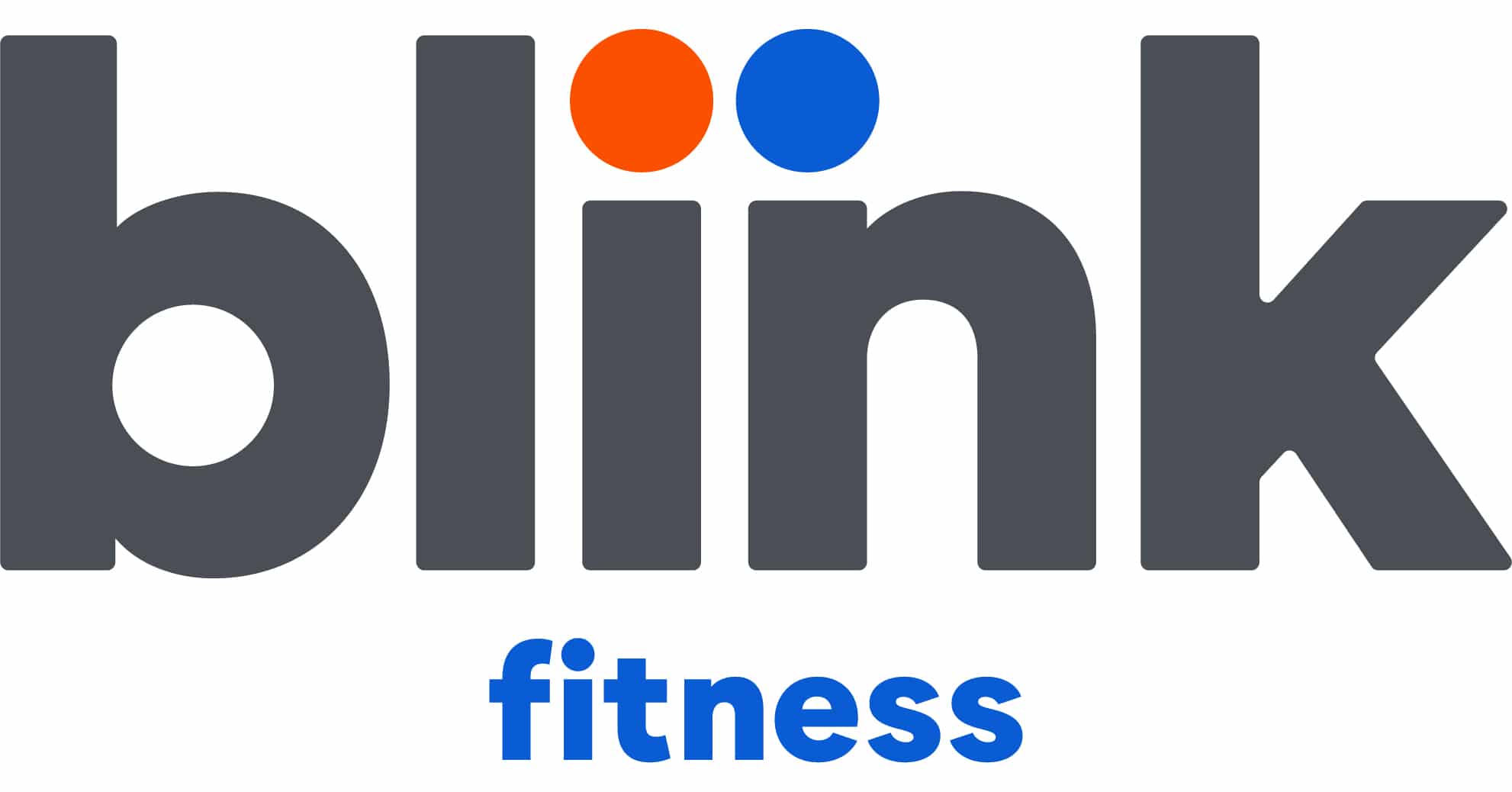 6. Blink Fitness
7. Workout Anytime
8. Powerhouse Gym
9. Retro Fitness
Note: Our previous research explains the Retro Fitness guest policy.

10. 24 Hour Fitness
11. Gold's Gym
12. Max Fitness

13. Anytime Fitness
14. Curves
15. Orangetheory Fitness
Note: See our related research for the details of Orangetheory's membership cancellation policy, family discounts and corporate rates.
16. Koko FitClub

17. Snap Fitness
18. XSport Fitness

19. Life Time
20. 9Round
21. UFC Gym
22. CKO Kickboxing
23. YogaWorks
24. TITLE Boxing Club
25. American Top Team
26. CorePower Yoga
Note: Our previous research explains the CorePower Yoga teacher training specifics.
27. Pure Barre
28. Equinox
29. Fit Body Boot Camp
Gyms That Do Not Offer Month-To-Month Memberships
The following gyms have monthly payments on at least a six-month contract, but they do not offer month-to-month memberships with no contracts:
For more gym membership options, see our previous research on gyms that accept cash, gyms with family memberships, and gym guest policies.