Like people, pets require everyday care such as proper nutrition, regular check-ups, and exercise, as well as occasional emergency care.
While it's always a good idea to plan and save for pet care, even basic veterinary care can be costly. If you'd prefer to pay for your pet's care over time, there are several credit card options to choose from, including pet health credit cards and traditional open-loop credit cards with favorable terms.
Below, we detail the best credit and financing options for pet owners.
What We Recommend
The credit card that's best for you will depend on your circumstances. Are you looking for credit to finance routine care and supplies, or do you want credit available for emergencies?
For routine office visits, pet food, medication, and toys, consider major credit card issuers like Wells Fargo, Citi, and Chase. These typically start with credit lines of around $500 or more, with the exact opening limit determined by your creditworthiness.
Your limit might not be high enough to cover emergency vet care but will cover smaller daily expenses. These cards also allow you to shop at any pet store or use any vet that you prefer.
In particular, we recommend Citi Double Cash, Citi Simplicity, and Wells Fargo Platinum, which offer 0% APR for 18 months after opening the card.
If you have an older pet, a pet with medical conditions, or want to be prepared for emergencies, CareCredit is your best option; it allows you to finance more expensive pet procedures.
You might also consider choosing a traditional credit card with a higher opening limit. Our list includes the Citi Rewards+ Mastercard and the Capital One Quicksilver, which both offer opening credit lines of $1,000 or more, depending on your credit history.
Comparison Table
Use the table below for a quick comparison of the best credit cards for pet owners. Note that you can sort the table using the arrows at the top of any column. Select each card name or scroll below the list for more information.
The List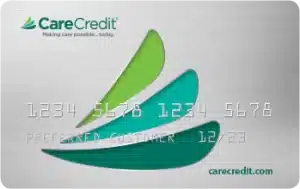 1. CareCredit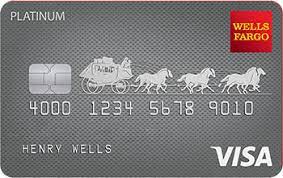 2. Wells Fargo Platinum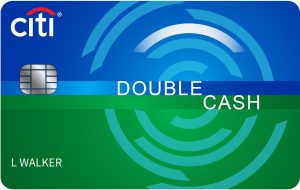 3. Citi Double Cash Card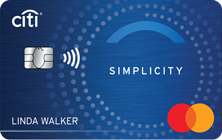 4. Citi Simplicity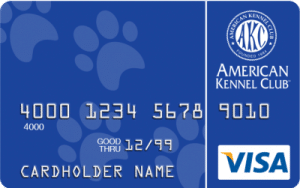 5. American Kennel Club (AKC) Visa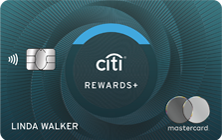 6. Citi Rewards+ Mastercard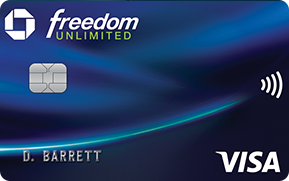 7. Chase Freedom Unlimited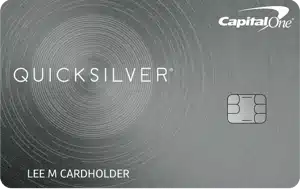 8. Capital One Quicksilver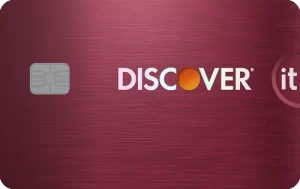 9. Discover it Cash Back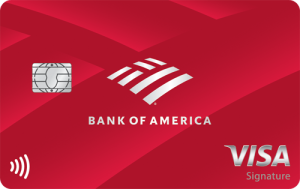 10. Bank of America Cash Rewards
Additional Pet Financing Options
If none of the credit cards listed above are the right fit for you, there are two additional non-credit card pet financing options offered by veterinary offices to consider:
Scratchpay
Scratchpay is not a credit card, but a payment program for pet owners. You can apply to pay your total veterinarian bill over five payments, one year, or two years, depending on the cost of treatment.[9]
Simply enter the name of your clinic and your phone number at Scratchpay's website. You will then receive a text message regarding the various payment plans available to you.
Scratchpay is only available at partner clinics; however, you can request your clinic be added to the partner list and Scratchpay will reach out to them.
Wells Fargo Health Advantage Veterinary Financing
Wells Fargo Health Advantage Veterinary Financing may be available through your veterinarian, or you may be able to find a participating provider.
You can use Wells Fargo Health Advantage for preventative veterinary care and treatment, emergency and hospital care, or dental, allergy, and arthritis treatment.[10]
Your participating veterinarian will have more information about how to apply.