While some retailers choose not to allow returns without the receipt as a fraud prevention measure, many stores will accept your return even if you lose the receipt.
Most of these stores will attempt to look up your purchase; if unable to find a record of it, the store will usually give you a refund, but as store credit rather than to your original payment method.
Below, we list the major chain stores that do and don't allow returns without the receipt, including the details of their policies — how long you have to make a return, what you need to bring, and more.
Stores That Allow Returns Without the Receipt
The following stores generally allow returns without the receipt. Note that store managers have the final authority over returns; even if the store's official policy allows no-receipt returns, the manager may deny suspicious, fraudulent, or frequent return attempts.
Superstores & Warehouse Clubs
Costco

Meijer
Sam's Club

Target

Walmart
Department Stores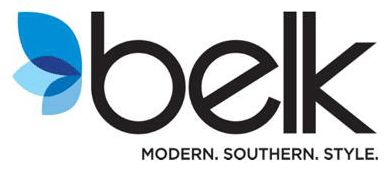 Belk
Big Lots
Exceptions requiring receipt: Mattresses (as previously reported)
Return period: 30 days[13]
Tracks returns? Yes[14]
Looks up receipts? Yes, if you made the purchase with a credit card or Big Rewards account[13]
Refund method: Original payment method if the store finds your receipt; in-store only gift card for 80% of the current selling price without proof of purchase[13]

Burlington

JCPenney

Kohl's

Macy's

Marshalls

Nordstrom

Saks Fifth Avenue

T.J. Maxx
Grocery

Albertsons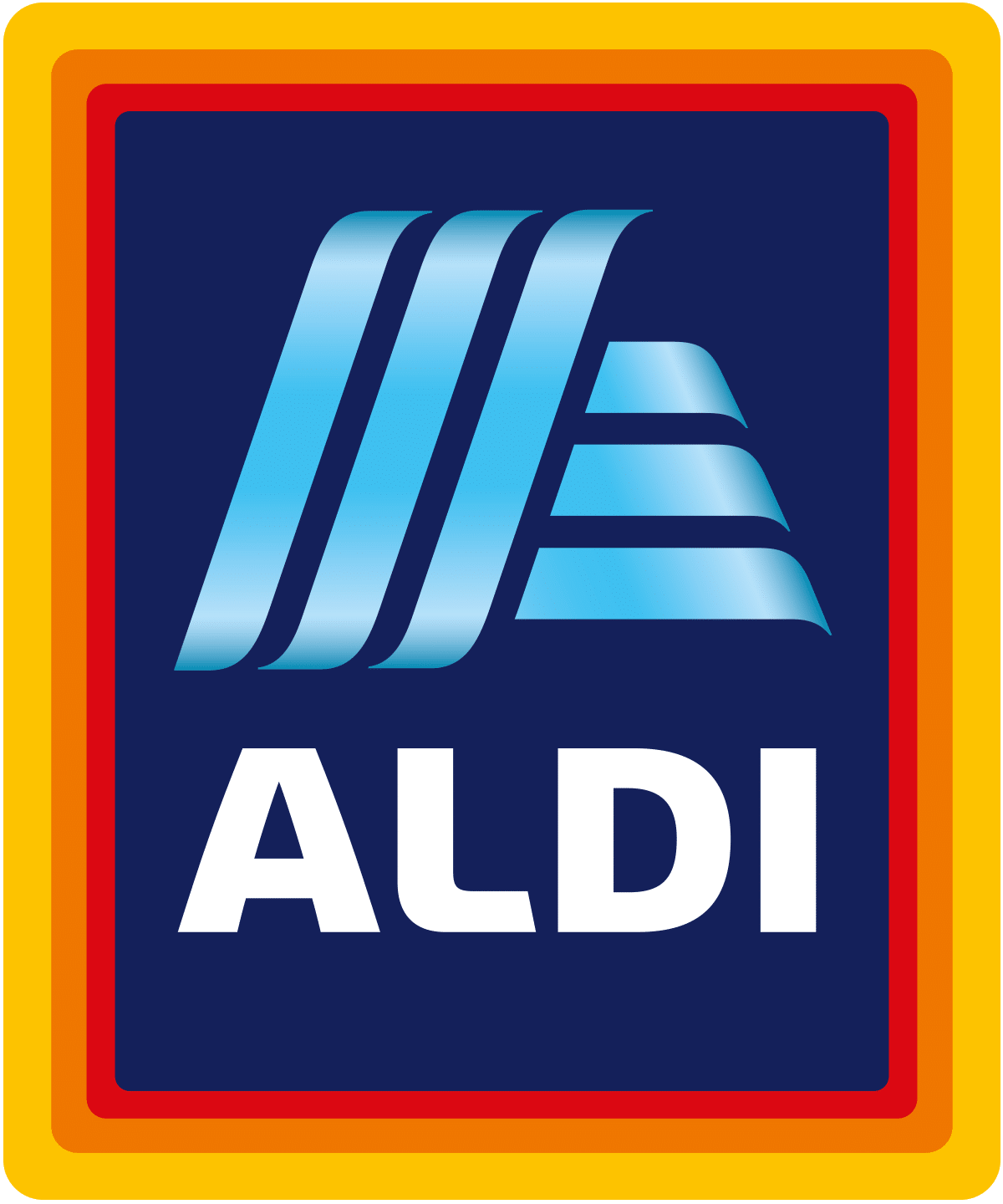 ALDI

H-E-B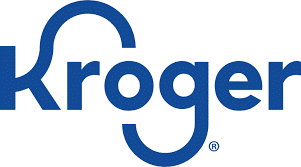 Kroger

Publix
Home

At Home

Bed Bath & Beyond

The Container Store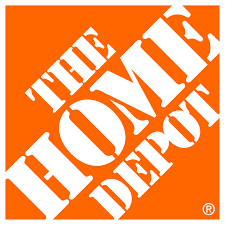 The Home Depot
HomeGoods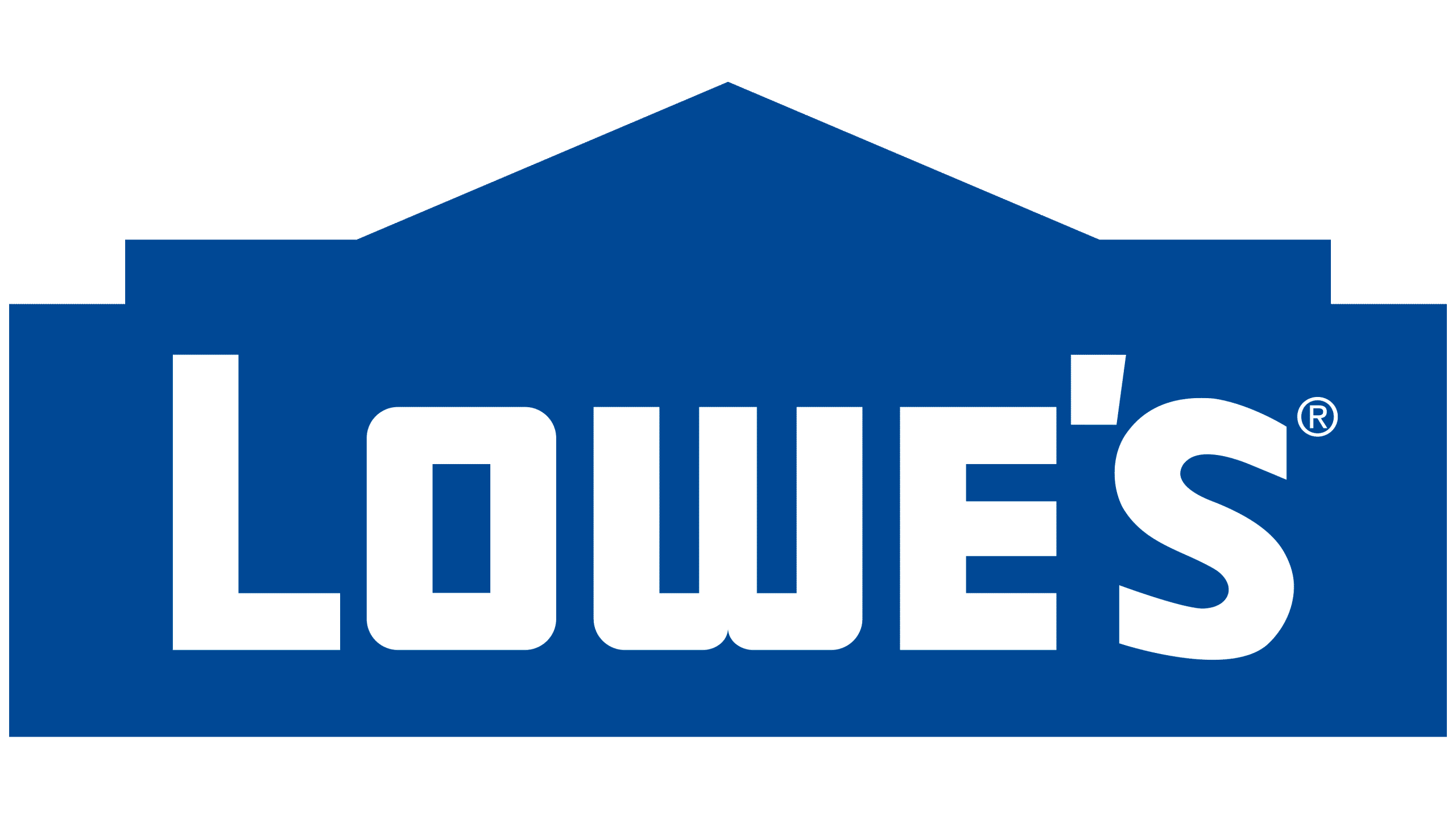 Lowe's
Menards
Pharmacy

CVS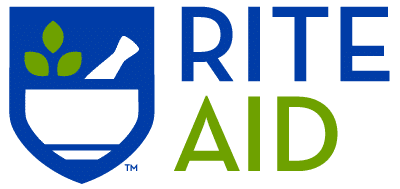 Rite Aid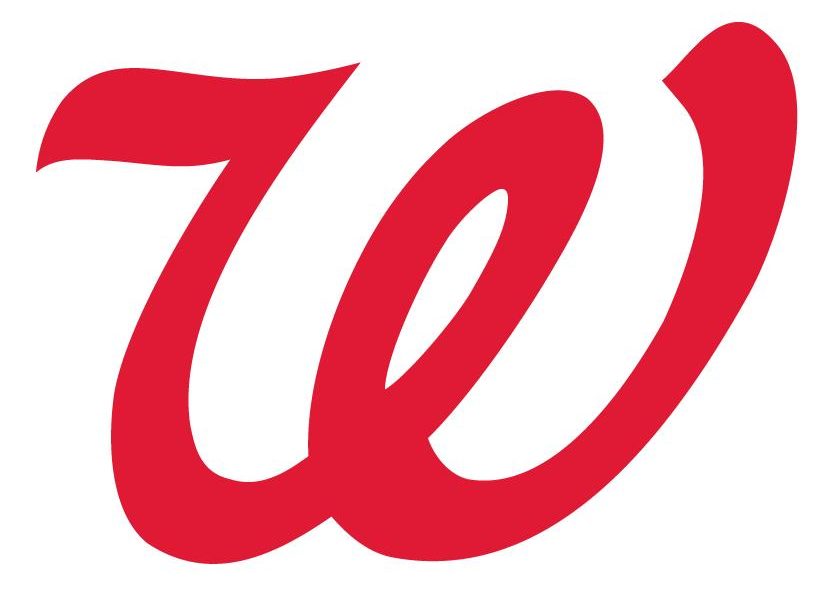 Walgreens/Duane Reade
Dollar Stores

Dollar General

Family Dollar
Sporting Goods

Academy Sports + Outdoors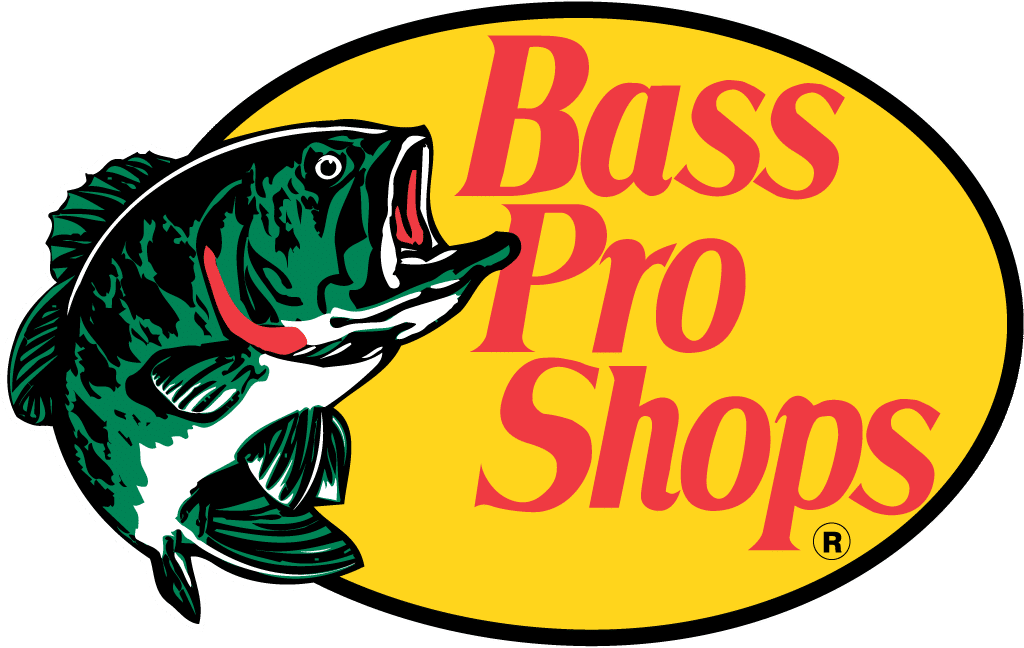 Bass Pro Shops

Cabela's
DICK'S Sporting Goods

Gander Outdoors
Electronics & Office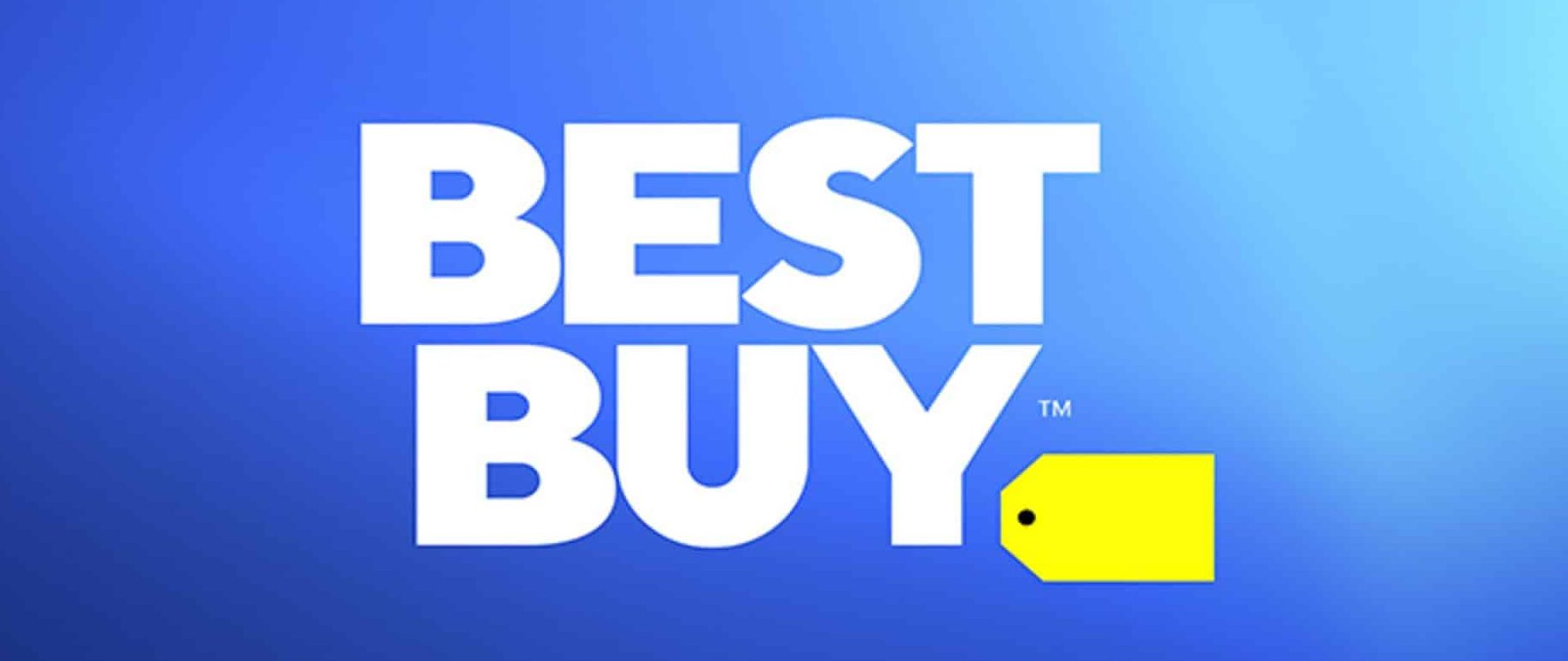 Best Buy

Office Depot/OfficeMax

Staples
Automotive

Advance Auto Parts
Apparel

American Eagle/Aerie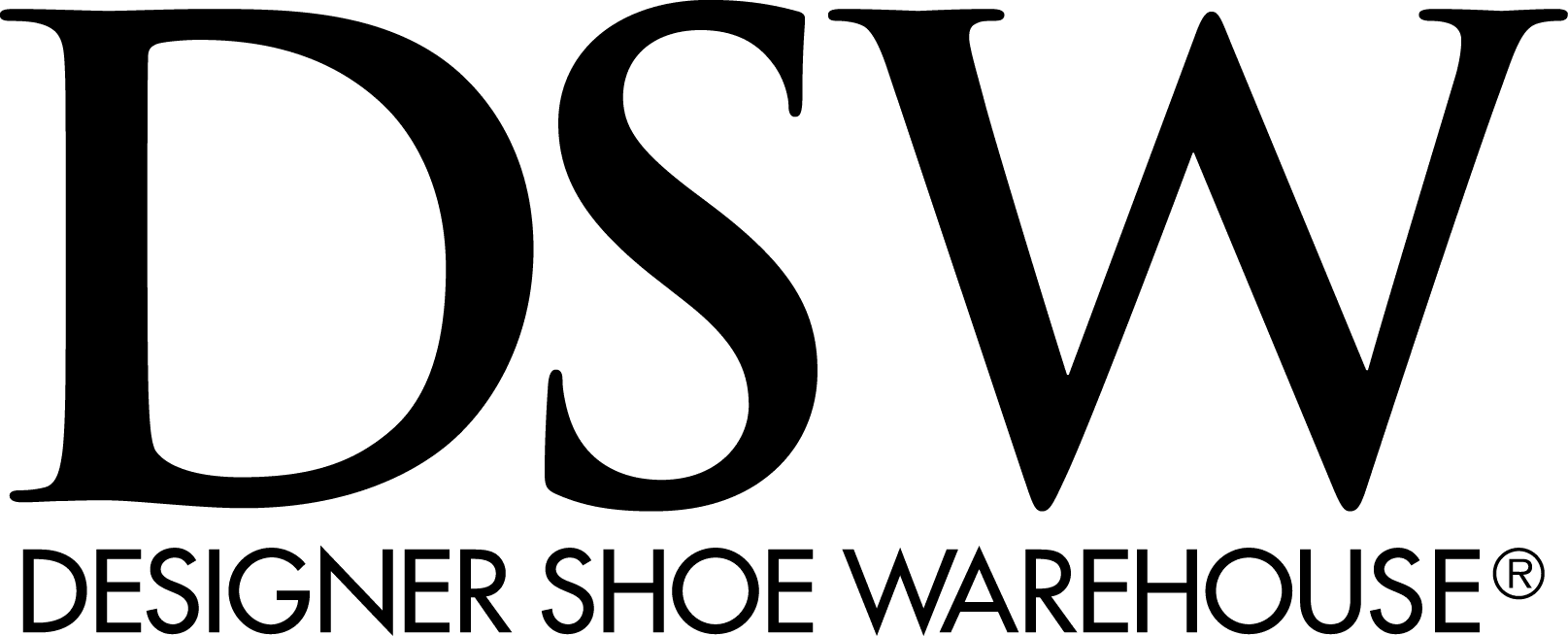 DSW

Victoria's Secret
Beauty
Sephora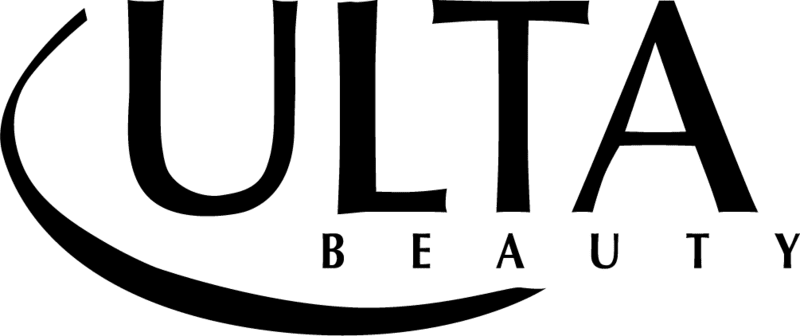 Ulta Beauty
Crafts

Hobby Lobby
JOANN

Michaels
Pets

Petco

PetSmart

Pet Supplies Plus
Stores That Don't Allow No-Receipt Returns
In the course of our research, we found that the following stores don't allow returns without the receipt.
Keep in mind that while these are corporate policies, individual stores do usually have some discretion over returns; your local store manager may be willing to offer store credit or an exchange if you don't have your receipt.
AutoZone
Policy: Item must be in original condition and packaging with the receipt[93]
Looks up receipts? Yes; contact customer support at (800) 288-6966 for assistance [93]
Crate and Barrel
Policy: Requires proof of purchase; without it, you can only make an exchange for the same item[94]

Looks up receipts? Yes, if you paid by credit card or gave your email address at the time of purchase[94]
Dollar Tree
Policy: Only offers exchanges with the original receipt; no refunds[95]

Looks up receipts? Yes, for purchases of $5 or more made with credit, debit, or EBT cards within the last three months[96]

Dunham's Sports
Policy: Doesn't allow returns or exchanges without the original receipt[97]

Looks up receipts? No[97]
GameStop
Policy: All returns and exchanges require the receipt; items must also be in their original condition[98]

Looks up receipts? No[99]

Gap
Policy: Must provide the receipt to get a refund[100]

Looks up receipts? Yes, if you paid with a credit or debit card[101]

IKEA
Policy: You must have the receipt to make a return.[102]

Looks up receipts? Yes, if you provide the debit card, credit card, or gift card number used for the original purchase[103]
Old Navy
Policy: Must have proof of purchase to get a refund[104]

Looks up receipts? Yes, if you paid with a debit or credit card[105]

O'Reilly Auto Parts
Policy: Allows returns of unopened items in their original packaging with the receipt[106]

Looks up receipts? No[107]
Pottery Barn
REI
Sears
Policy: Requires returns to be in new condition with the original packaging and receipt[110]

Looks up receipts? Yes[111]

Sportsman's Warehouse
Urban Outfitters
Policy: Without the receipt, you can only exchange for merchandise matching the current retail price of your returned item(s)[114]

Looks up receipts? Yes, but it will deny the return if it can't find a record of the purchase[115]

Zara