An imperfect banking history can make it difficult to get approved for future bank accounts. Issues like bounced checks and unpaid fees could result in negative marks on your ChexSystems report, which many banks consider when making account approval decisions. ChexSystems customer service representatives told us that negative reports can remain on your history for up to five years. Fortunately, there are several banks willing to work with customers who don't have perfect banking history, and some don't reply on applicants' ChexSystems reports (as previously reported). We list the best options for "second chance" bank accounts below.
What We Recommend
As a "second chance" account applicant, you'll likely want to seek out the accounts with the lowest fees and deposit/balance minimums. We recommend Axos Essential Checking, Capital One 360 Checking, Chime Second Chance Banking, Fifth Third Free Checking, and Varo Online Checking. Not only do these accounts have no monthly fees or minimum balance requirements, but they also don't require you to make a deposit to open the account.
When choosing between these banks, select the account with the perks and additional features that best suit your needs — such as overdraft protection (if you have a history of overdrafts) or early direct deposit.
Comparison Table
Use the table below to compare each account's fees and required deposit and balance minimums, then select any account name or scroll for more details.
The List
Note: All of the banks we contacted require your current government-issued ID (state ID, driver's license, or passport) and Social Security number to verify your identity when you apply.
1. Axos Bank Essential Checking

2. Capital One 360 Checking

3. Chime Second Chance (Spending Account) Banking

4. Fifth Third Free Checking

5. Varo Online Checking

6. Peoples Cash Solutions Second Chance Checking

7. Citibank Access Account
8. Radius Bank Essential Checking

9. Citibank Basic Banking

10. CenterState Fresh Start Checking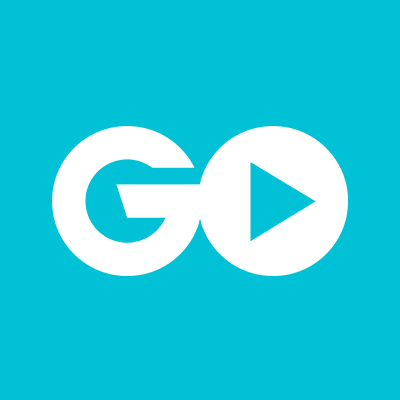 11. GoBank Checking

12. U.S. Bank Easy Checking

13. Wells Fargo Clear Access Opportunity Checking
Note: You can't apply directly for Opportunity Checking — if you are denied a Clear Access account, Wells Fargo will offer Opportunity Checking to you.

14. Wells Fargo Everyday Opportunity Checking
Note: As with Clear Access, if you don't qualify for Everyday Checking, you will be offered the "second chance" Opportunity Checking.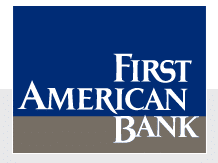 15. First American Bank Fresh Start Checking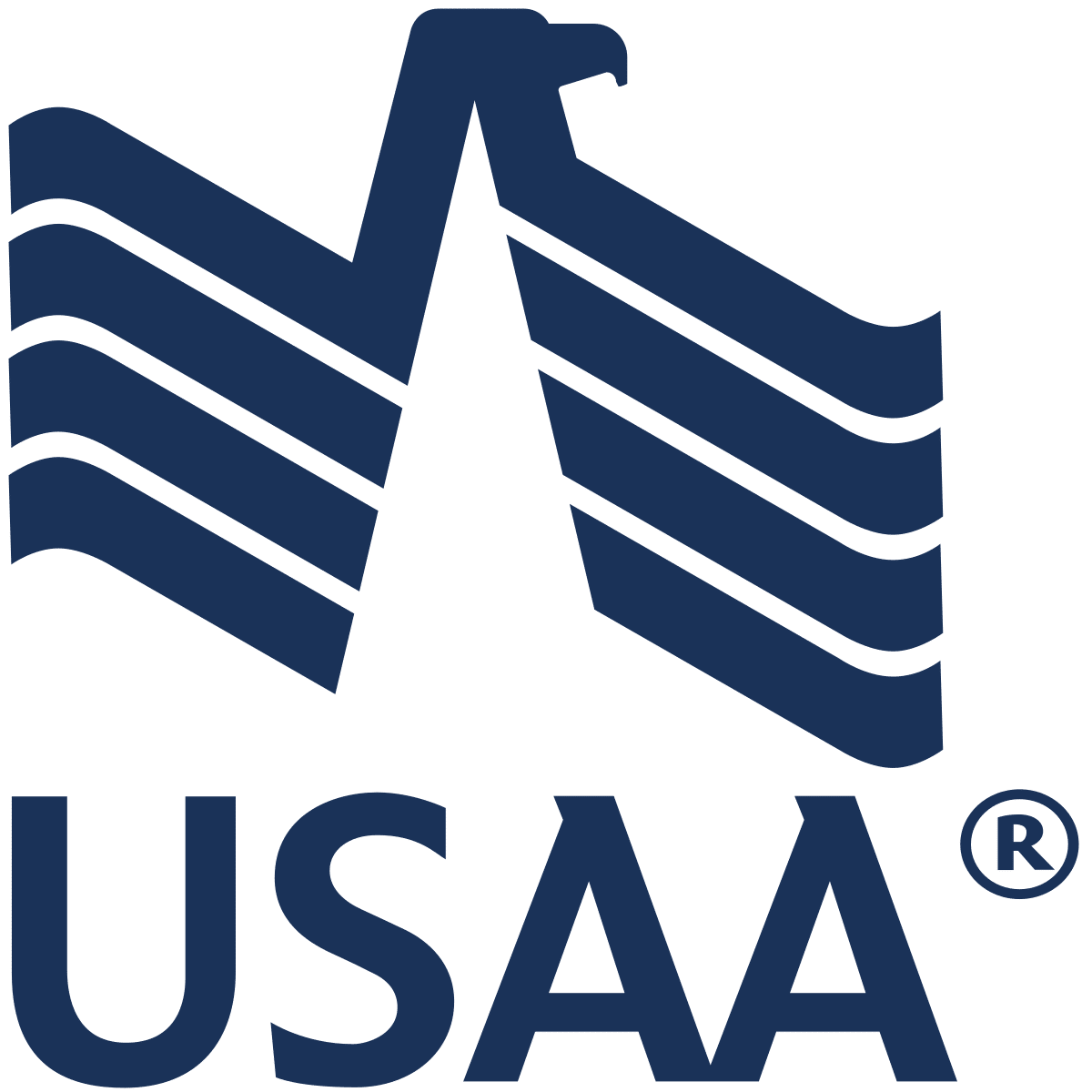 16. USAA Bank Classic Checking
Note: This account is only open to military service members and their spouses. You will be required to list your military service when you apply.