Prepaid cards are available at various retailers, including grocery stores, superstores, and convenience stores.
These retailers sell cards from companies like Green Dot and Netspend, which allow you to reload a card with money and use it in place of a traditional debit or credit card when making purchases in stores or online.
Note that most stores charge purchase fees of up to $6 when you buy a prepaid card. You might be able to avoid this fee by buying the card online.
For example, the Walmart MoneyCard costs $1 in stores but is free to get if you sign up online.[1]
Additionally, the availability of specific cards varies by store location; if you're looking for a particular card, you might want to contact your local store before visiting.
The List
Our list is in order of the overall best options based on which stores have the most prepaid card options and the broadest regional availability.

1. Walmart

2. CVS Pharmacy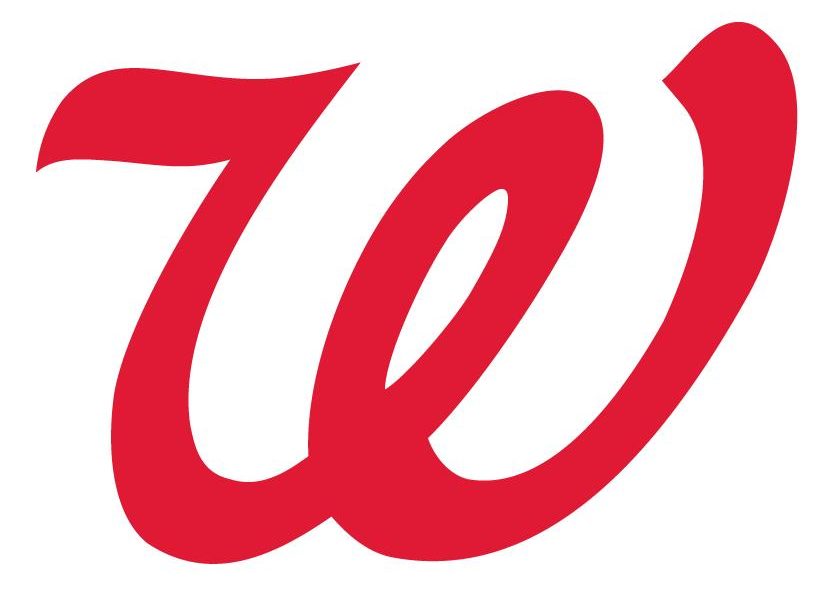 3. Walgreens/Duane Reade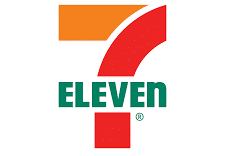 4. 7-Eleven

5. Target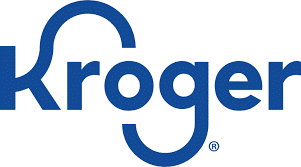 6. Kroger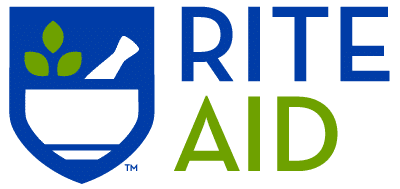 7. Rite Aid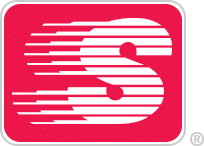 8. Speedway

9. Family Dollar

10. Dollar General

11. Dollar Tree

12. Circle K

13. Fred Meyer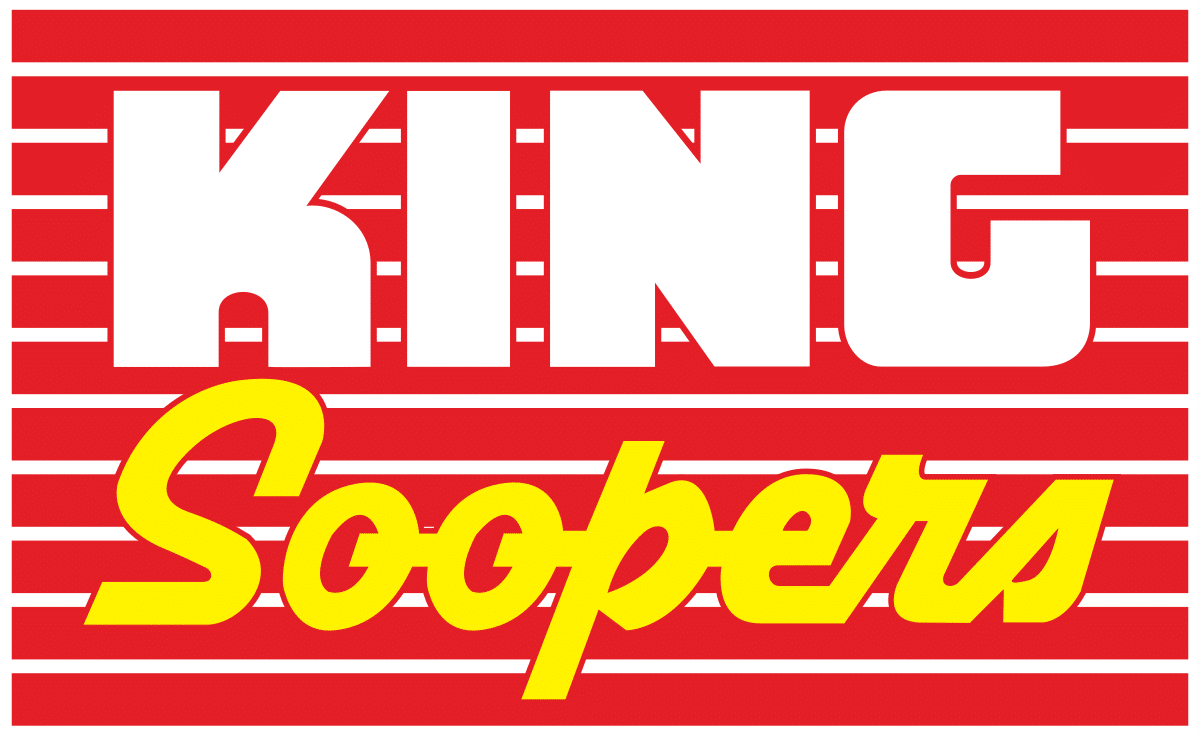 14. King Soopers

15. Albertsons

16. Ralphs

17. Safeway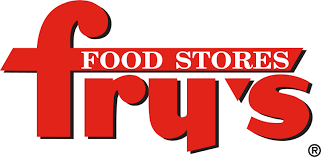 18. Fry's Food Stores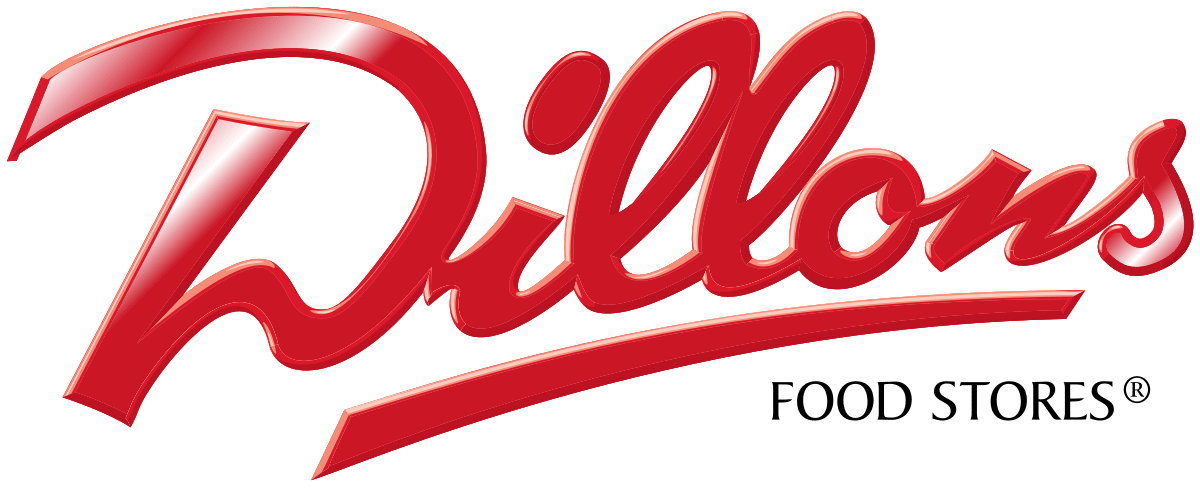 19. Dillons Food Stores

20. Sheetz

21. Meijer

22. Smith's Food and Drug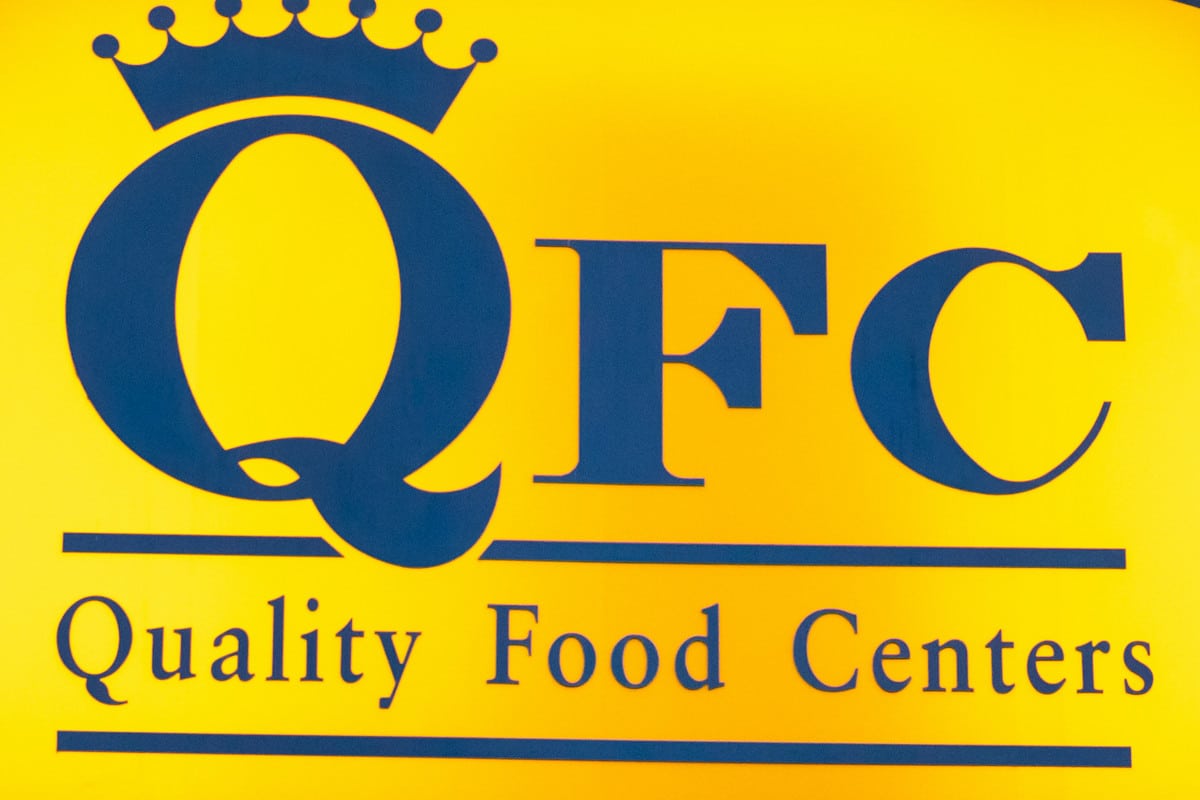 23. QFC

24. Baker's

25. City Market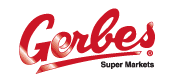 26. Gerbes Super Markets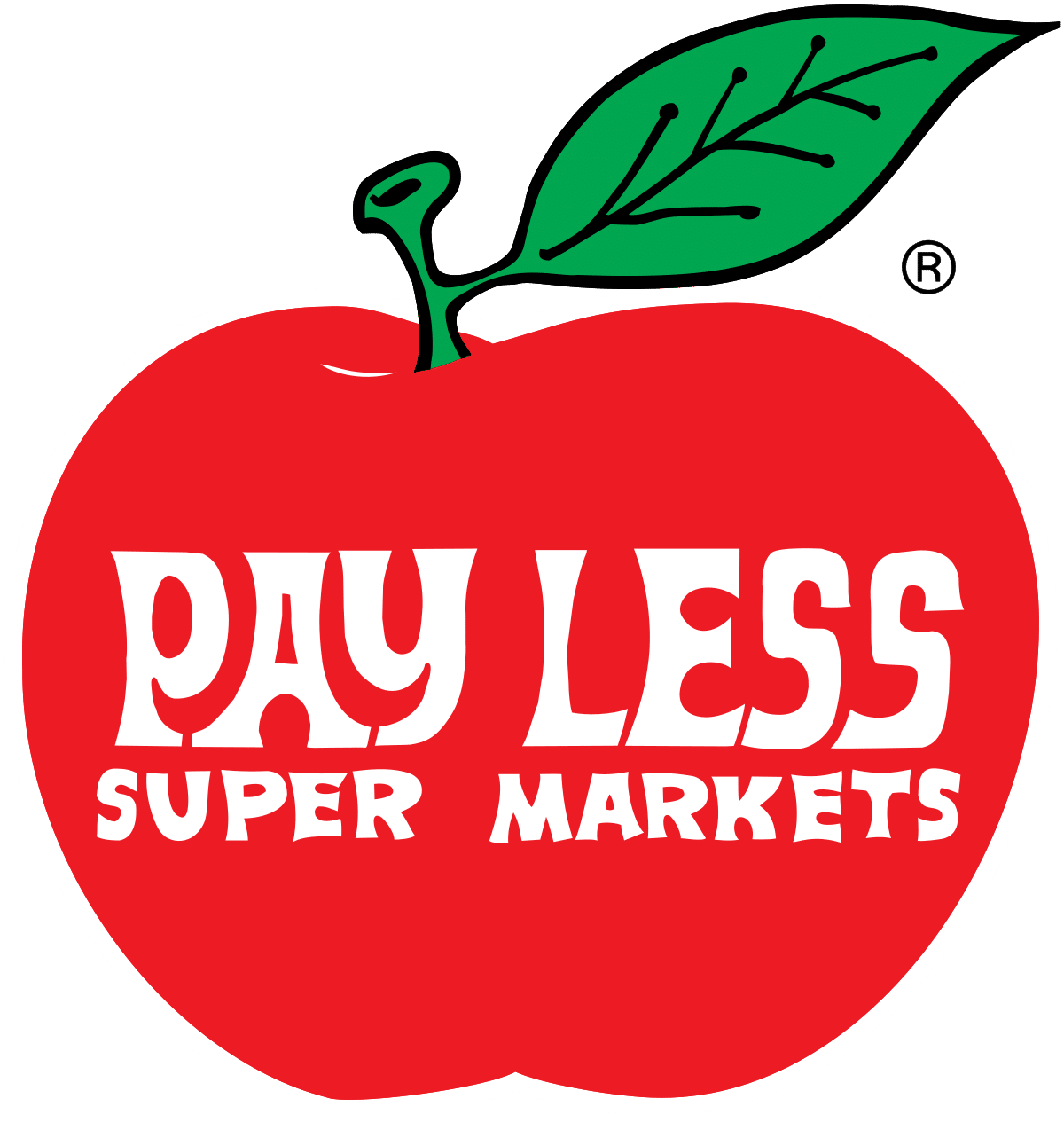 27. Pay Less Super Markets

28. Pick 'n Save

29. Metro Market

30. Mariano's

31. H-E-B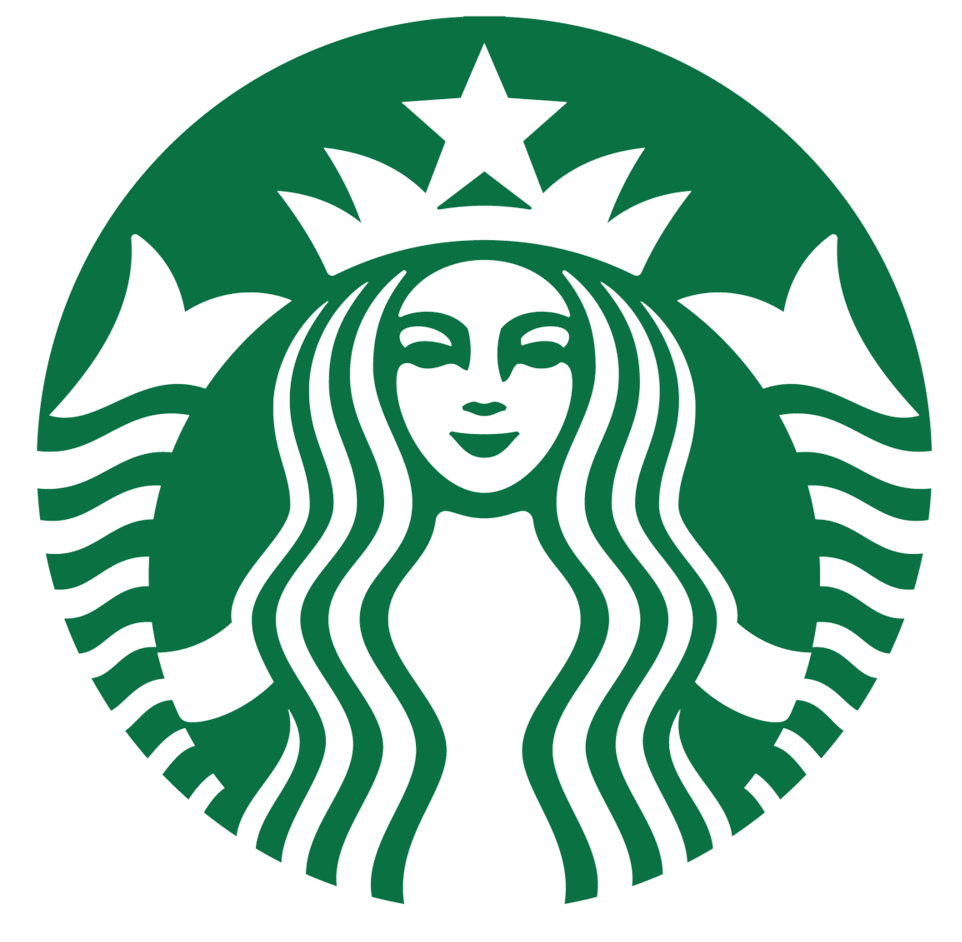 32. Starbucks
Find more information about the available cards in our list of the best prepaid cards.
Stores That Don't Sell Prepaid Cards
In the course of our research, we found that the following stores don't sell prepaid cards.
Note that you may be able to buy monetary gift cards at these stores, such as $100 Visa gift cards.