Credit cards allow you to make purchases and pay for them over time, and by making on-time payments, you can build your credit history and improve your credit score. Some credit card issuers require applicants to already have a good credit history to get approved, but others are specifically designed for students who are opening their first card and/or have little to no credit history. Below, we list the best credit cards for students.
You can find information about other types of credit cards in our related research featuring the best credit cards of all types.
What We Recommend
All of the cards listed below are available to those with little to no established credit history, and they all come with relatively low fees. In fact, the OpenSky Secured Visa is the only card on our list that has an annual fee. Depending on your priorities, we recommend the following cards:
Best overall: Discover it Chrome Student
Best for a low interest rate: Wells Fargo Cash Back College Card
Best for rewards: Bank of America Cash Rewards Credit Card for Students or Discover it Student Cash Back
Comparison Table
See the table below for a quick comparison of the best student credit cards, then select any card or scroll for more options. You can also sort using the arrows at the top of each column.
The List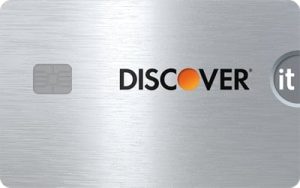 1. Discover it Chrome Student
Requirements: Must be at least 18 years old and have a U.S. address; must provide proof of education[1]
APR: 0% for the first six months, then variable around 20%[1]
Annual fee: None[1]
Late fee: None for the first missed payment, then up to $40[1]
Perks: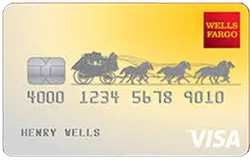 2. Wells Fargo Cash Back College Card
Requirements: Must be a U.S. citizen or permanent resident, at least 18 years old, and provide your personal and financial information[2]
APR: 0% for the first six months, then 11% to 21%[2]
Annual fee: None[2]
Late fee: Up to $37[3]
Perks: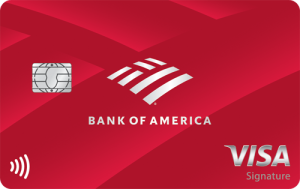 3. Bank of America Cash Rewards Credit Card for Students
Requirements: Must be at least 18 years old and a U.S. citizen; you must be a student and provide the name of your school[4]
APR: About 14% to 24%[4]
Annual fee: None[4]
Late fee: Up to $40[4]
Perks: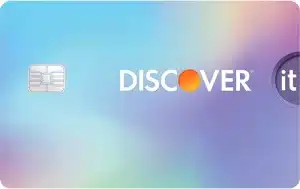 4. Discover it Student Cash Back
Requirements: Must be at least 18 years old and have a U.S. address; must provide proof of education[5]
APR: 0% for the first six months, then variable around 20%[5]
Annual fee: None[5]
Late fee: None for the first late payment, then up to $40[5]
Perks: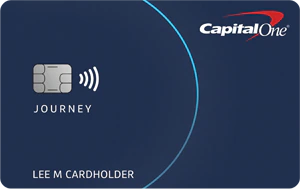 5. Journey Student Credit Card from Capital One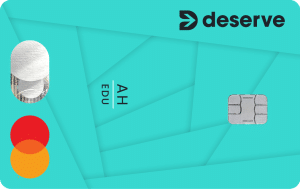 6. Deserve EDU
Requirements: Must be a student (from the U.S. or abroad) and provide your personal and financial information[7]
APR: Around 19%[8]
Annual fee: None[8]
Late fee: Up to $25[9]
Perks: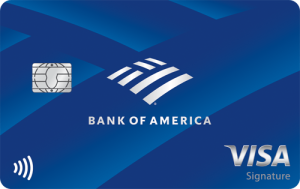 7. Bank of America Travel Rewards Credit Card for Students
Requirements: Must be at least 18 years old and a U.S. citizen; you must be a student and provide the name of your school[10]
APR: About 15% to 23%[11]
Annual fee: None[11]
Late fee: Up to $40[11]
Perks: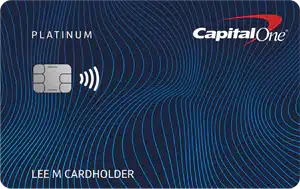 8. Capital One Secured Mastercard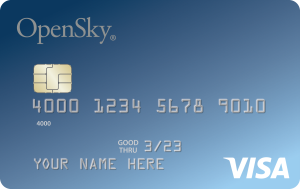 9. OpenSky Secured Visa Credit Card