Carbon dioxide, or CO2, has several home applications, including home brewing, kegerators, paintball, SodaStream machines, bike tires, hydroponics (indoor gardening) equipment, and freshwater aquariums with live plants.
To maintain any of these things, you'll need a regular supply of CO2, either in small cartridges or large tanks.
Below, we provide the list of places where you can buy or refill CO2 tanks, both in stores near you and online.
Note that while many stores will sell CO2 cartridges or tanks online, these products are often restricted to ground-only shipping (i.e., many U.S. stores can only ship to the 48 contiguous states).[1]
Some places sell pre-sized cartridges specifically for SodaStream machines and paintball, while others sell tanks in a variety of sizes. We also discuss a few additional local options that may sell CO2, such as independent paintball stores or hydroponics shops.
What We Recommend
If you need larger CO2 tanks and you want the opportunity to fill and refill the tanks in-store, Airgas will likely be your best option.
However, if you're looking for smaller CO2 tanks and cartridges, you can likely find such products at DICK'S Sporting Goods — both in-store and online — and select store locations will also refill tanks.
If you're looking only to buy CO2 tanks and you do not need a refill service, you can also find tanks of various sizes online at Amazon.
Comparison Table
See the table below for a brief overview of the stores that sell and refill CO2 tanks, then select any store or scroll for more details.
Places That Sell and/or Refill CO2 Tanks
Of the stores that sell CO2 tanks, only a few offer tank refills — we list them below, starting with the best overall options.
Stores That Sell and Refill CO2 Tanks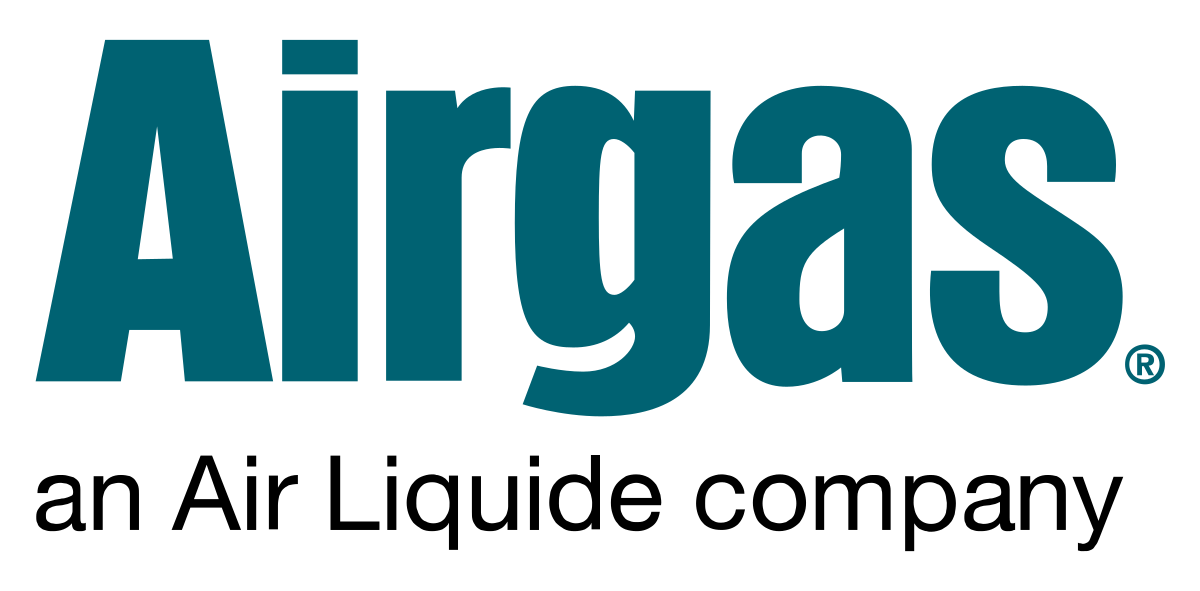 1. Airgas
2. DICK'S Sporting Goods
Note: DICK'S Sporting Goods has begun eliminating firearms and ammunition from its stores,[6] and as part of this rollback, some stores and states may no longer be selling or refilling CO2 tanks and cartridges. You can contact your intended DICK'S Sporting Goods location to confirm that it has CO2 available.

3. Walmart
4. REI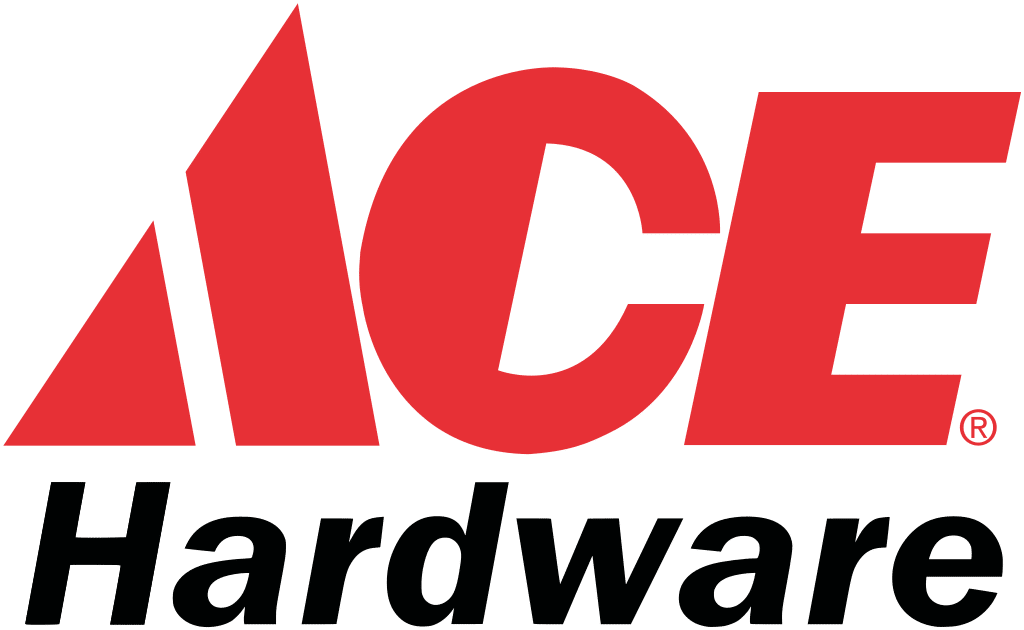 5. Ace Hardware
Online Stores That Sell CO2 Tanks
If you need a larger CO2 tank, there are some online stores that sell them. You can also find paintball and SodaStream CO2 cartridges online.
Generally, small cartridges sold online are filled, while large CO2 tanks sold online are empty because the law prohibits them from being shipped to many areas when prefilled.[1]
1. Amazon
Sizes: SodaStream 60L tanks, paintball CO2 cartridges; various sizes of unfilled CO2 tanks from 20 oz. to 50 pounds[13]
Cost: Ranges from around $7 to $270, depending on size and brand[13]

2. Keg Outlet
Sizes: Prefilled cartridges; tanks ranging from 1.5 pounds to 50 pounds[14]
Cost: Cartridges around $10 to $13; tanks from around $55 to $400[14]

3. Gas Cylinder Source
Sizes: Tanks from 2.5 pounds to 50 pounds[15]
Cost: Ranges from around $30 to $275[15]

4. Rapids Wholesale Equipment
Sizes: Five-pound, 10-pound, and 20-pound tanks[16]
Cost: From around $59 to $129[16]
Other Places to Refill CO2 Tanks
While there are not many national chain stores that refill CO2 tanks, you can often find a local business with the equipment to refill larger tanks.
You should call ahead to local stores and find out whether they offer this service before visiting.
The types of local stores that are most likely to refill CO2 tanks include:
Welding supply stores
Paintball stores and paintball fields
Sporting goods stores
Fire equipment supply stores
Hydroponics shops
We called local stores of these types in a number of states, including California, Montana, New Hampshire, Oklahoma, Pennsylvania, Tennessee, West Virginia, and Wisconsin to get price ranges for CO2 tank refills.
In general, the costs range from around $10 to $20 for refills, depending on the size of the tank.
Some stores will refill your tank, while others only offer tank exchanges. Again, it's a good idea to call your local store ahead and find out what services it offers for CO2 tank refills.
Places That Don't Sell or Refill CO2 Tanks
In the course of our research and communications with store representatives, we found that the following stores do not sell, refill, or exchange CO2 tanks:
Cabela's
Gander RV & Outdoors (formerly Gander Mountain)
Lowe's
The Home Depot
More Information
For more on SodaStream machines, see the list of places where you can exchange carbonator cartridges.
Or, if you're into beer and home brewing, check out our list of where to buy a keg of beer (including prices), and find out where you can sell empty beer kegs.