Join our team
We're seeking exceptional people to join our growing team. All positions are 100% remote. How much you work is flexible.
You must live in the U.S.; however, note that we are not currently considering candidates from CA, MA, NJ, or NY.
Apply using the contact form below or by sending us an email.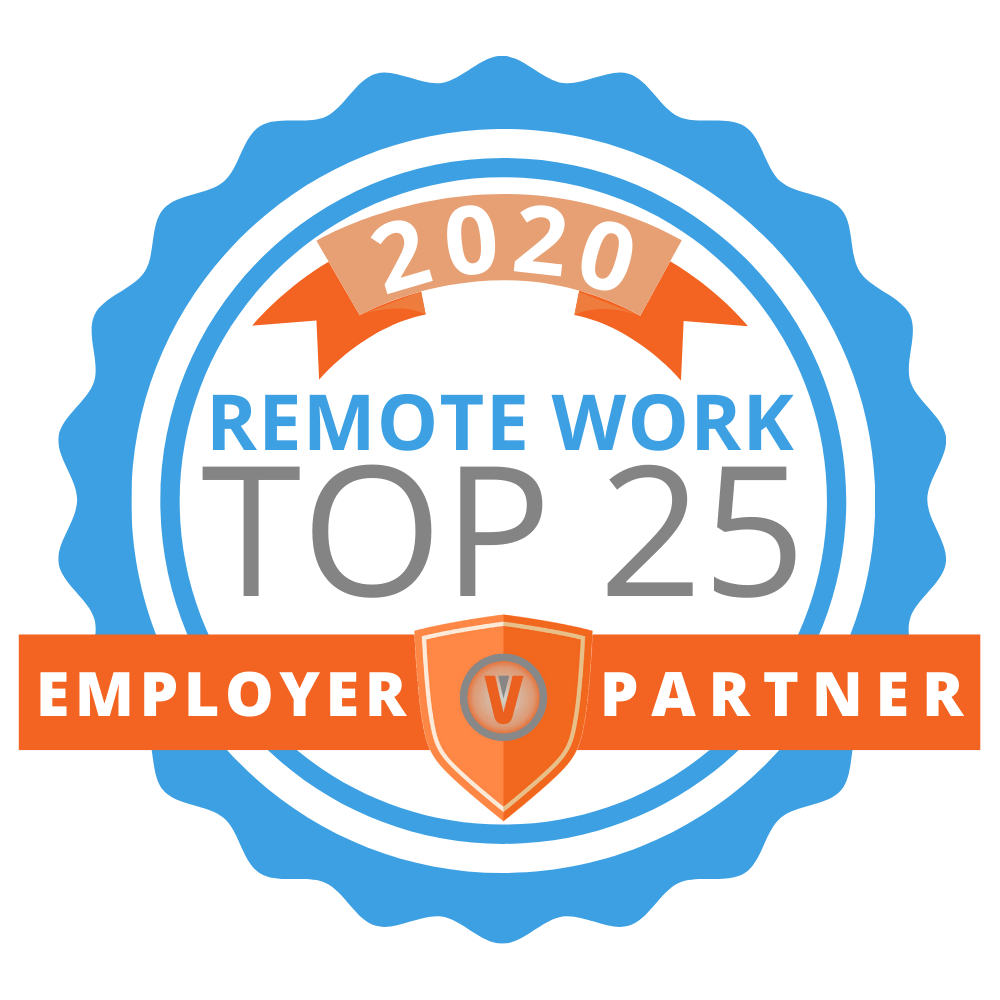 Each application is thoughtfully considered. Thank you for your interest.
Writer
Writers play an essential role in our editorial process at First Quarter Finance, taking each post from an unanswered question to a thoroughly verified resource that our users can rely on.
You must excel in all aspects of writing, have a deep understanding of research best practices, and have the ability to distill complex topics into easy-to-understand content.
Experience writing finance-oriented online content is required. Preference will be given to candidates who are credible experts in personal finance and consumer topics.
We also value writers who bring a user-focused, adaptable mindset to the role.
What we can do for you:
Offer a rate of $20+ per hour based on your experience and qualifications. Payment is every two weeks, with zero fees and no invoicing required. We also offer pay raises based on performance.
Offer flexible hours. This is a contract position and doesn't require a set schedule. We do ask that you commit at least 15 hours per week to this role.
Offer a wide variety of purely editorial topics -- no sponsored or branded content.
Invite you into a fantastic remote team that has a culture of journalistic integrity and respect for one another.
Value your contributions. We make sure everything we do is for a purpose and no work goes unappreciated.
Offer stable work. Founded in 2013, we're hiring to expand, not to replace anyone.
What you can do for us:
Take new posts from basic outlines to near-perfect. Topics are provided.
Work closely with our Managing Editor to create content that is the very best on the web for that particular topic.
Maintain a high standard of efficiency, accuracy, and quality.
Exhibit an expertise in personal finance and a passion for helping people navigate and improve their financial lives.
Demonstrate an ability to follow our style guide and standard grammar conventions.
Be adaptable, curious, and forward-thinking. We're continuously looking for ways to improve and expect Writers to do the same.
Value open communication and show an ability to receive and respond to feedback.
In your message:
Please tell us about yourself.
Attach your resume.
Provide a link to or attach your portfolio or writing samples.
Explain your experience in the area of personal finance.
Briefly explain the cost of owning a Tesla vs. owning a traditional gasoline vehicle. Which is a better value?
Identify one post on the blog where you feel we could've done a better job, and tell us how you would've done so.
Answer, "What have you done that's exceptional?"