Gas stations can be a convenient place to get cash while on the go.
Many (but not all) gas stations in the U.S. offer cash back, though some have minimum purchase requirements or low cash-back maximums. Some also have cash-back fees and restrictions on accepted cards.
Below, we provide the list of gas stations that give cash back, including information about associated fees and restrictions. We also list the gas stations that don't offer cash back.
What We Recommend
For the most cash back you can get at a gas station, Hy-Vee will be your best bet, with a maximum of $60 per transaction and no associated fees.
Similarly, Weis Markets sets the maximum at $50.
If you're trying to get cash back at a gas station and you want to pay with a check, Shell gas stations are the only locations that offer this (though it is not guaranteed at all locations).
The List
We verified the information below by calling customer service representatives at each gas station.
Note that policies for cash back at gas stations can vary by location, especially for gas stations that have independently owned and operated franchises. In these cases, it's a good idea to call ahead and ask whether a specific gas station offers cash back.
We've ordered the list below starting with the best overall options in terms of maximum amounts, fees, accepted payment methods, and accessibility.

Hy-Vee

Weis Markets

Shell

BP/Amoco/ARCO

Sunoco

Chevron
Our article has more details about Chevron's cash back policy.

Citgo

Circle K
Our article has more details about Circle K's cash back policy.

ExxonMobil

Casey's General Store

Kum & Go

Kwik Fill/Red Apple/Country Fair

Kwik Trip/Kwik Star

Valero

Texaco

7-Eleven
Our article has more details on 7-Eleven's cash back policy.

QuikTrip (QT)
Our article has the details of QuikTrip's cash back policy.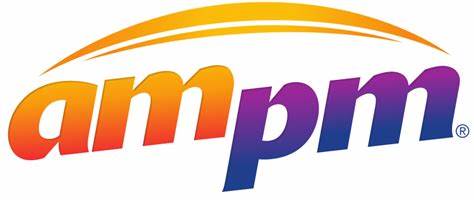 ampm

Conoco

Phillips 66

Marathon
Based on our research, most gas stations offer cash back ranging between $10 and $60. If you need more cash, see our list of stores that give the most cash back.
Gas Stations That Don't Do Cash Back
In the course of our research and communications with customer service representatives, we found that the following gas stations don't offer cash back:
If there are no gas stations near you that offer cash back, you can check out our list of stores that offer cash back.