First Quarter Finance?
FQF is a leading holistic personal finance website that has been featured in Money Magazine, Yahoo! Finance, Lifehacker, and elsewhere. Read more.
Ask Our Experts
Ask us anything. We may turn it into an article for you and others to enjoy. Ask now.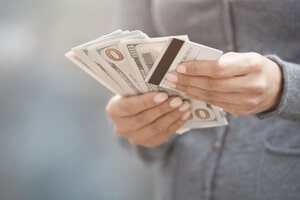 Moneypak is a method of taking hard cash and digitizing it, powered by the Green Dot company. You can use it to send money, receive money, and reload prepaid or bank debit cards. It cannot be used to load cash into a PayPal account. Many people use Moneypak because it...
read more