Some of the credit cards that offer instant approval are the BankAmericard, Indigo Platinum Mastercard, and Wells Fargo Cash Wise Visa Card.
If you're looking for credit cards that offer instant approval and that you can also use immediately, you might want to check out consumer credit cards from American Express and USAA or store credit cards like the Amazon Store Card, My Best Buy Credit Card, and Capital One Walmart Rewards Card.
For more details on instant approval credit cards and the list of cards that offer instant credit card approval and use, see below.
Credit Card Terms to Know
While there are several instant approval credit cards to choose from, they vary in terms of APR, fees, credit requirements, and benefits.
Familiarize yourself with the following terms so you can find the card that best fits your needs.
Instant Approval Credit Cards
Instant approval credit cards provide a decision immediately after you submit your credit application.
Below is a list of options for instant approval credit cards for a variety of credit scores.
To gather information about these cards, we contacted the customer service departments of each card issuer and reviewed the account disclosures for each card.
For more instant approval options, see our list of department store credit cards with instant approval.
Note that while instant approval is available for the cards listed below, it is not automatically available to every applicant; the credit card issuer must be able to verify your identity, and you must meet the card's qualifications.
If your application requires further documentation, you may not receive an instant decision.
Additionally, though incentives like cash back can be beneficial, it's a good idea to use your credit cards wisely. Budget for large purchases and try to pay off your balance in full each month, if you're able, to avoid interest.
Be aware, as well, that late or missed payments can incur fees (which we've listed below) and may have a negative impact on your credit score.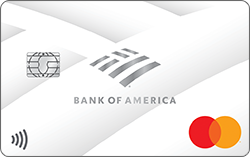 BankAmericard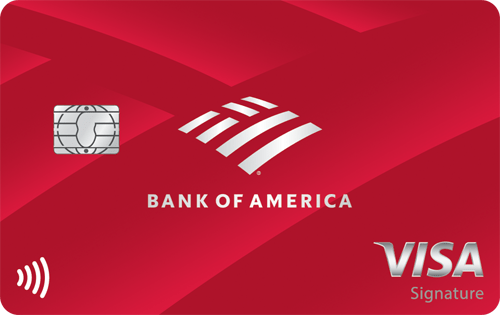 Bank of America Cash Rewards Card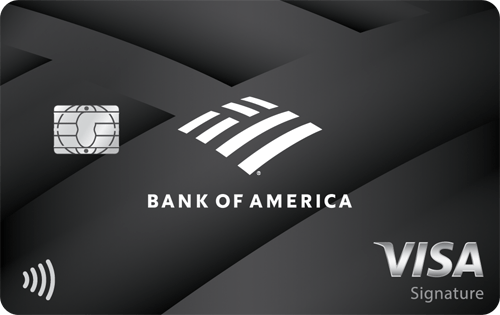 Bank of America Premium Rewards Card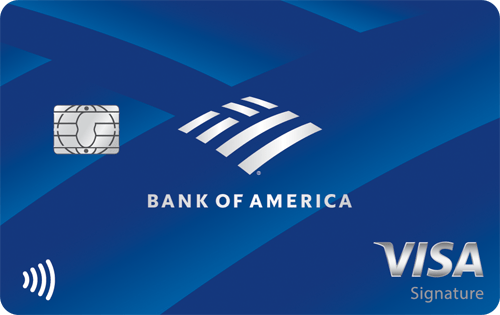 Bank of America Travel Rewards Card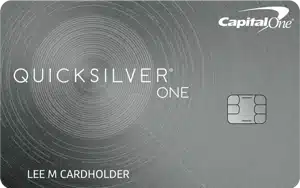 Capital One QuicksilverOne Credit Card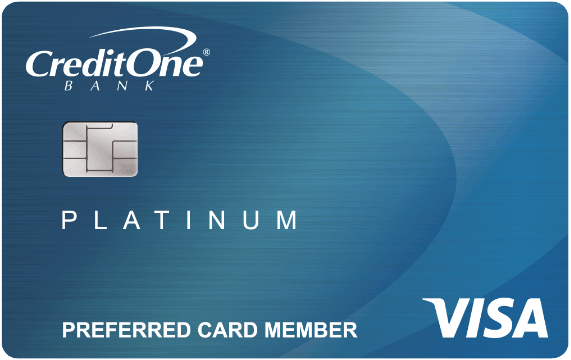 Credit One Bank Visa Credit Card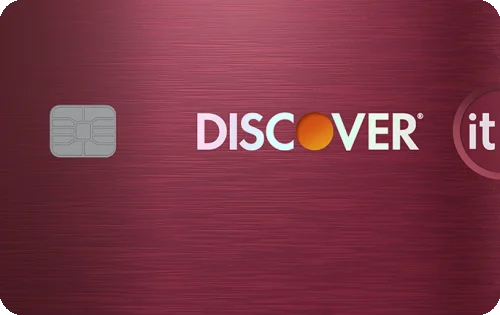 Discover it Cash Back Credit Card
If you choose to apply for a Discover card, you might want to see our list of stores that accept Discover.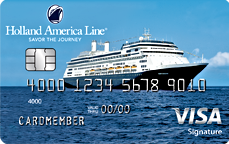 Holland America Line Rewards Visa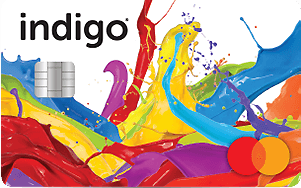 Indigo Platinum Mastercard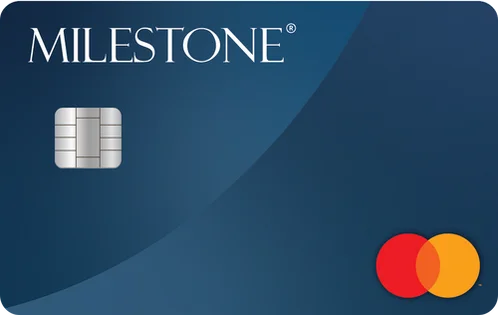 Milestone Gold Mastercard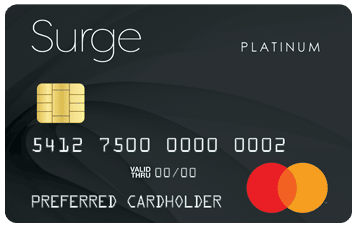 Surge Mastercard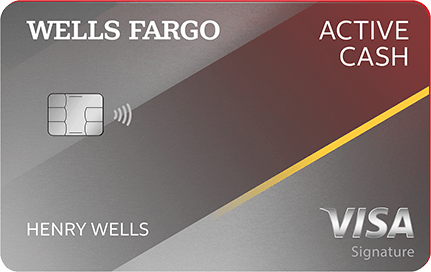 Wells Fargo Active Cash Card
Instant Approval Cards for Immediate Use
For the following cards, you'll most likely be notified within 60 seconds of whether or not you've been approved. Additionally, you'll be able to start shopping online or in-store immediately upon approval.
Note that to receive both instant approval and instant use of the card, you must meet all of the creditor's qualifications, and the company must be able to verify your identity instantly.
Applicants who require additional documentation for verification may not be able to use these cards immediately.
Additionally, be aware that while you may be able to use your credit immediately, you should still use it wisely. Keeping your credit utilization low will help you maintain your credit score.
Open Loop Cards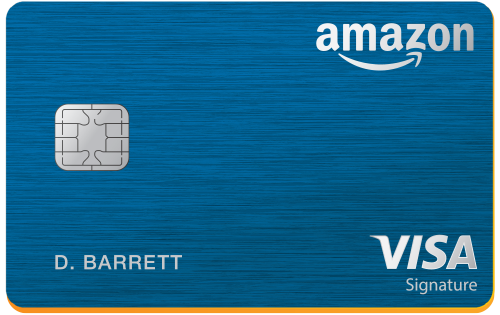 Amazon Rewards Visa Signature Card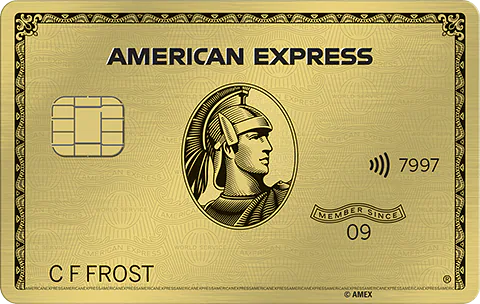 American Express Gold Card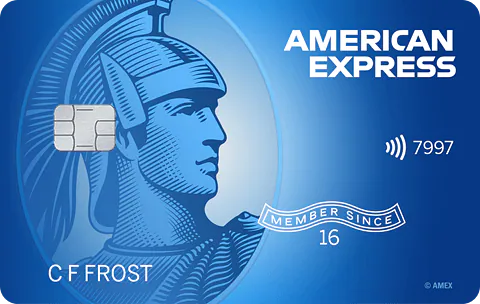 American Express Blue Cash Everyday Card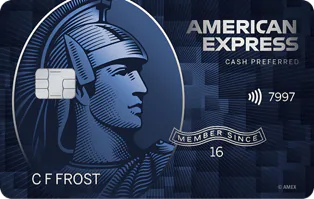 American Express Blue Cash Preferred Card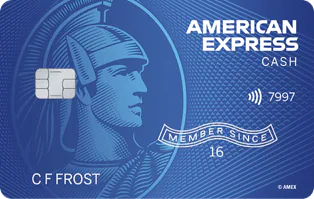 American Express Cash Magnet Card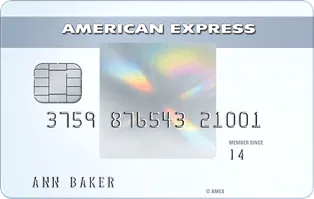 Amex EveryDay Card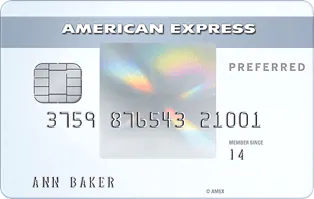 Amex EveryDay Preferred Card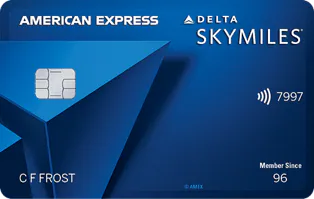 Blue Delta SkyMiles Card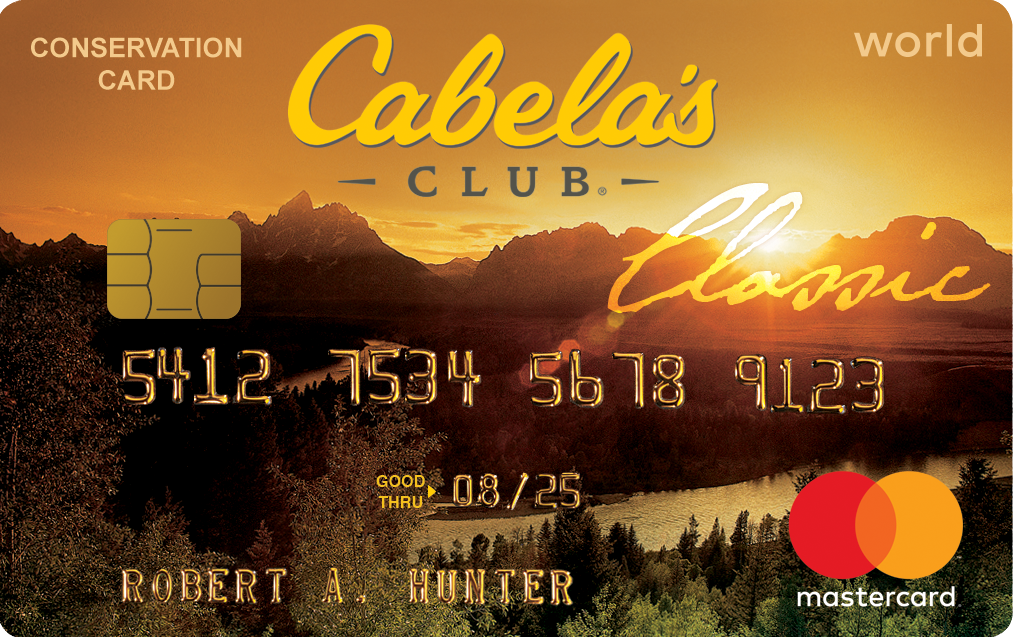 Cabela's CLUB Card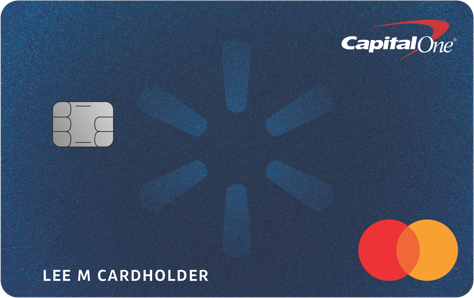 Capital One Walmart Rewards Card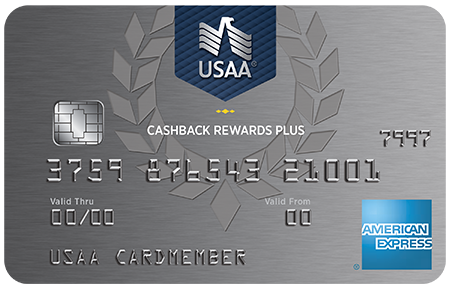 USAA Cashback Rewards Plus American Express Card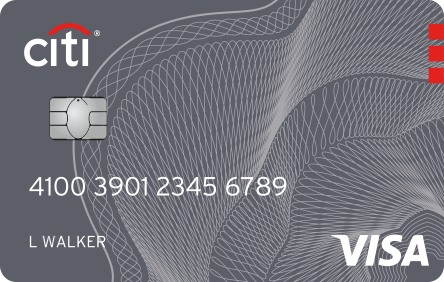 Costco Anywhere Visa Card by Citi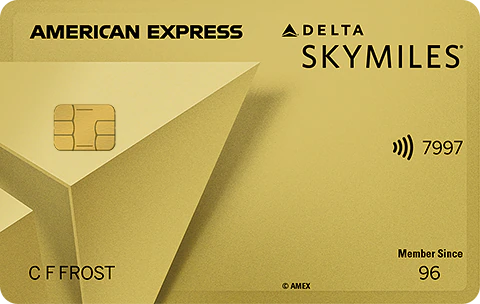 Gold Delta SkyMiles Card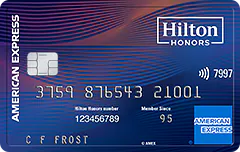 Hilton Honors American Express Aspire Card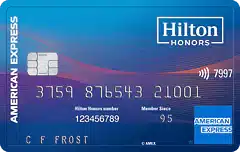 Hilton Honors American Express Surpass Card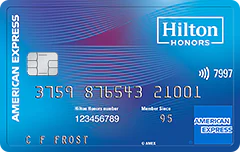 Hilton Honors Card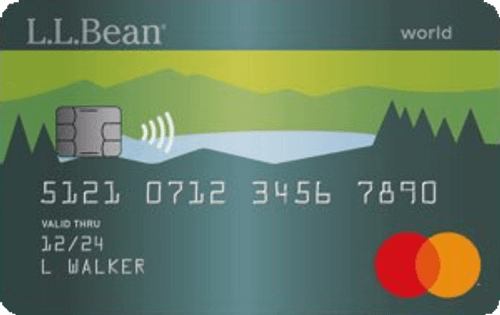 L.L.Bean Mastercard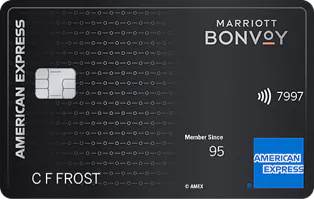 Marriott Bonvoy Brilliant American Express Card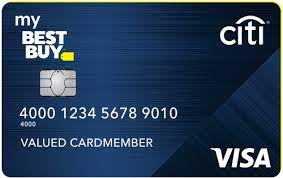 My Best Buy Visa Card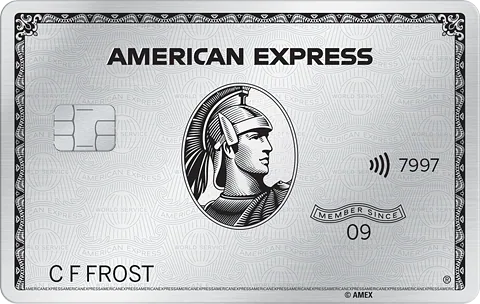 The Platinum Card by American Express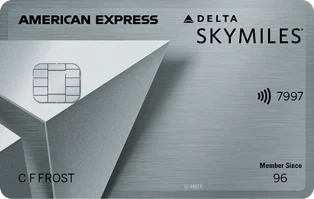 Platinum Delta SkyMiles Card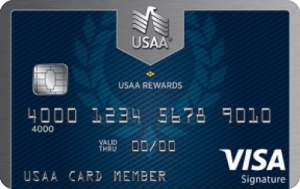 Preferred Cash Rewards Visa Signature
Sephora Visa Credit Card
Note: Find more information about this card in our research on Sephora's credit card approval odds.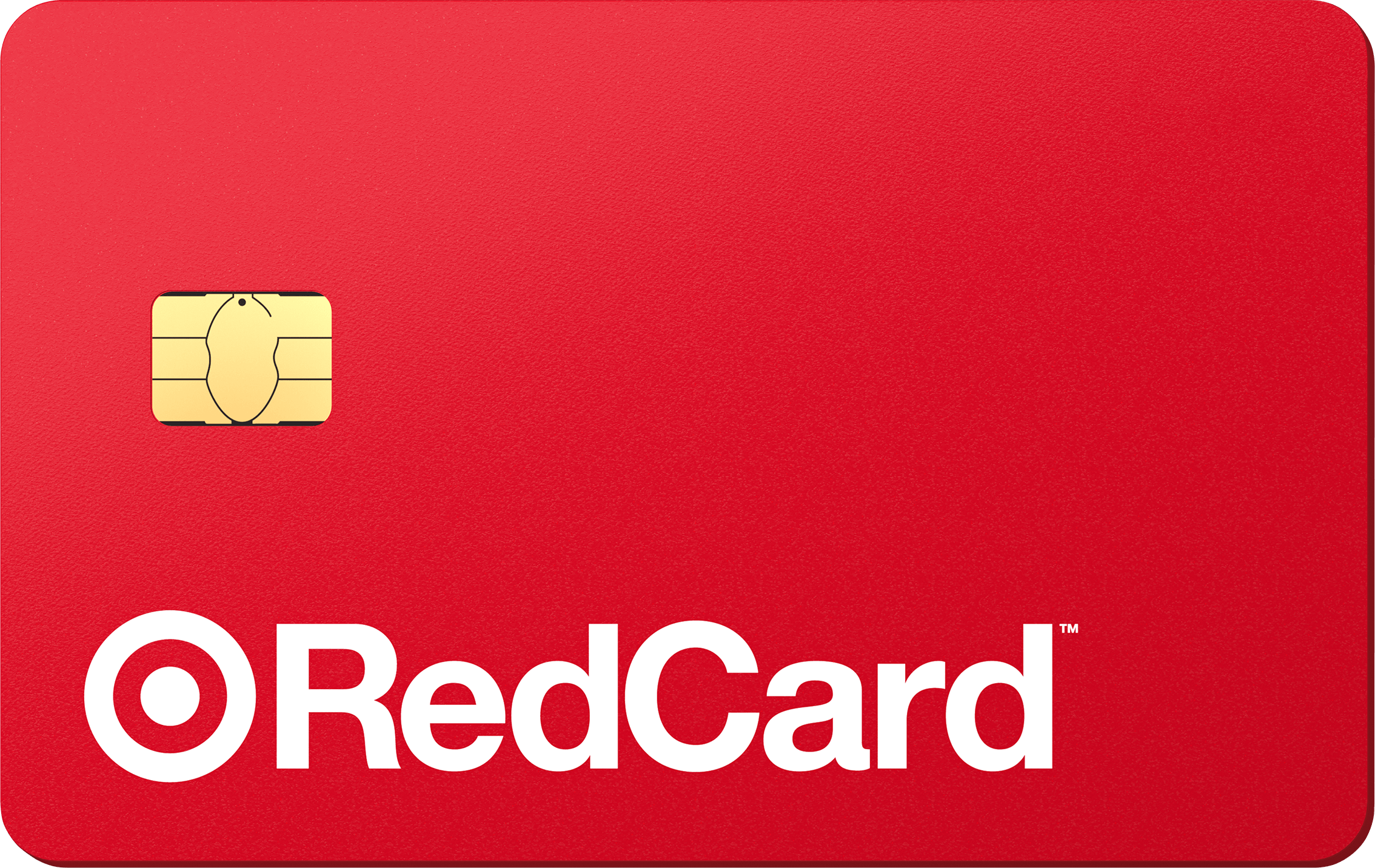 Target REDcard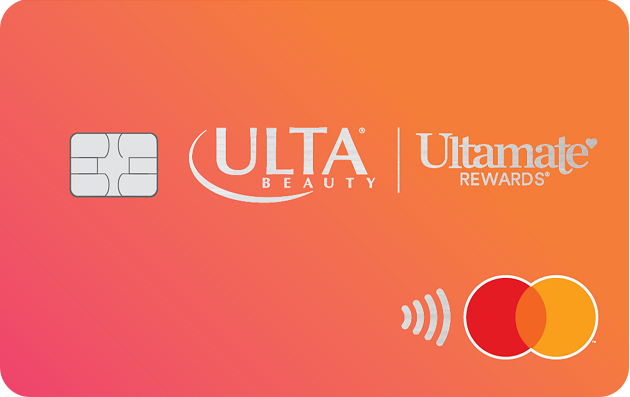 Ultamate Rewards Mastercard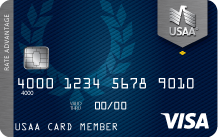 USAA Rate Advantage Visa Platinum Card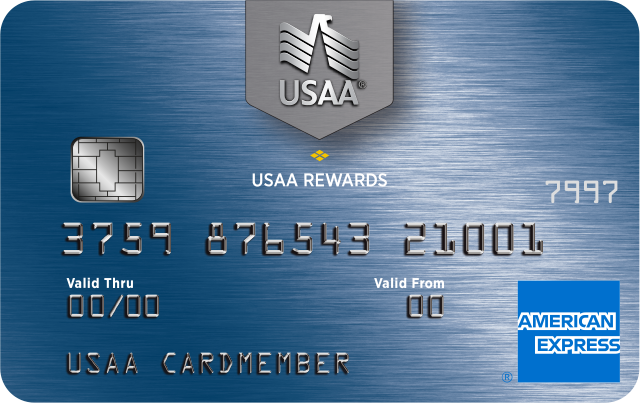 USAA Rewards American Express Card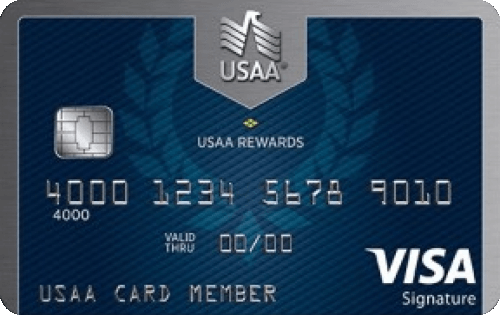 USAA Rewards Visa Signature Card
Closed Loop Cards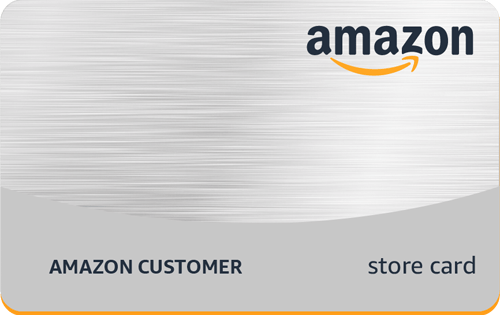 Amazon Store Card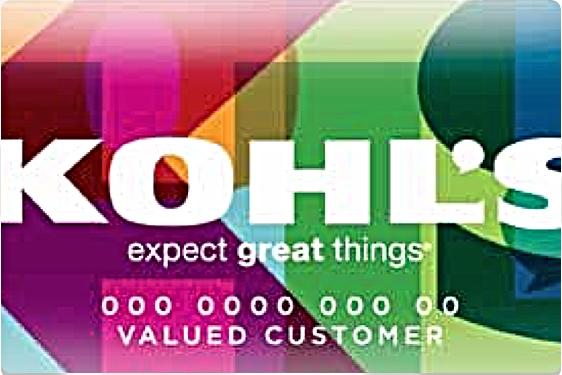 Kohl's Charge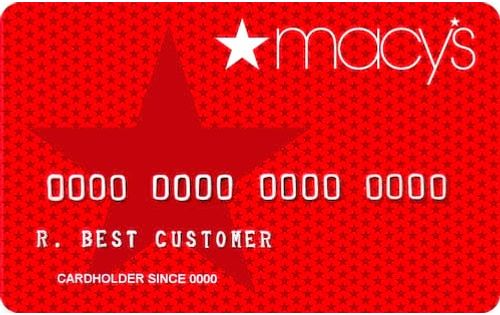 Macy's Credit Card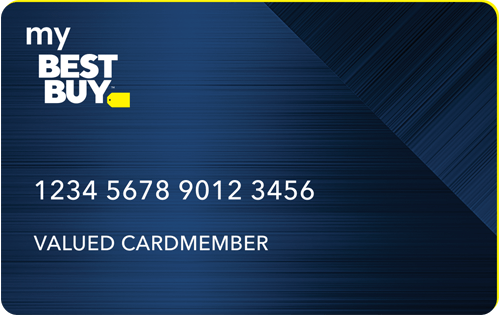 My Best Buy Credit Card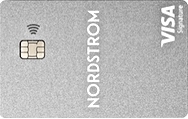 Nordstrom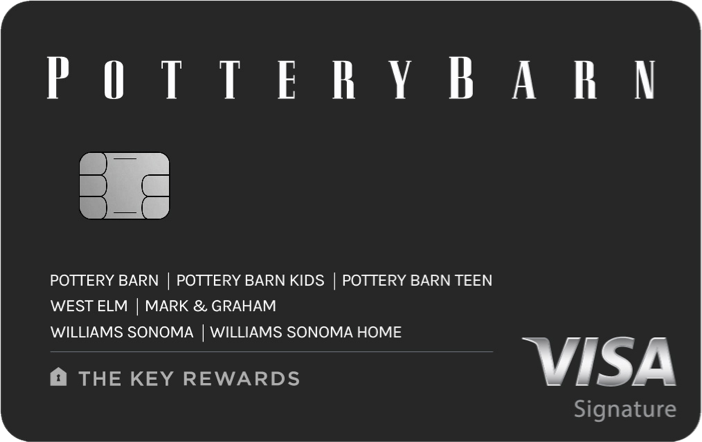 Pottery Barn Credit Card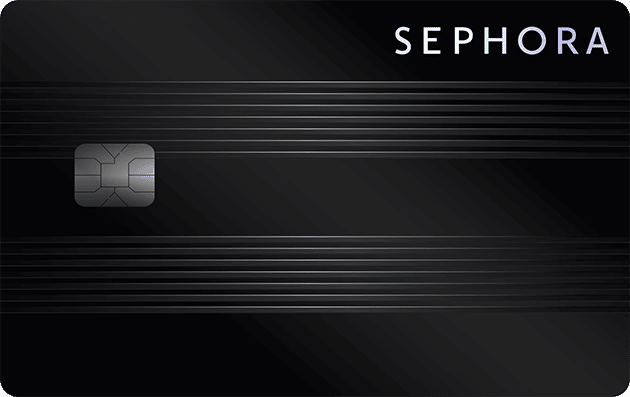 Sephora Credit Card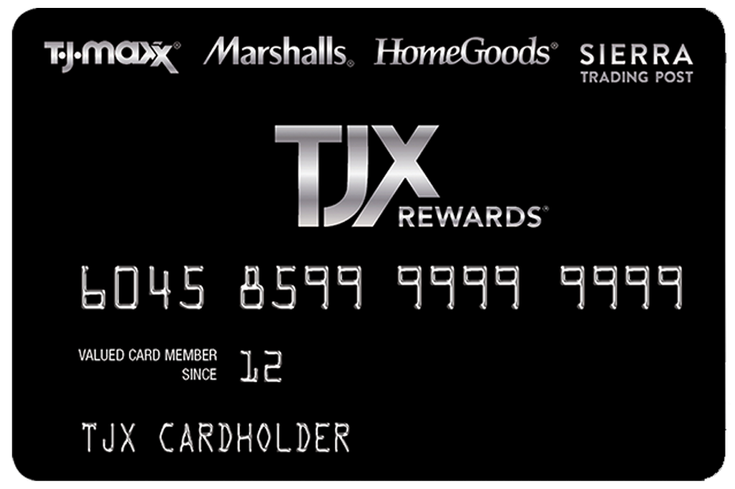 TJX Rewards Credit Card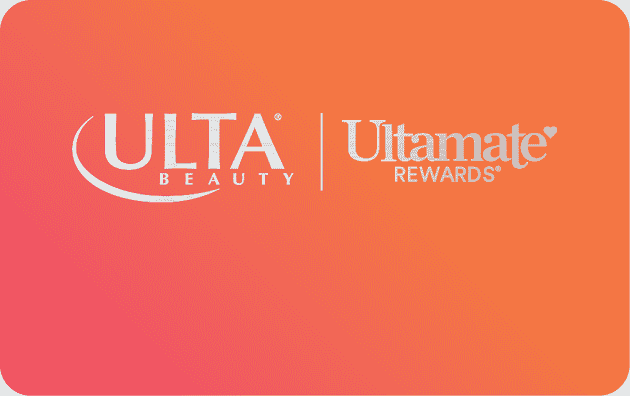 Ultamate Rewards Credit Card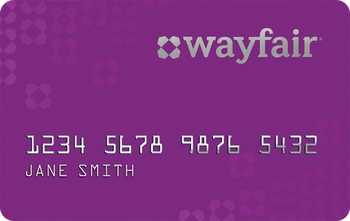 Wayfair Credit Card
Find out your Wayfair Credit Card approval odds in our related article.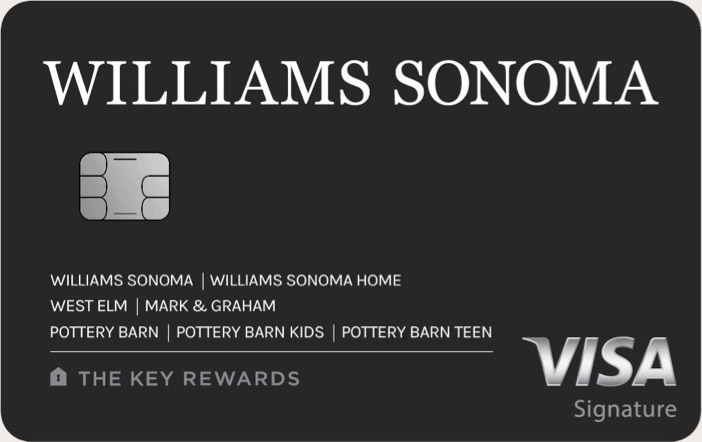 Williams Sonoma Credit Card
Instant Approval Prepaid Cards
The following prepaid cards offer instant approval.
These can be a good alternative to credit cards if you have a minimal credit history or low credit score.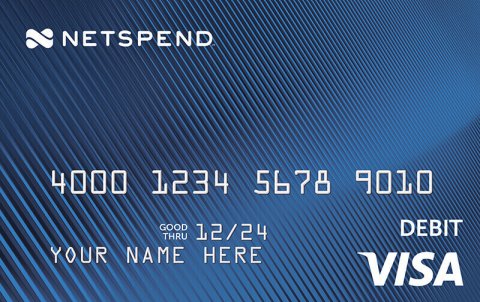 Netspend Visa Prepaid Card
See our related research on how to activate your Netspend card without a Social Security number.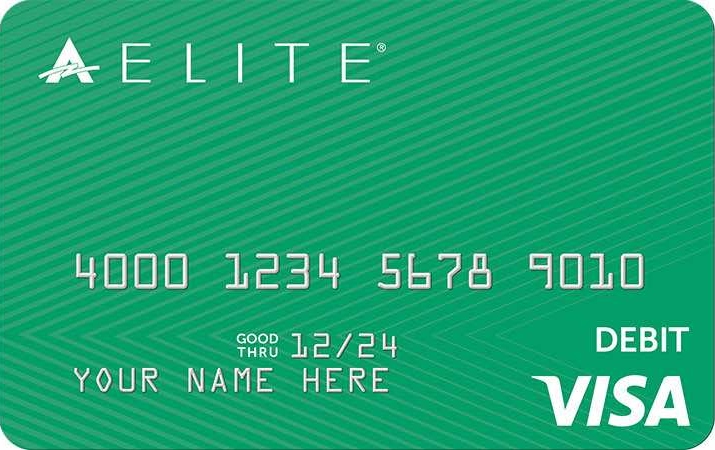 ACE Elite Visa Prepaid Debit Card