The practice of preapproving credit cards is more common for major credit card issuers than it is for retail credit cards, but there are a few stores that offer it.
If you're choosing between several cards, applying for preapproval can help you avoid excessive hard pulls of your credit.
Keep in mind that while prequalification only requires a soft pull of your credit report and will not impact your credit score, your final credit application will still require a hard pull.
Additionally, preapproval is not a guarantee of approval; the issuer may deny your application if it finds disqualifying information after a hard pull of your credit.
We gathered information about credit cards and their preapproval policies by viewing account applications and disclosures, as well as contacting the credit card companies directly to confirm.
The List
The following store credit cards offer preapproval: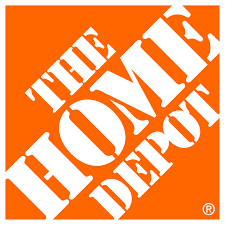 The Home Depot Consumer Credit Card
IKEA Projekt Credit Card

Jared The Galleria of Jewelry Credit Card

Joss & Main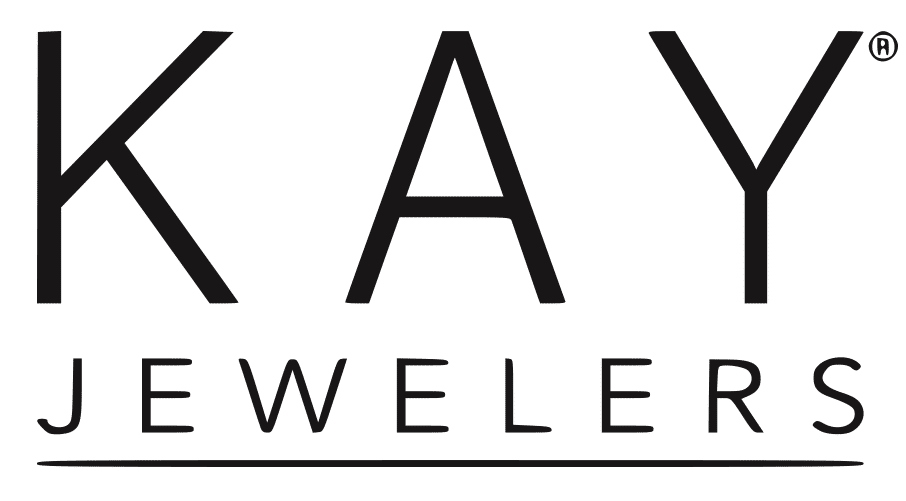 Kay Jewelers LONG LIVE LOVE Credit Card

Kohl's Charge

Tempur-Pedic Credit Card

Wayfair Credit Card
For more options aside from store cards, see our list of preapproval credit cards from major issuers.
Store Credit Cards That Don't Preapprove by Request
The following credit cards do not offer preapproval by request. However, you may receive a pre-screened offer by mail, email, or during check-out.
You may also be able to qualify for some of these credits cards using the shopping cart trick; find more information in our shopping cart trick store list.
We confirmed this information by checking each store's credit card documentation and contacting customer service representatives.