Whenever you apply for a credit card, the bank or financial institution issuing the card will request your FICO credit score from at least one of the three credit reporting bureaus — Experian, Equifax, and TransUnion.[1]
Applying for credit cards that are more likely to approve your application isn't a foolproof strategy since creditors accept applicants on a case-by-case basis, but it can improve your approval odds and help you avoid getting dinged for too many credit inquiries.
One way to do this is to apply to card brands that primarily use the credit bureau where you have your highest FICO score.
If your highest credit score is on your Experian credit report, we have the list of cards that primarily use Experian in credit decisions below.
What to Know Before Applying
Before applying to any of the credit cards on the list below, you should know your credit score.
Each credit reporting bureau has its own method of calculating your score, which is why it can differ from one bureau to the next.
You're entitled to a free copy of your credit report from all three bureaus each year through AnnualCreditReport.com.
Your credit report includes all information reported to the three credit bureaus.
If you notice any discrepancies in your report, it's important to immediately contact the appropriate credit bureau to dispute the information. Inaccurate information on your report can result in a lower credit score.
If you want to know your exact FICO scores through Experian, TransUnion, or Equifax, you can request them directly from each bureau.[2][3][4]
Many credit cards and banks also provide customers with credit score monitoring.[5][6]
Can I Be Guaranteed That the Credit Cards on This List Use Only Experian?
Unfortunately, we can't guarantee that the credit cards listed here will only and always use Experian when determining creditworthiness for an applicant; there's no credit card issuer that only relies on one specific bureau.
We also cannot make a claim or guarantee that you'll be approved for any specific credit card on this list.
Your initial credit check may be done by Experian, Equifax, or TransUnion. Consider taking steps to improve your score with all three agencies to better your chances.
Meanwhile, you can use this information to make decisions about whether to proceed with an application or avoid the hassle.
Although there's no absolute guarantee that the following banks and financial institutions are going to rely exclusively on Experian reports, this information can improve your odds of getting approved for a credit card if your FICO score is best through Experian.
Comparison Table
Use the following table to compare the credit cards on our list.
You can select the arrows at the top of each column to sort the table.
Follow the link provided in the table for further details about each card.
The List
Based on user reports and our contacts with the issuers, the following credit cards are likely to pull Experian credit scores.
Remember that, as noted above, there's no guarantee of which bureau the issuer will use for your application.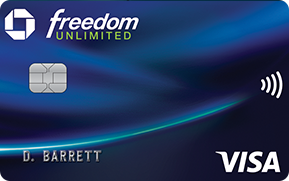 1. Chase Freedom Unlimited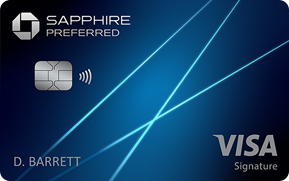 2. Chase Sapphire Preferred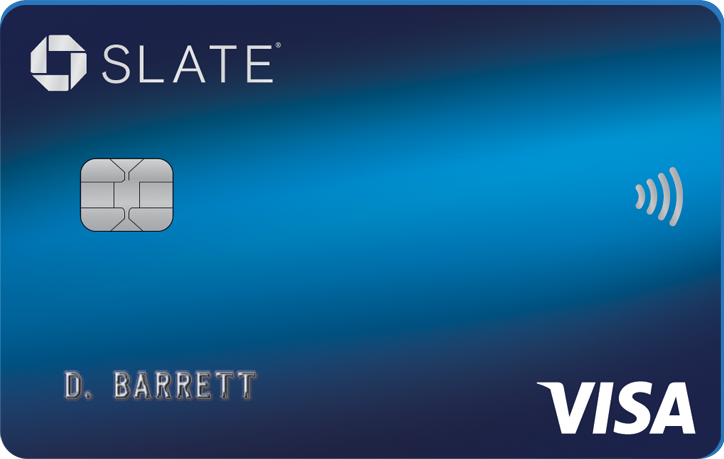 3. Chase Slate Edge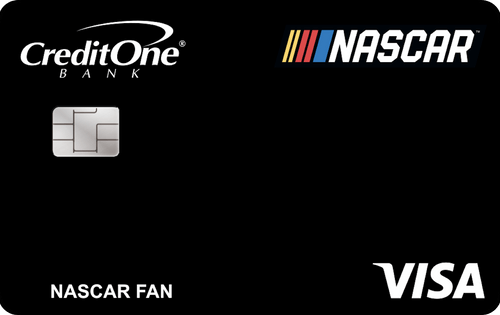 4. Credit One Bank NASCAR Visa Credit Card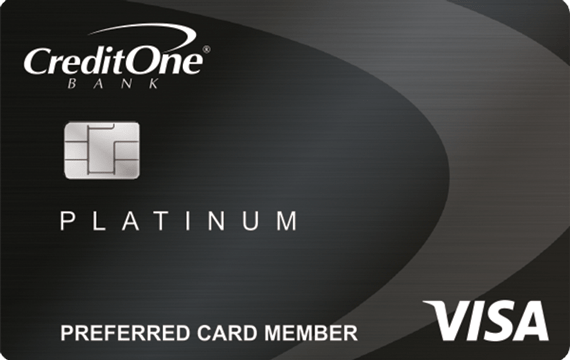 5. Credit One Bank Platinum Visa Credit Card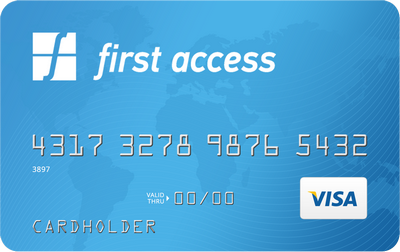 6. First Access Visa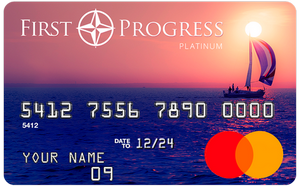 7. First Progress Platinum Elite Mastercard Secured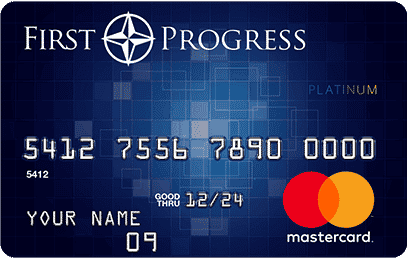 8. First Progress Platinum Prestige Mastercard Secured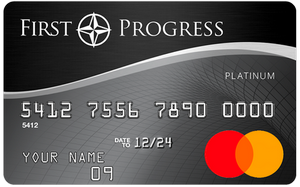 9. First Progress Platinum Select Mastercard Secured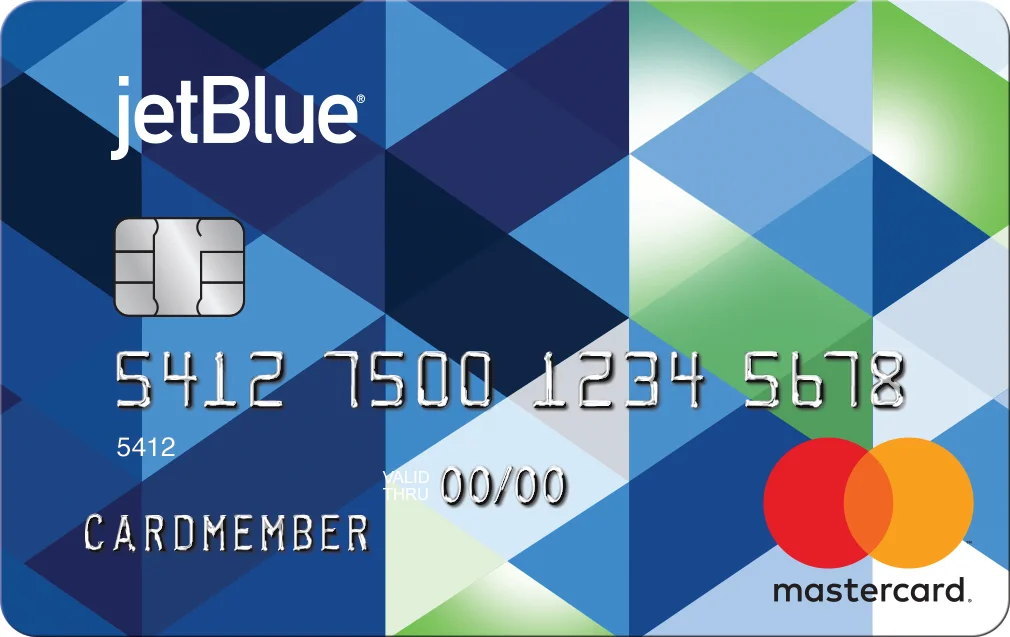 10. JetBlue Mastercard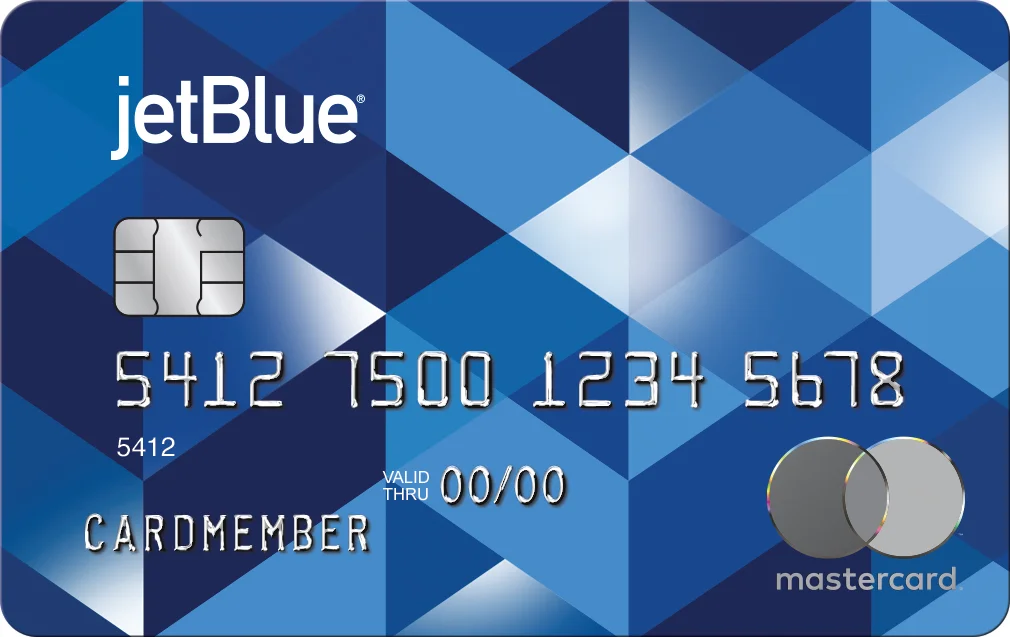 11. JetBlue Plus Mastercard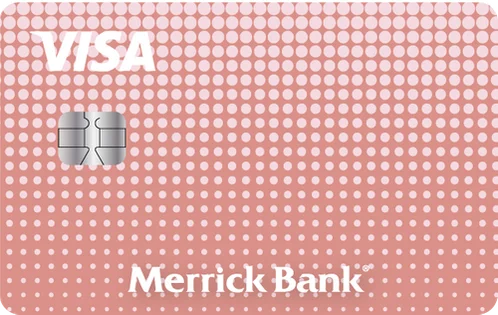 12. Merrick Bank Secured Visa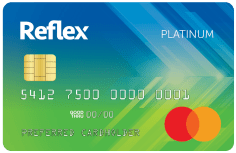 13. Reflex Mastercard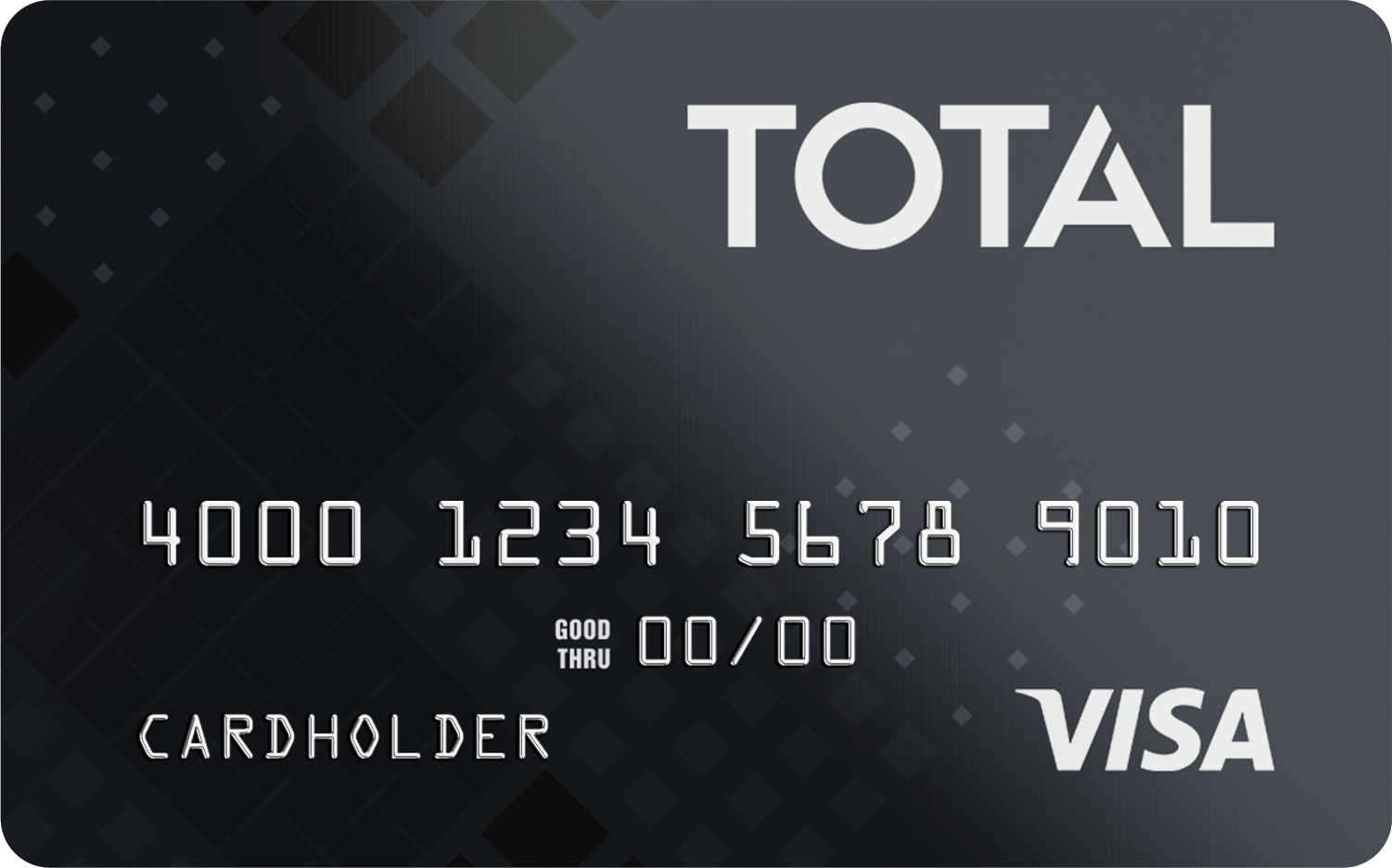 14. Total Visa
Interested in which cards are most likely to use the other credit bureaus? See our lists of cards that reportedly use TransUnion or Equifax.