Places where you can cash a money order include banks, check cashing stores, grocery stores, and post offices.
Below, we have the list of places that cash money orders — including how much they charge for this service and their transaction limits.
What We Recommend
The best place to cash a money order will depend on the amount of your money order and which cashing locations are closest to you.
Since fees often vary by location, you may want to travel to a nearby city to pay a lower fee; if finding a local spot is most important to you, you may end up paying a slightly higher fee.
The overall best option on our list is Walmart, which is local to most and charges relatively low fees.
However, note that you can cash money orders at your bank for free if you have a bank account.
You can also deposit a money order directly into your account rather than cashing it. See our research on mobile/online money order deposits and depositing a money order at an ATM for more details.
Additionally, if the money order you want to cash is issued by the U.S. Postal Service, you can cash it at your local post office without any fees.
Comparison Table
See the table below for a quick comparison of the money order cashing policies at places that offer it, then select any business name or scroll to the list below for more information.
The List
Keep in mind that any time you cash a money order, you'll be asked to provide a valid, government-issued photo ID. If you don't have an ID, see our research on how to cash a check without an ID.
Options are listed beginning with the overall best ones based on their location availability, membership restrictions, amount limits, and fees.
In addition to the businesses listed below, we contacted Bank of America and KeyBank but were told they only cash money orders for account holders.

1. Walmart
Find out more in our dedicated research on Walmart's money order policies.

2. United States Postal Service (USPS)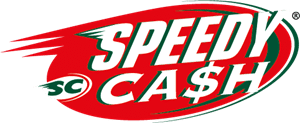 3. Speedy Cash

4. ACE Cash Express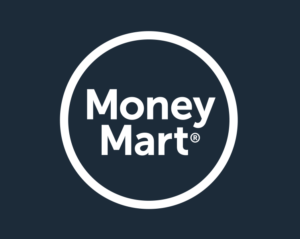 5. Money Mart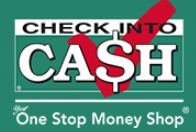 6. Check Into Cash

7. Regions Bank

8. U.S. Bank

9. Chase Bank

10. WinCo

11. Amscot
Where You Might Be Able to Cash a Money Order
The following places offer MoneyGram, Western Union, or check cashing services and may cash your money order; however, their services vary from one location to another.
It's best to contact your local store to confirm that it cashes money orders before visiting.
Where You Can't Cash a Money Order
In the course of our research, we found that the following places don't cash money orders: