Banks typically reset their ATM withdrawal limits daily at the end of the calendar day. The exact time varies by the bank.
Sometimes it's in the evening after the branches close, but it may also be at midnight, either in the local time zone or the time zone where the bank is headquartered.
For example, a bank headquartered in New York may reset its withdrawal limit at midnight ET, meaning the limit will reset at 11 p.m. Central Time, 10 p.m. Mountain Time, and 9 p.m. Pacific Time.
We contacted some of the largest banks in the U.S. to find out what time their withdrawal limits reset.
Note that policies may vary depending on the specific ATM, so it's always best to contact the branch nearest to you to double-check. We've included a link to each bank's branch/ATM map in the list below.
To find out how much you can withdraw in total each day, see our list of the daily ATM withdrawal limits at more than 50 banks.
ATM Reset Times by Bank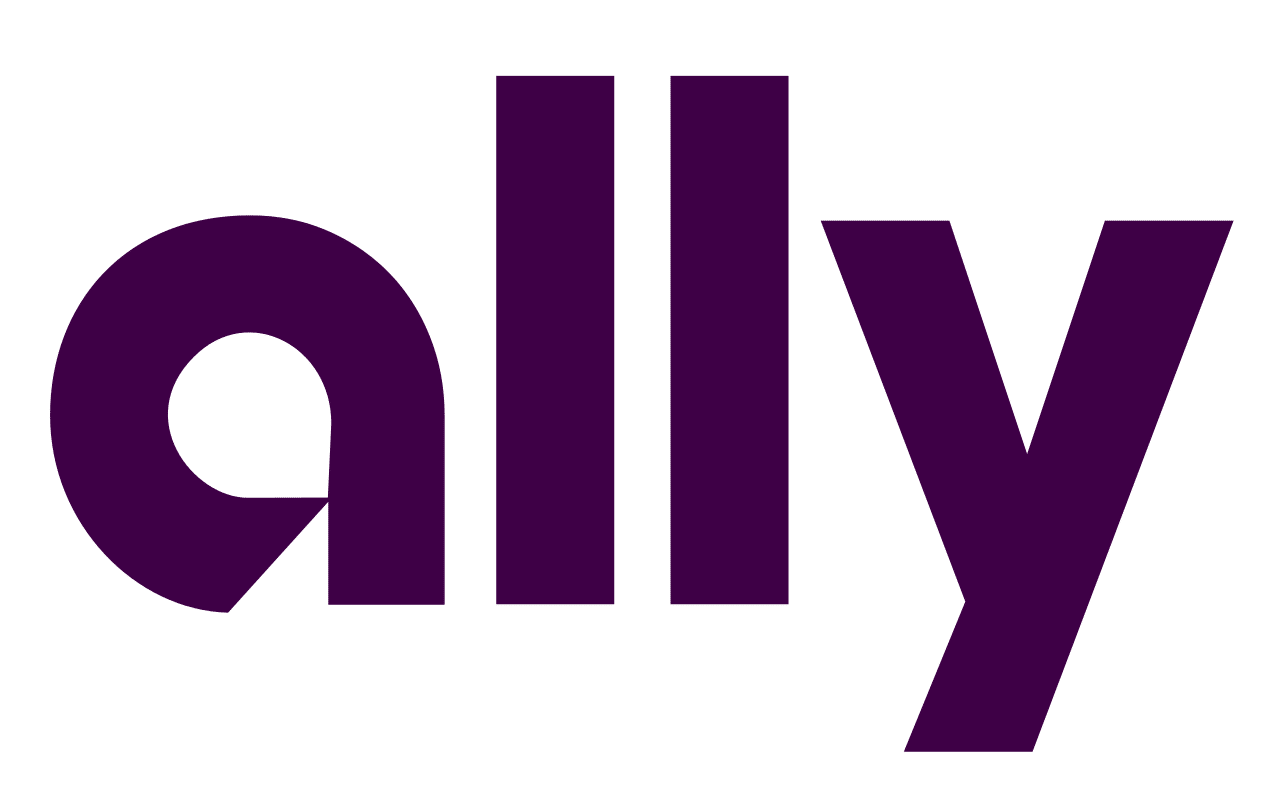 Ally Bank
Reset time: 12 a.m. local time[1]
Bank of America
Reset time: 12 a.m. local time[2]

Capital One
Reset time: 12 a.m. local time[3]

Chase
Reset time: 12 a.m. Eastern Time (11 p.m. Central Time, 10 p.m. Mountain Time, and 9 p.m. Pacific Time)[4]


Citibank
Reset time: 12 a.m. local time[5]


Citizens Bank

Fifth Third Bank
Reset time: 12 a.m. local time[8]


HSBC Bank
Reset time: 12 a.m. local time[9]

Huntington Bank
Reset time: 12 a.m. local time[10]
PNC
Reset time: 12 a.m. local time[11]


Santander Bank
Reset time: 12 a.m. local time[12]

TD Bank
Reset time: 12 a.m. local time[13]

U.S. Bank
Reset time: 4:30 p.m. Central Time (5:30 p.m. Eastern Time, 3:30 p.m. Mountain Time, 2:30 p.m. Pacific Time)[14]


Wells Fargo Bank
Reset time: 12 a.m. local time[15]