Short Answer
No major gym will knowingly allow you to use someone else's gym membership. If you try, you risk membership revocation or (in some cases) police involvement. Instead, you can visit the gym using a day pass; virtually all major gyms offer free or discounted one-day, and short-term guest passes.
Can You Use Someone Else's Gym Membership?
We reached out to seven major U.S. gym chains, and none of them would allow for a non-member to use a member's credentials to gain access to a gym.
Although several gyms use membership cards and key fobs that don't bear any outward identification marks, virtually all of them have other, more robust security features. These can range from 24-hour video monitoring to member pictures appearing on employees' computers after scanning the membership cards.
Consequences for sneaking a guest into a gym may include anything from cancellation of a membership to police involvement.
As an alternative to using someone else's membership, all of the gyms we contacted offered guest passes for one-time or short-term visits.
We detail each gym's membership card and guest policies below. Some gyms also offer family or household memberships (as previously reported).

Planet Fitness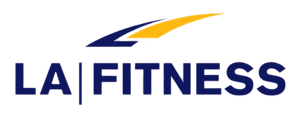 LA Fitness

24 Hour Fitness

Life Time

Anytime Fitness
Gold's Gym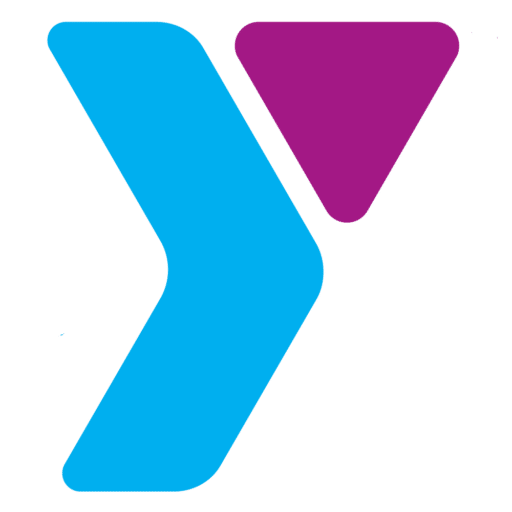 YMCA
Interested in getting your own gym membership rather than visiting as a guest? See our list of month-to-month gym memberships.