Several car rental agencies offer military discounts for active-duty service members and veterans. Some also extend these discounts to immediate family members.
In general, you can expect to save between 5% and 25% on the vehicle's base rate. There may be additional perks available, such as free upgrades or GPS rental.
Below, we list the rental agencies that have military and veteran discounts — plus those that don't.
What We Recommend
The highest available military discounts for car rentals are at Avis Rent a Car and Budget.
Both rental agencies partner with Veterans Advantage to offer up to 25% off base rates.[1][2]
Veterans Advantage is free to join, but to access the highest discounts, you'll need a VetRewards subscription, which costs about $5 for a 30-day trial or $60 to $200 for an annual plan.[3]
It's best to weigh the amount you'll save against the cost of the VetRewards plan before signing up. If you rent cars frequently or can make use of other discounts available through VetRewards, the cost of the plan may be worthwhile.
If you don't have a Veterans Advantage account and would prefer not to create one, Hertz also offers up to 25% off, though some of its discounts are exclusive to USAA members.[4][5]
Fox Rent A Car offers 10% off and doesn't require any additional memberships.[6]
Comparison Table
Use the table below to quickly compare your car rental military discount options.
Note that you can sort the table using the arrows at the top of each column, and you can select the company name to find more information in our list below.
The List

Avis Rent a Car

Budget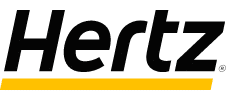 Hertz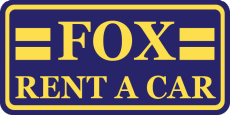 Fox Rent A Car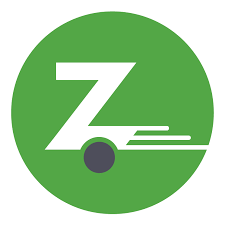 Zipcar

Dollar Car Rental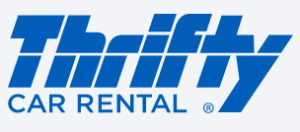 Thrifty Car Rental

Enterprise Rent-A-Car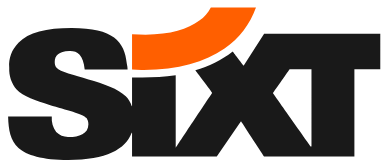 SIXT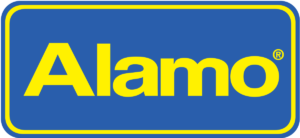 Alamo Rent a Car
Car Rental Companies That Don't Offer Military Discounts
In the course of our research, we found that the following rental agencies don't offer active-duty or veteran military discounts at the time of writing: