Several car rental companies offer senior discounts, including Avis Rent a Car, Budget Rent a Car, and Hertz.
Some require that the renter be an AARP member, while others simply verify the renter's age with a photo ID.
Below, we list the rental agencies that do and do not provide senior discounts.
What We Recommend
Avis Rent a Car and Budget offer the highest discounts for seniors — up to 30% off of the base rate, plus extra perks like a free upgrade (on certain vehicles) and a free additional driver.
Both of these options require an AARP membership and are available to renters aged 50 or older.
If you aren't an AARP member and don't wish to join, Hertz is the best option.
It offers up to 20% off the base rate, and all you need to qualify is the senior discount code and a valid photo ID showing that you're at least 50 years old.
Comparison Table
You can use the table below to quickly compare car rentals with senior discounts.
Scroll past the table or select the company name to find more information in our list below.
Note that you can also sort the table by selecting the arrows at the top of any column.
The List
Below, we list the rental agencies that offer senior discounts, beginning with the best discounts.
We gathered this information by contacting each rental agency's customer service department and several rental locations across the U.S., as well as viewing their policy documentation online.

Avis Rent a Car

Budget Rent a Car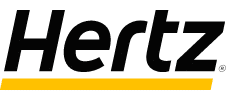 Hertz

Payless Car Rental

SIXT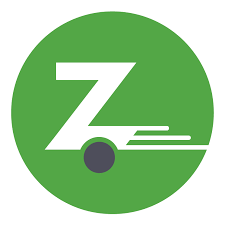 Zipcar
Car Rentals That Don't Offer Senior Discounts
In the course of our research, we found that the following rental agencies don't offer senior discounts: