Buy now, pay later programs let you purchase items like computers and televisions and then pay for them over time — typically with some form of interest added.
It's worth noting that sometimes there are special, interest-free introductory offers if you pay in full before the end of the financing term — but know that if you don't pay in full by this time, you may be charged interest from the original date of purchase.
Many types of stores offer buy now, pay later financing. Below, we'll show you the national and regional stores that offer this type of financing for electronics, with options for all credit levels.
Things to Know Before Financing
Before agreeing to a "buy now, pay later" financing program, there are a few potential downsides to keep in mind.
Most financed purchases incur interest unless you pay for your purchase in full within a specified period — within one billing cycle for some credit cards, or by the end of the financing term, for example.
Your payments with interest may be manageable, but the item will cost more in total than if you purchased it outright, so you may want to consider saving up in cash if you don't need the item right away.
It's also important to note that missed payments can lead to late fees, or may have a negative impact on your credit score.
Note the following charges and policies before accepting financing, to understand the fees and penalties associated with financing:
Annual fees (if any)
APR and minimum interest charge
Down payment (if any)
Item return/repair policies (for leasing agreements)
Late payment fees
Payment due date/billing cycle
Returned payment fees
Total purchase amount (including the item price, interest, and fees)
Stores With Buy Now, Pay Later Electronics
Note that we've separated our list based on the general credit level needed for approval.
For Customers with Fair to Excellent Credit
Amazon
Suggested Article: 14 Bad Credit Computer Financing and No Credit Check Computer Stores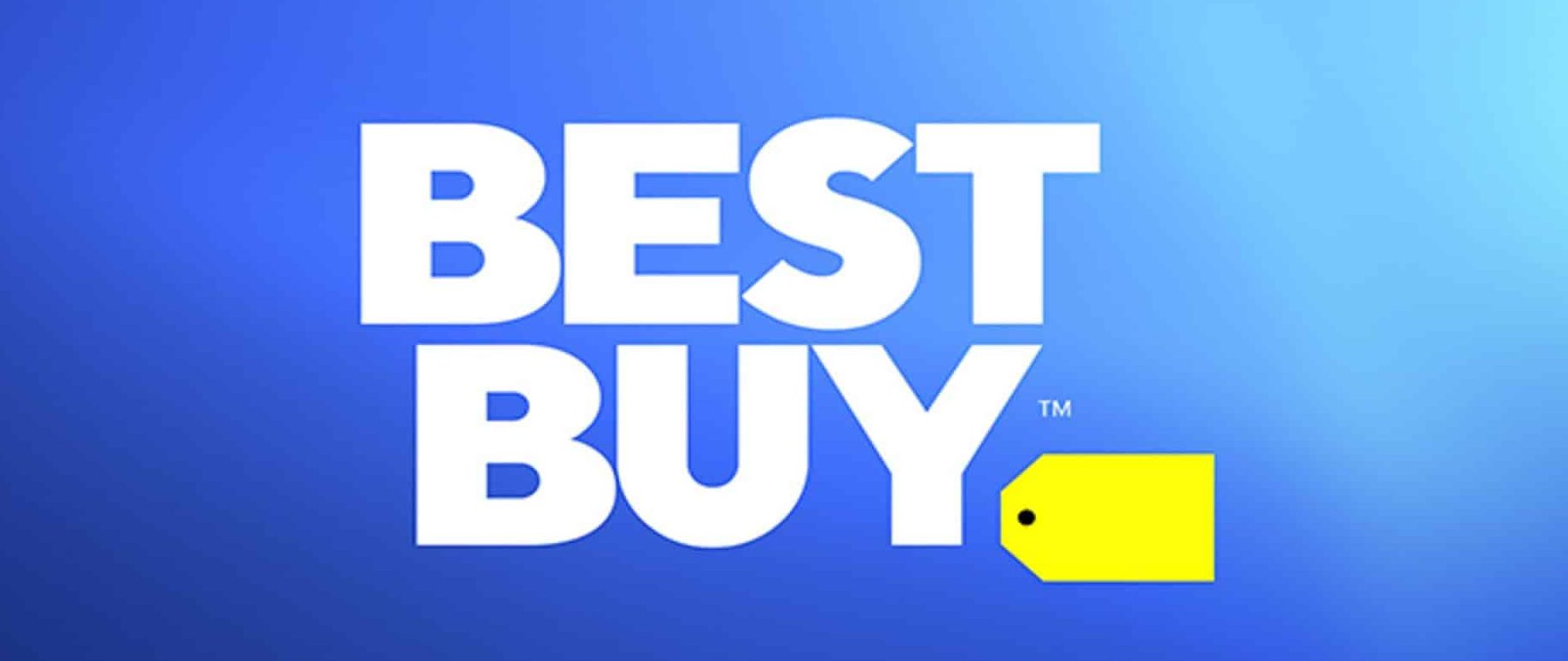 Best Buy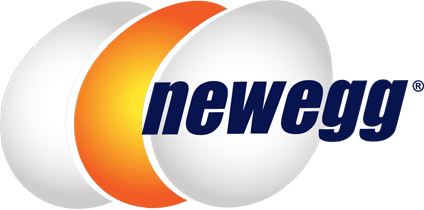 Newegg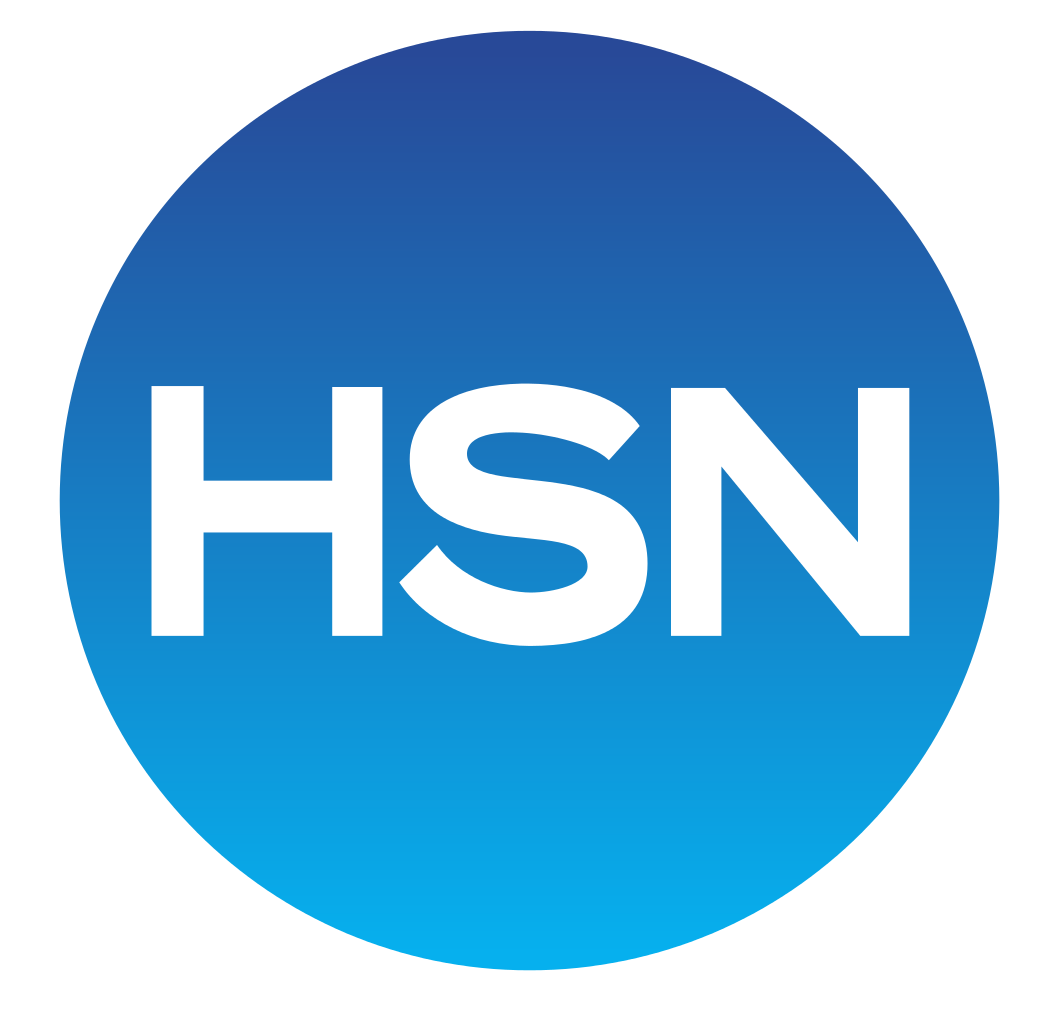 Home Shopping Network (HSN)

Target

Walmart
For Customers with Poor/No Credit
These stores provide buy now, pay later electronic financing for most credit levels, including shoppers with bad credit or no credit. Most of these programs don't require a credit check for a financing decision.

Fingerhut
FlexShopper
Suggested article: Sites Very, Very Similar to FlexShopper (and How They're Different)
Overstock
Rent-A-Center
Sears
If you're specifically looking to buy an Xbox One with financing, see our list of where to get an XBox One and pay monthly with no credit check.
If you're set on getting a drone, we have the list of retailers that sell buy now, pay later drones.