Several stores offer buy now, pay later financing for camera purchases, including some big-name, nationwide stores.
These retailers often offer store credit cards or store-branded credit cards as part of their financing options.
Other options include rent-to-own and lease-to-own stores. While these companies usually don't require credit checks, they often have other requirements and fees.
For more details on where to get a buy now, pay later camera, see below.
Buy Now, Pay Later Camera Options
You have a few options when you're looking to get a camera through a buy now, pay later plan. You can finance a camera purchase with a store credit card and make monthly payments, or you can rent- or lease-to-own through a specialized retailer.
With one of these options, you can purchase a professional DSLR camera, a traditional compact digital camera, and even camera accessories.
Financing Through a Store Credit Card
Applying for and financing a camera purchase through a store credit card or store-branded credit card makes sense if you have decent credit and are open to a credit check.
Store credit cards can typically only be used at the particular retailer, but a credit card that is co-branded with an issuing company like Visa or Mastercard can be used anywhere the issuer is accepted.
With a credit card, you'll need to make monthly payments on your purchase. You may be able to take advantage of incentives like an interest-free period. However, beware of interest charges adding up if you don't pay off your purchase on time or if you only make the minimum monthly payments.
Rent-to-Own and Lease-to-Own Stores
Many rent-to-own and lease-to-own stores will allow you to buy a camera and pay for it later without pulling your credit. This can be a good option if you have less-than-ideal credit or no credit history.
Be aware that the retailer may report your payment history to the major credit bureaus, and you'll likely need to provide your Social Security number and documentation of a steady income. You'll also need to have an established bank account.
Also, keep in mind that you'll probably end up paying more than the suggested retail price for the item through a rent-to-own or lease-to-own program due to added fees.
What We Recommend
For the widest range of camera brands and prices, Amazon will likely be your best option, and you can buy now and pay later with its store credit card or rewards Visa card.
For an option that doesn't rely on credit, consider shopping through FlexShopper, which offers lease-to-own plans for camera purchases.
Adorama, a specialized camera and film equipment retailer, also allows customers to make purchases using FlexShopper's lease-to-own plans.
Comparison Table
You can use the table below for a quick comparison of the stores that offer buy now, pay later plans for cameras, then select any store or scroll for more information.
The List
The following stores allow you to buy now and pay later for a new camera. We obtained this information by researching company websites and contacting customer service representatives.
We've ordered the list starting with the best overall options.
1. Amazon
2. FlexShopper

3. Adorama
Types of cameras: Camcorders, DSLR, drone-mounted cameras, instant, medium format, mirrorless, compact digital, and related accessories[8]
Buy now, pay later option(s): Adorama Edge Credit Card; new Adorama Credit Card account holders can take advantage of interest-free purchases on numerous brands if you pay the entirety of your balance within six months or 12 months.[9]
Credit check required? The Adorama Credit Card does require a credit check.[9]
Interest and/or fees: See the Adorama Credit Card account page for current interest rates and fees.

4. Fingerhut
See our related research on the preapproval and application process for Fingerhut Credit.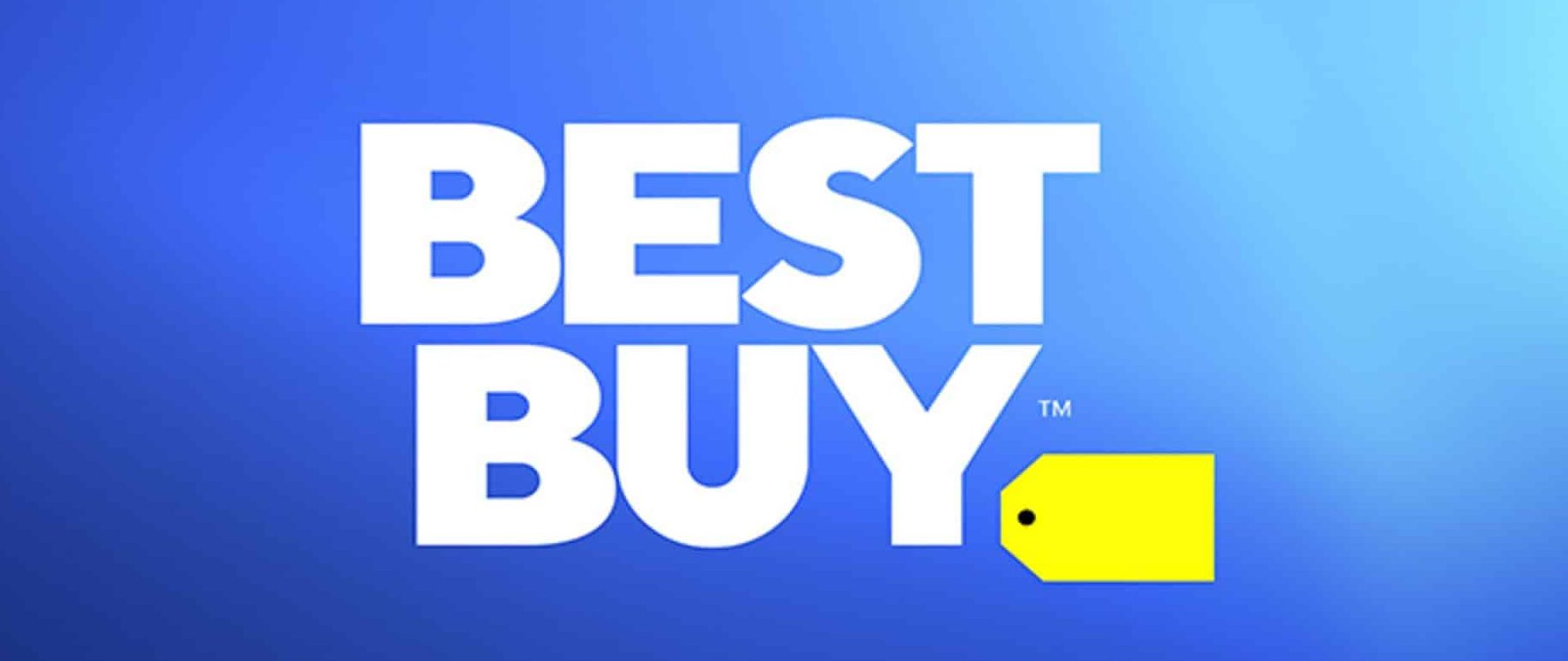 5. Best Buy

6. LeaseVille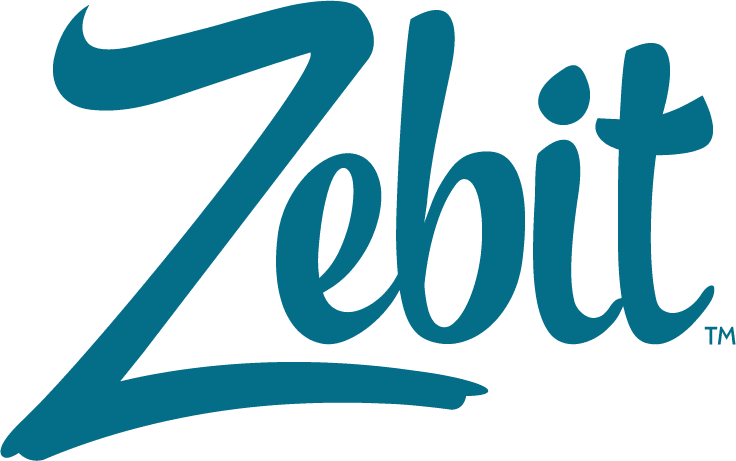 7. Zebit

8. Perpay
Types of cameras: DSLR, instant, compact digital, waterproof, and related accessories
Buy now, pay later option(s): Perpay sells name-brand goods through interest-free installment plans.[24] You must show proof of employment, have an active mobile phone number, be in good financial standing (including no active bankruptcies), and receive income through direct deposit.[25]
Credit check required? No[26]

9. Stoneberry

10. Montgomery Ward
For even more ways to finance a camera purchase, see our article with the list of electronics stores that offer financing plans.