Buying fine jewelry can be a significant investment and one that many customers can't afford all at once.
However, several popular jewelry stores — both brick-and-mortar and online-only — offer buy now, pay later financing options that allow you to buy jewelry and then pay for it over time.
Typical buy now, pay later financing options include store credit cards, in-house financing, and financing through a third-party company like Affirm.
Many jewelry stores offer store credit cards that come with special financing plans. You typically don't need to put down a deposit to use the credit card, but to qualify for special financing (e.g., low or no interest for a set period of time), you may need to pay a percentage of the total purchase amount upfront.
It's important to note that with deferred interest payment programs, you must pay off the entire purchase within the promotional period to take advantage of low- or zero-interest offers. If you don't completely pay your balance before the promotion period ends, in most cases, you'll be charged the standard APR calculated from the beginning of the financing term.
Other jewelry stores partner with the financing company Affirm; this partnership allows the retailers to offer long-term payment options to customers with poor credit history. Note that you must apply to Affirm separately (usually directly from the jeweler's checkout page), and once approved, Affirm will determine the terms of your financing.
Below, we provide the list of jewelry stores that offer different types of buy now, pay later financing, including information about credit and deposit requirements, as well as any introductory offers.
What We Recommend
The jewelry store you choose will ultimately depend on your priorities, but you can narrow down your decision based on a store's financing options as well as its prices, selection, and whether or not it has physical store locations.
Many of the stores that offer buy now, pay later financing through a store credit card have similar credit card terms and competitive pricing.
An exception is Blue Nile — while it has no physical stores, it offers high-quality products at prices that are notably lower than the others with similar financing, and it will typically price match its competitors.
If you don't want to open a store credit card, Kobelli comes with highly-rated products and customer service, and through its partnership with Affirm, it can offer financing to customers with poor credit.
If you prefer to shop at a physical store, Reeds Jewelers has locations in many states, provides one of the widest selections of designers, and offers multiple financing options for all credit levels.
Additionally, SuperJeweler boasts a wide selection, the most affordable prices of any store on our list, and also has the flexibility of offering its own in-house financing.
For reputable stores with nationwide retail locations and a wide selection of styles and designers, you may want to consider Kay or Zales. Both retailers are actually owned by the same parent company, along with Jared (which has a slightly more limited selection).
Comparison Table
You can use the table below for a quick comparison of available financing options, as well as credit and initial deposit requirements, then select any store or scroll to the list for more information.
The List
Below, we list the jewelry stores that offer buy now, pay later financing, ordered starting with the stores with the best overall value, reputation, etc.
We've also indicated if these stores have in-person retail locations or are online only.
It is always best to check the total cost of financing, as well as the potential fees you may be charged while paying off your jewelry (such as late payment fees, which vary by financing agreement), so you're better prepared to pay off your purchase in full. Be aware that missed and partial payments can incur fees and negatively impact your credit score.
Blue Nile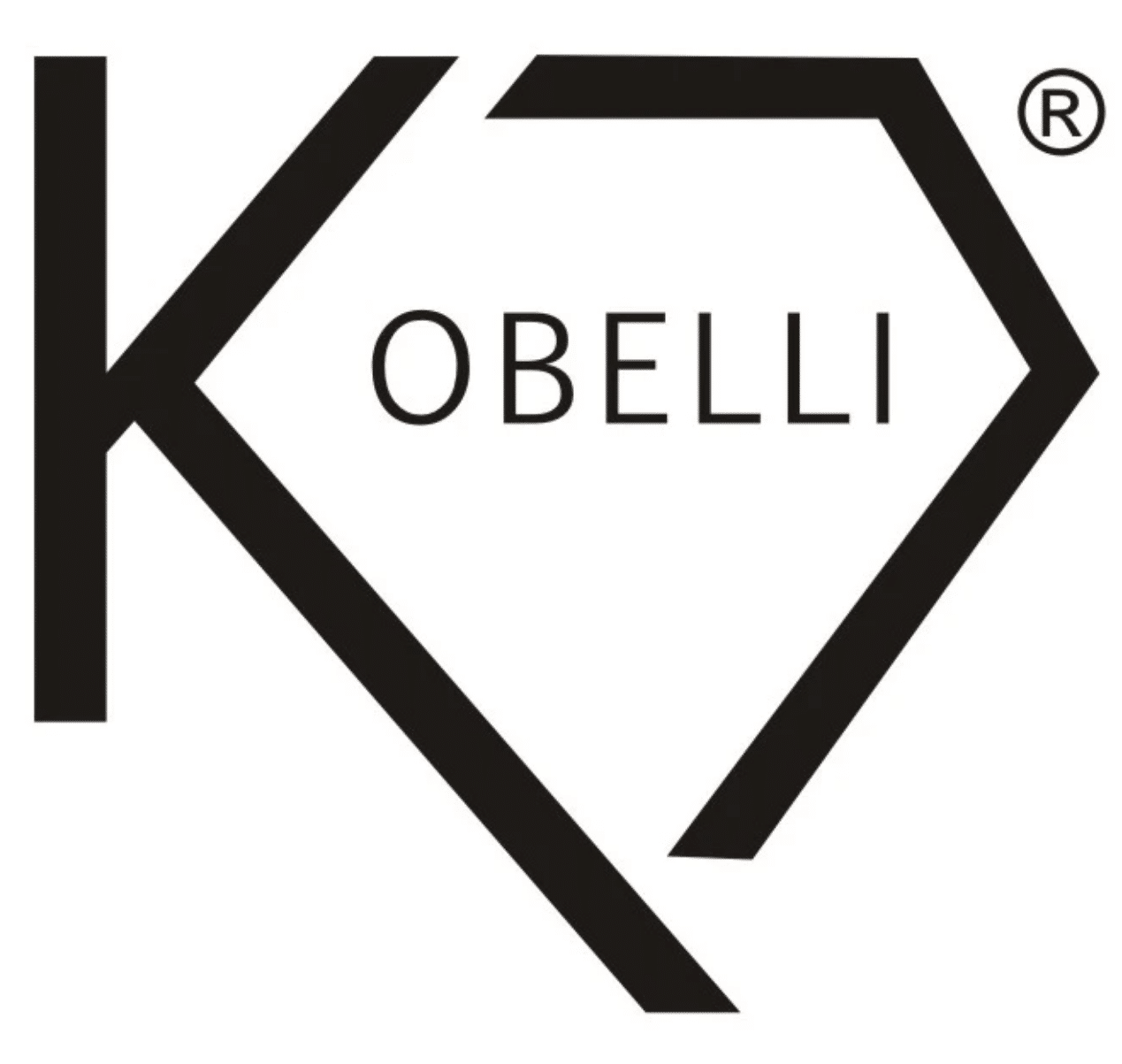 Kobelli

Reeds Jewelers

SuperJeweler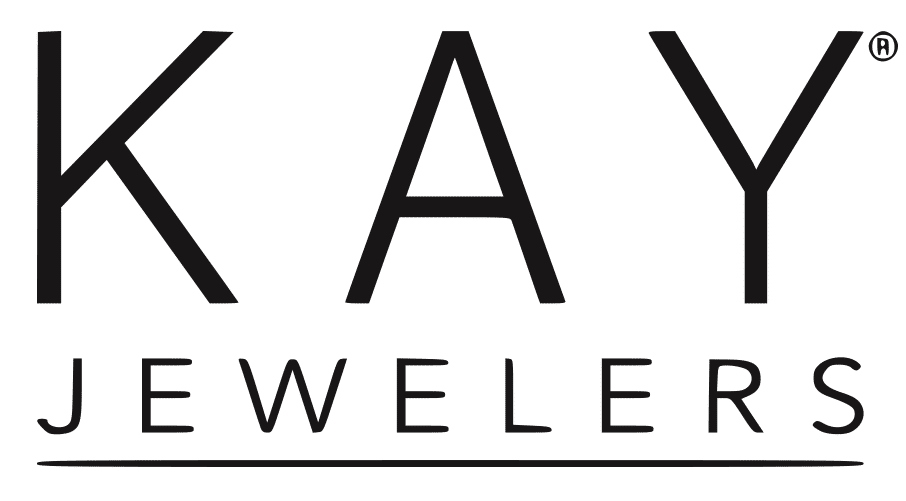 Kay Jewelers

Zales
Want to know more about shopping at Zales? See our research on when Zales has the best sales and how long it takes Zales to ship your order.

Gage Diamonds

Jared the Galleria of Jewelry

Fascinating Diamonds

Helzberg Diamonds
Tiffany & Co.
Crown Jewelers

Fred Meyer Jewelers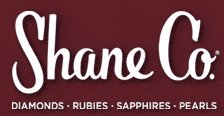 Shane Co.
For more about jewelry financing, we also have information about jewelry stores with layaway plans.