If you have bad credit, you can still find financing for the purchase of a new laptop or desktop computer from stores including Aaron's, FlexShopper, Fingerhut, and others.
When you have bad credit or no credit, you'll be limited principally to rent-to-own and buy-now-pay-later programs, and usually won't have store credit card options. You might also be able to secure financing directly from a computer manufacturer, like Dell.
We detail your options below.
Bad Credit & No Credit Check Computer Financing
Rent-to-Own Programs
Rent-to-own programs allow you to get the items you need immediately, even if you don't have the cash or credit to pay for the item all at once.
Usually, rent-to-own stores cater to customers with either no credit history or poor credit history, but they can also be a good option if you only need an item for a short period of time.
Rent-to-own businesses operate by leasing an item over a set period of time (usually 12 to 24 months) and then spreading the payment over that leasing period.
While weekly or monthly payments can appear low and affordable, note that the total you pay at the end of the lease period can end up being significantly more than the item's sticker price. Rent-to-own programs don't charge interest but do charge leasing fees.
If you don't truly need the item right away, you may want to save up for your purchase and pay the retail price upfront instead of using a rent-to-own program.
Another thing to keep in mind with rent-to-own programs is that any non-payment during that lease term can result in the company seizing the item. Missed payments can also lead to fees or reflect negatively on your credit score, depending on the terms of your contract.

Aaron's

FlexShopper
Suggested Article: FlexShopper Compared to Similar Websites

LeaseVille

Rent-2-Own (Ohio and Kentucky)

Rent-A-Center
Note: Rent-A-Center has a rating of A+ from the Better Business Bureau.

Rent Delite

YuKeep
Buy Now, Pay Later Programs
Buy now, pay later stores differ from rent-to-own retailers in that you buy the item outright via retailer credit and then your payments are deferred to a later date.
Usually, buy now, pay later stores will spread out payments weekly or monthly, and some offer a deferred payoff option within a short period of time after the initial purchase.
Be aware that this interest-free period is usually followed by a high interest rate, and if you don't pay the item off during the interest-free period, interest may accrue from the date of purchase rather than the end of the promotional period.
And, similar to rent-to-own programs, buy now, pay later programs typically cost more in the long run than purchasing the item at its retail price.

Fingerhut

Seventh Avenue
For more information on buy now, pay later options, check out our lists of buy now, pay later catalogs and buy now, pay later clothes.
Direct Financing From Computer Brands
Only a few computer brands offer financing directly through the company.

Apple

Dell
Retailer Financing
Retail credit cards and credit lines may be an option for you if none of the options noted above suit your needs.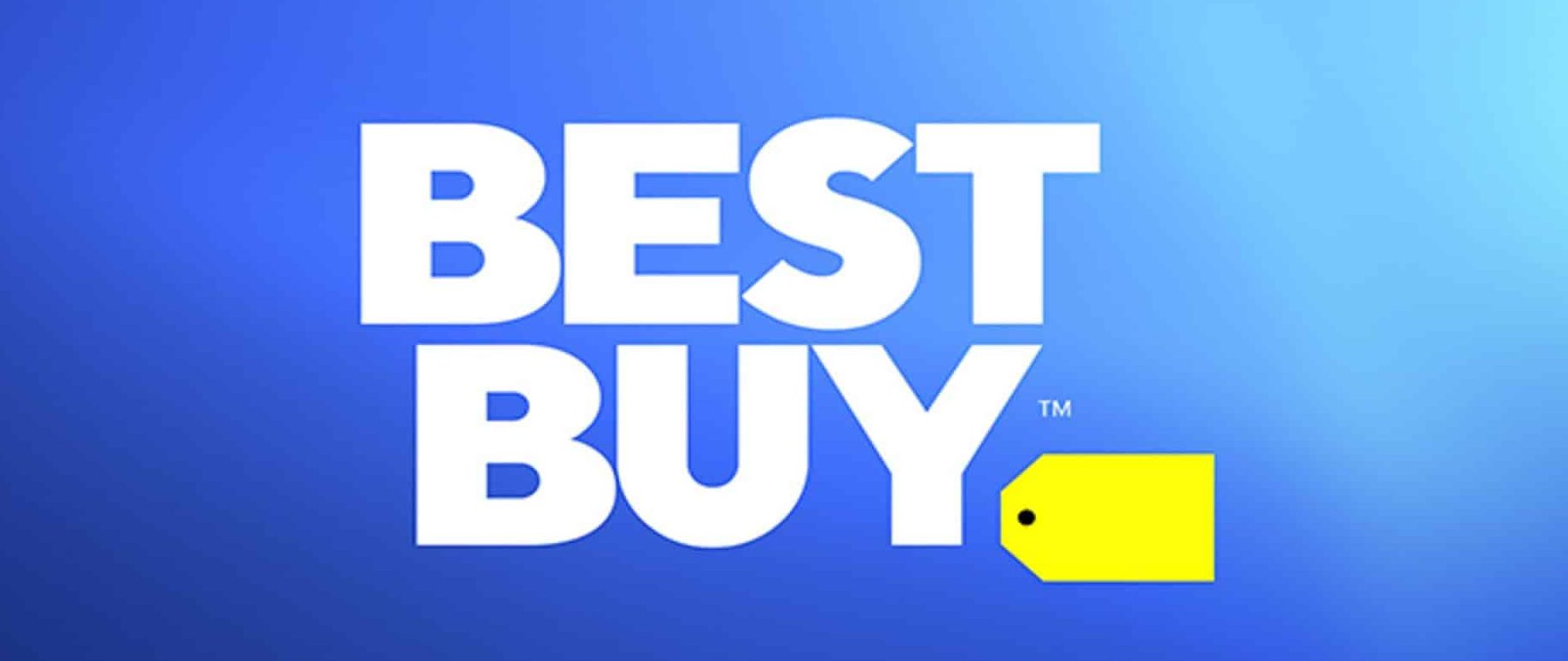 Best Buy
Amazon

PayPal Credit